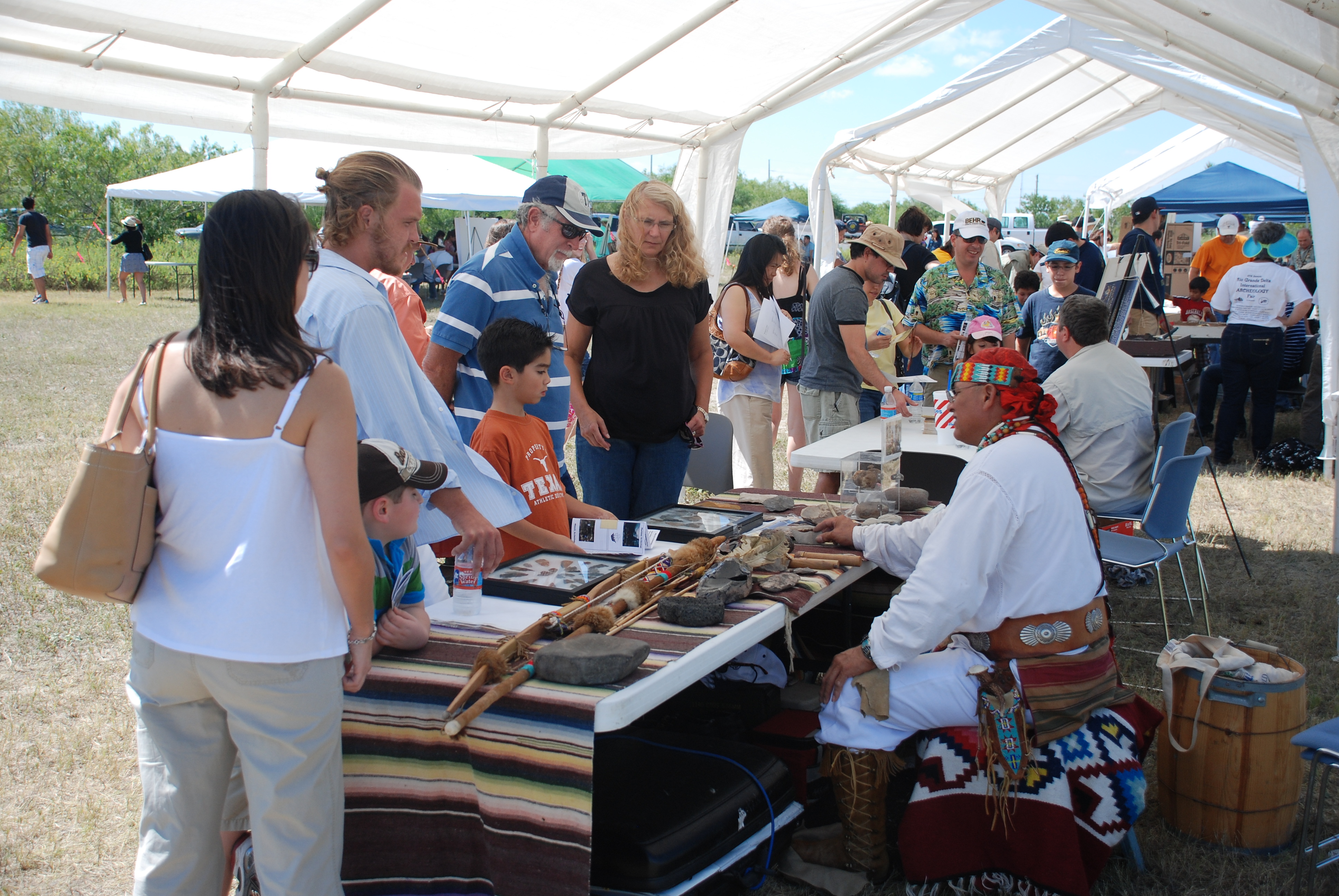 In response to the COVID-19 Pandemic the 14th Annual Rio Grande Delta International Archeology Fair will be held Virtually on Palo Alto Battlefield National Historical Park's Facebook page on Saturday October 17, 2020 from 10 am to 1 pm CDT. On Saturday October 17 the park will upload a series of 5-7 minute educational videos on the park's Facebook page (https://www.facebook.com/PAALNPS/) beginning at 10 am CDT. Park Rangers will be live on Facebook to answer questions or respond to comments made during the Virtual Archeology Fair that ends at 1 pm CDT.
The purpose of the event is to provide the community with an opportunity to learn about the field of Archeology and Historic Preservation in general, with the hopes of instilling an appreciation for Cultural Resource Preservation and a sense of shared stewardship.
When placing events on your calendar using these buttons, please check that time zone displays correctly.