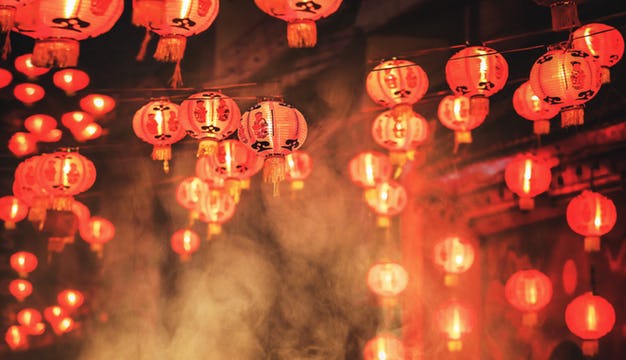 Lunar New Year celebrations in China run for weeks with special meals prescribed for particular days of the cycle. An important aspect of festivities is ritual visits to family members. A bus tour to a market introduces you to ingredients that will be used in the "feast of the gathering of families." A jubilant dinner of commemoration held at Fung's Kitchen after the tour celebrates the start of the Year of the Rat.
Grab a red envelope and join the festivities.
When placing events on your calendar using these buttons, please check that time zone displays correctly.