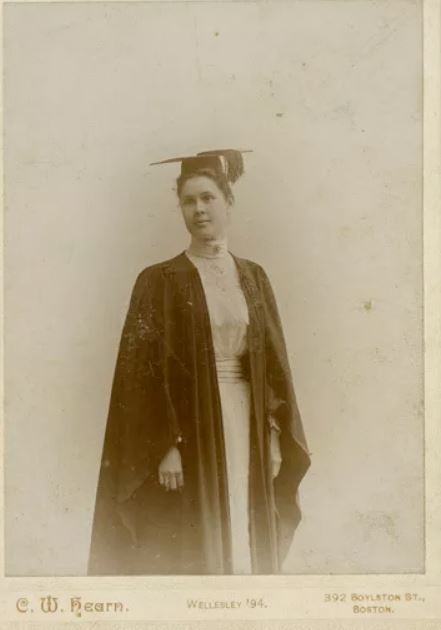 The year 2020 is the 100th anniversary of women winning the right to vote. How did that battle play out in Houston? Renowned Houston historian, Betty Chapman, returns to our Heritage Excursions to lead us on another tour about Houston women and their 75-year fight to achieve full equality as citizens.
You will visit sites in Houston connected to the suffrage movement and visit graves to honor the women who were at the forefront of working to ensure voting rights for everyone.
The tour culminates in a picnic at Sam Houston Park bandstand similar to those the suffragists held in parks, as a clever way of getting around the permits needed for rallies. A gourmet box lunch and suffragist sash are included.
We will depart from the Women's Institute
When placing events on your calendar using these buttons, please check that time zone displays correctly.