VIRTUAL - Across a Narrow Sea: Ancient Greeks and Roman in the Adriatic Sea
December 2, 2020 @ 7:00 pm
MST
This is an online event.
Sponsored by: AIA-Boulder Society
---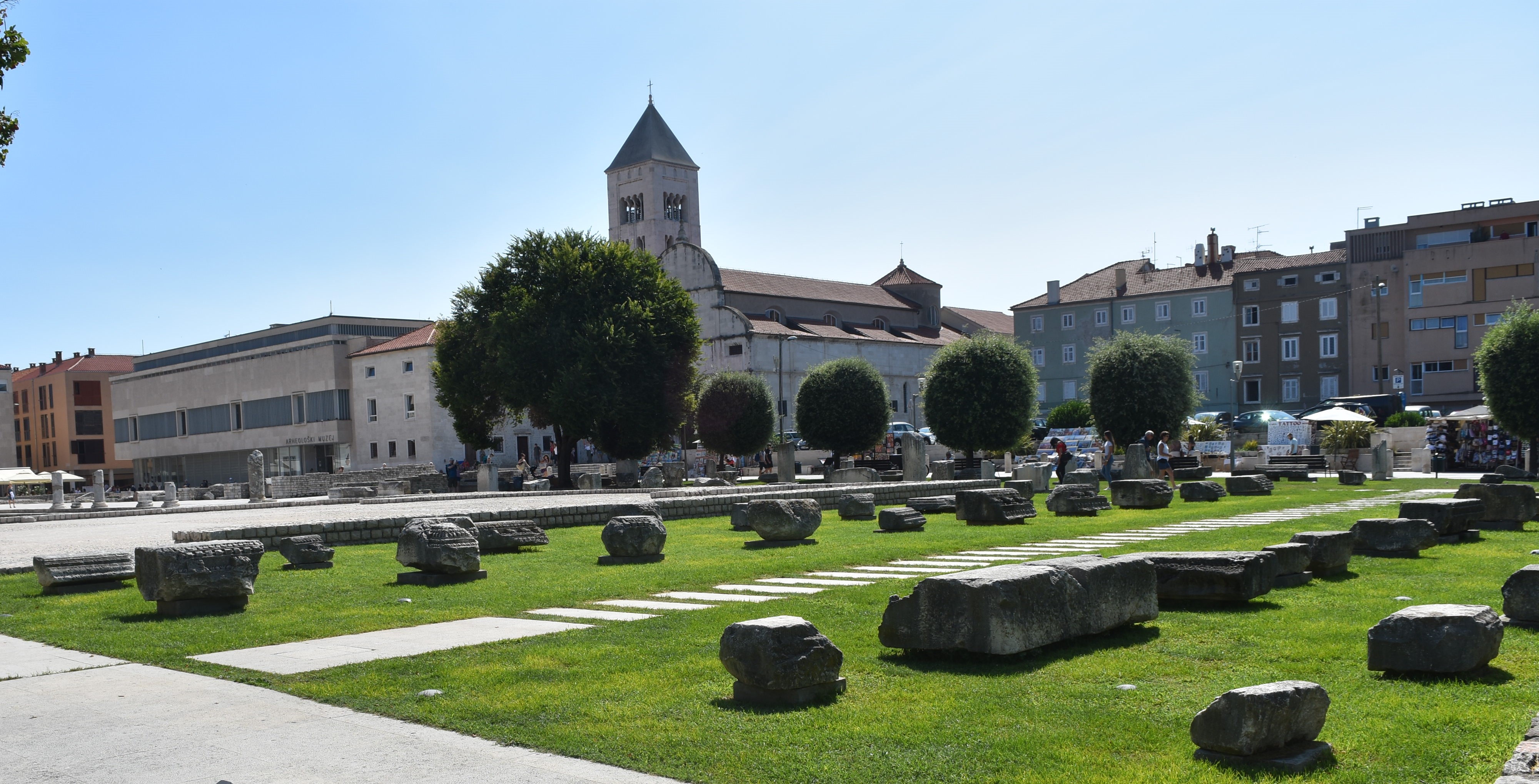 Often neglected by Classical scholars, the coastal region of Dalmatia in southern Croatia held significant appeal to the ancient Greeks and Romans for over a thousand years. Positioned on a major trade route from central Europe into the Mediterranean, the archaeology of Dalmatia from the 6th c. B.C. to the 3rd c. A.D. reveals how first the Greeks founded colonies and then the Romans dominated the region and its peoples. This paper discusses both the history of the region and a new CU Boulder archaeological project that will generate fresh insights into this fascinating part of the Adriatic Sea.
When placing events on your calendar using these buttons, please check that time zone displays correctly.