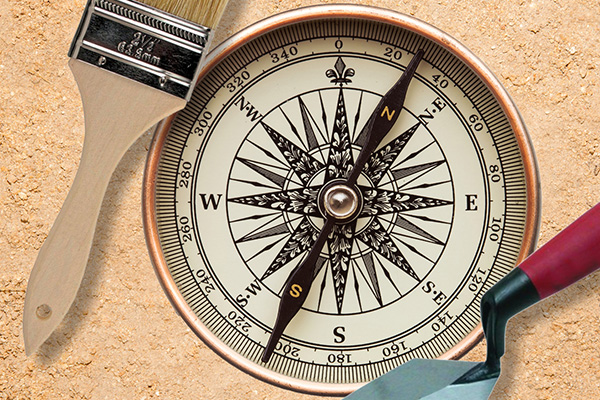 Celebrate the glamour, labor, humor, and discoveries of archaeology at Harvard. Join student archaeologists as they share their experience with an Irish castle, a shaft tomb in western Mexico, monuments on the Giza plateau in Egypt and drones used to study El-Kurru in ancient Nubia, among other locations. Place a friendly wager on an atlatl (spear throwing) demonstration, observe chew marks on bones from the Zooarchaeology Lab and experience a virtual-reality view of the Great Sphinx.
Presented by the Peabody Museum of Archaeology & Ethnology, the Harvard Museum of the Ancient Near East, and Harvard Museums of Science & Culture.
When placing events on your calendar using these buttons, please check that time zone displays correctly.