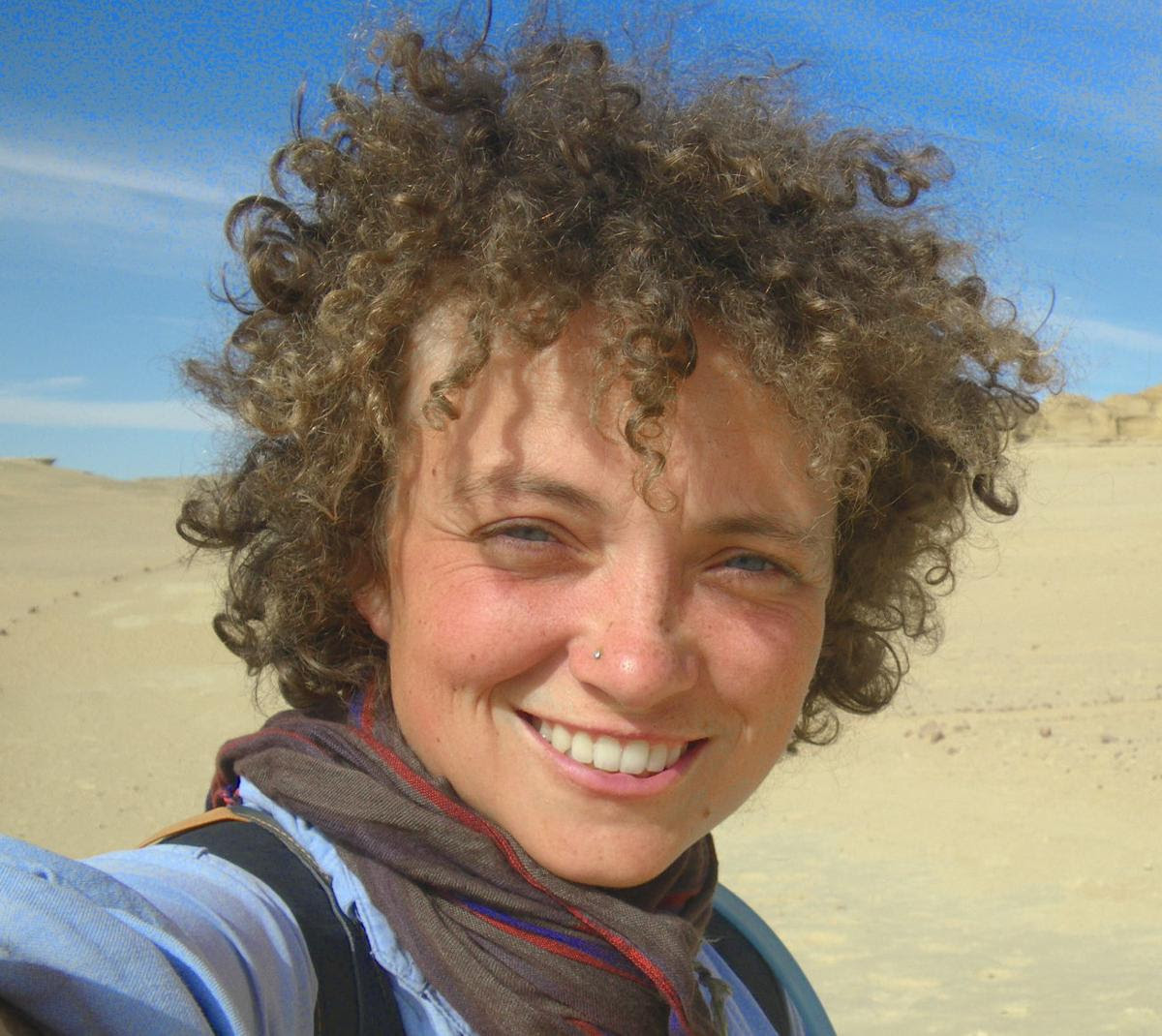 The practice of tattooing in ancient Egypt is rarely attested. Egyptologists have identified tattoos on only a handful of mummies spanning Pharaonic Egypt's more than 3,000-year history. Textual evidence is virtually silent on the practice and art historical evidence is often ambiguous. Nonetheless, much of the scholarship on Egyptian tattooing over the past century has asserted tattooing was a practice limited to servants and sex workers. In this talk, Dr. Austin will review how these early biased interpretations of tattooing still color our understanding of the practice today. She will also discuss how some of the most recent discoveries of tattoos have rewritten what we know about the practice. This includes Dr. Austin's work for the mission of the Institut Français d'Archéologie Orientale (IFAO) at Deir el-Medina where they made an incredible find—the mummified remains of a woman with over 30 tattoos along her arms, shoulders, and neck. The extensive use of Hathoric imagery in these tattoos further showed the incredible amount of religious agency women could hold during a time when the title "priestess of Hathor" was not even attested.
Since then, they have used infrared imaging to identify dozens of new tattoos among the many unpublished human remains at the site. Dr. Austin will end the talk by presenting the most recent findings from the 2019 and 2020 IFAO mission at Deir el-Medina. These additional tattoos indicate that many more individuals were likely tattooed at Deir el-Medina. Additionally, the designs and placement of tattoos varied broadly. Coalescing the physical and art historical evidence, this talk offers some of the most comprehensive evidence we have to date on the practice of tattooing in ancient Egypt.
NOTE: This event will be held online via Zoom. Registered participants will receive an email with the Zoom link and password on the day of the talk.
To Register go to: https://www.eventbrite.com/e/archaeology-ale-shifting-perceptions-on-tattooing-in-ancient-egypt-tickets-125232252037
When placing events on your calendar using these buttons, please check that time zone displays correctly.