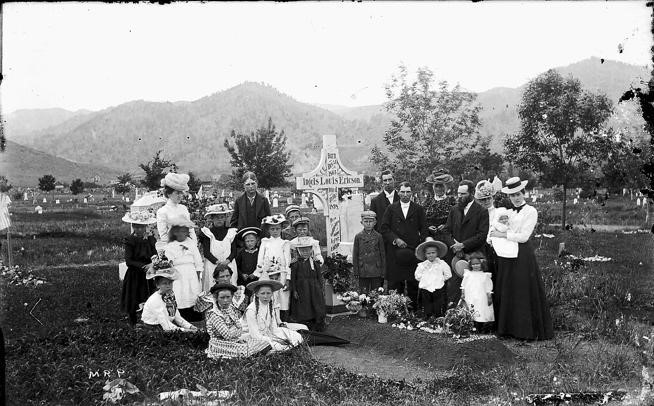 Cemeteries and burial practices are a rich source of information about post-colonial societies in America, offering unique insights into early communities not easily gained through written records. This talk will explore the history, demographics and archaeology of Colorado cemeteries and share findings of CU-Boulder student-led research at the Colombia cemetery. In addition, the funerary art of the 19th centuries as preserved on tombstones and mausoleums will be explored, as will the origins of post-colonial death practices themselves.
Dr. Erin Baxter is an Acting Curator of Anthropology at the Denver Museum of Nature and Science. She holds a Ph.D. in Anthropology (2016) and with a certificate in Museum Studies from the University of Colorado Boulder.
When placing events on your calendar using these buttons, please check that time zone displays correctly.