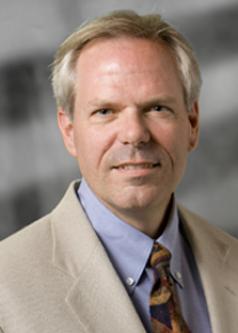 Dr. Christopher C. Fennell of the University of Illinois at Urbana-Champaign and the University of Chicago Law School will present this online lecture. A community's encounters with structural racism have been examined through oral history, documentary, and archaeological evidence about New Philadelphia, Illinois. This was the first town planned in advance and legally founded by African Americans in the United States. The community was established in 1836 by Frank and Lucy McWorter, formerly enslaved laborers who purchased freedom for themselves and numerous family members. New Philadelphia developed as a multiracial town through the late 1800s in a region shaped by racial strife. Over a decade of archaeological and interdisciplinary investigations has yielded insights into the life experiences of the residents and development of the community's homes and businesses. Construction of a regional railroad bypassed New Philadelphia in 1869. Evidence shows that the town was bypassed for reasons other than competition from other potential depot towns, engineering concerns with topography, or other rational business reasons. The impacts of aversive racism very likely diverted the railroad route around New Philadelphia, spelling its demise. Finally, the lessons that emerge from these social, economic, and racial dynamics are considered.
A Zoom link registration coming!
Part of the AIA Chicago Society's Fall 2020 Archaeology & Ale Series
When placing events on your calendar using these buttons, please check that time zone displays correctly.