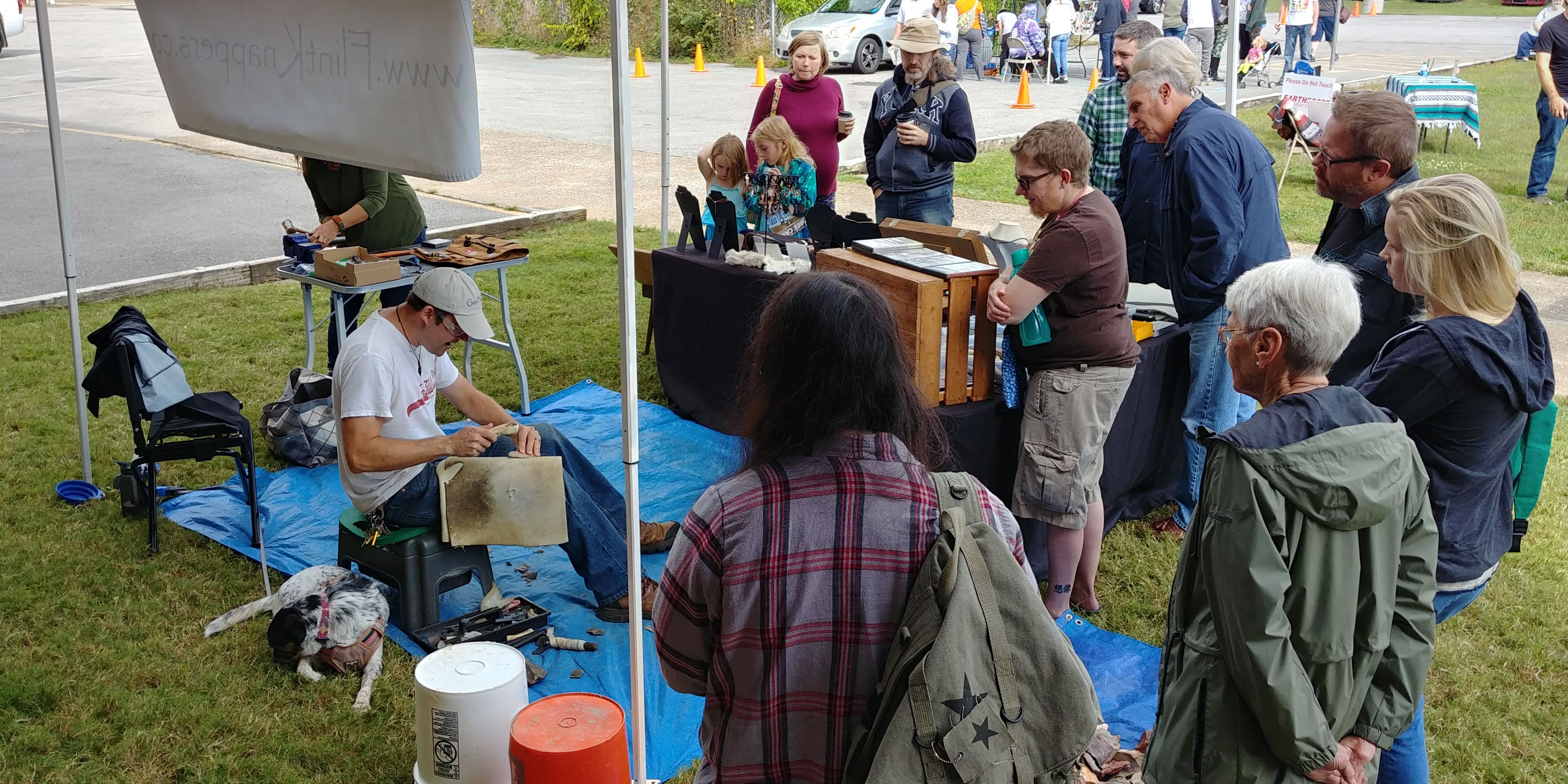 Archaeology Fair
Lowe Mill, 2211 Seminole Dr. Huntsville, Alabama 35805
1:00-4:00 PM
Meet people with local archaeological organizations, including archaeologists from Redstone Arsenal, Oakville Indian Mounds, and the Tennessee Valley Authority. Flint knapping, atl atl throwing, Native American games, and other demos.
Evening talk at
InnerSpace Brewing Company, 2414 Clinton Ave W, Huntsville, AL 35805
7:00 PM
Ben Hoksbergen, Installation Archaeologist, Redstone Arsenal
"AD 536: How Climate Change Spurred an Arms Race, Advanced Agriculture, and Spelled the Demise of the North Alabama Moundbuilders"
Climate change is not a new issue. This talk explores the most severe climate change episode in the last two millennia and how it impacted Mississippian mound building culture here in Alabama.
When placing events on your calendar using these buttons, please check that time zone displays correctly.