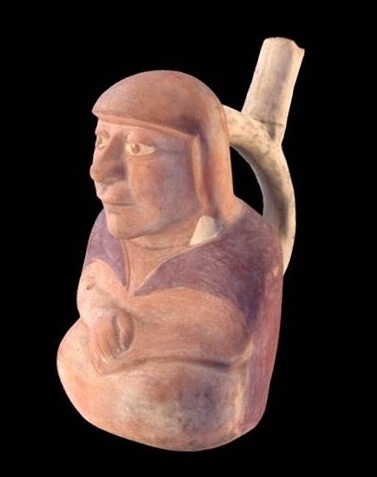 In this talk, we'll journey into the rich culinary history of the Moche people, who thrived along the desertic northern Peruvian coast from AD 100-800. This story is not just about what was on the plate; it's about what the archaeology of meals can tell us about the lives, struggles, and joys of two very different parts of Moche society. By exploring both a grand feast preparation area and a humble commoner's home, we'll dig into what food reveals about wealth, status, and daily life during a turbulent time marked by drought and political tension.
Please join us for this livestream presentation.
When placing events on your calendar using these buttons, please check that time zone displays correctly.