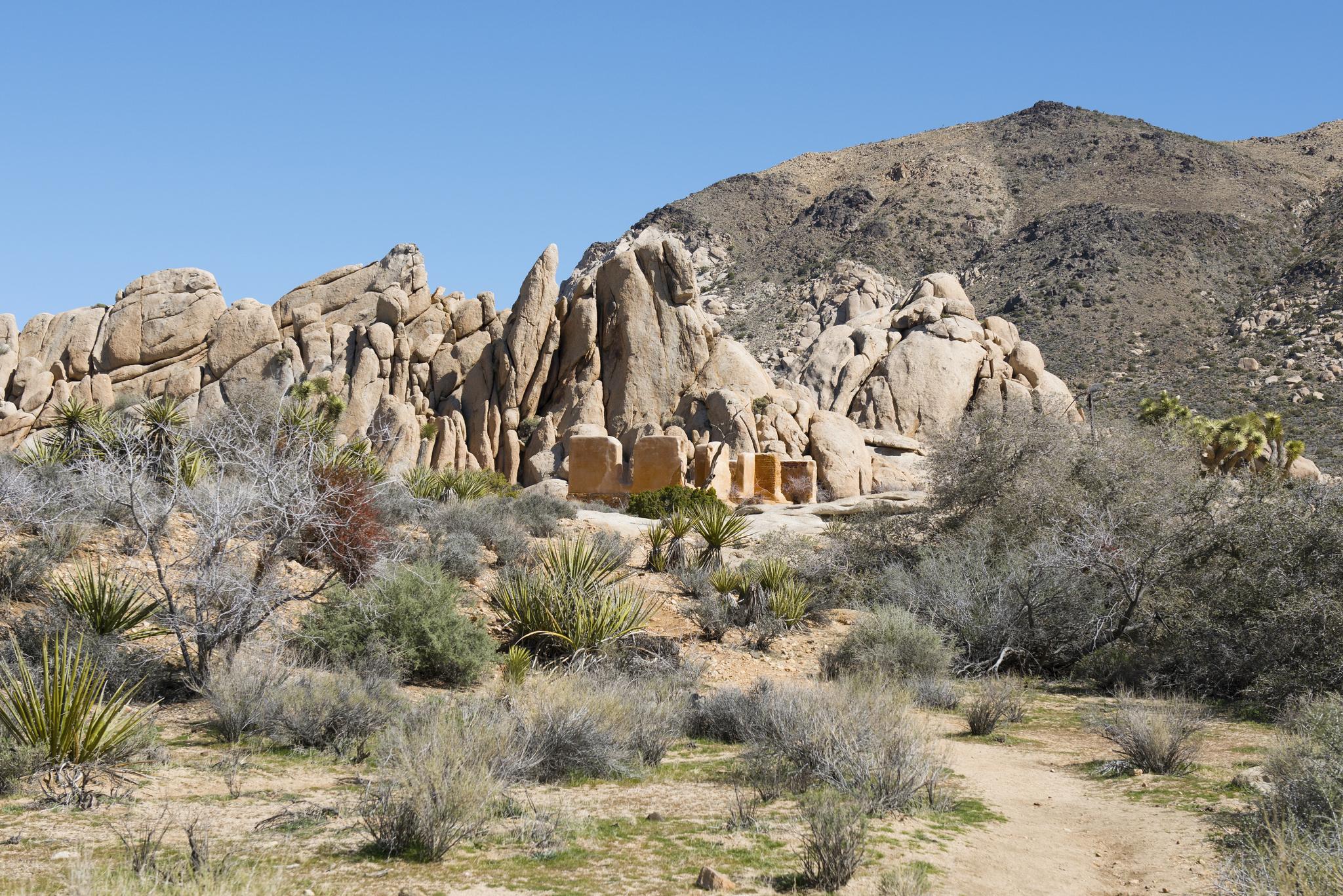 Discover the ancient peoples who were defined by the arid landscape of what is now Joshua Tree National Park. Daniel McCarthy will discuss how archaeologists study human culture through material remains and environmental landscapes. The class will begin with an archaeological overview including an exclusive visit to see the artifacts and archival collections at Joshua Tree National Park's Research Museum. The field sessions will focus on the prehistoric and historic peoples who lived in this area and will provide studens with new insights into the park's cultural heritage.
Go to joshuatree.org for registration
When placing events on your calendar using these buttons, please check that time zone displays correctly.