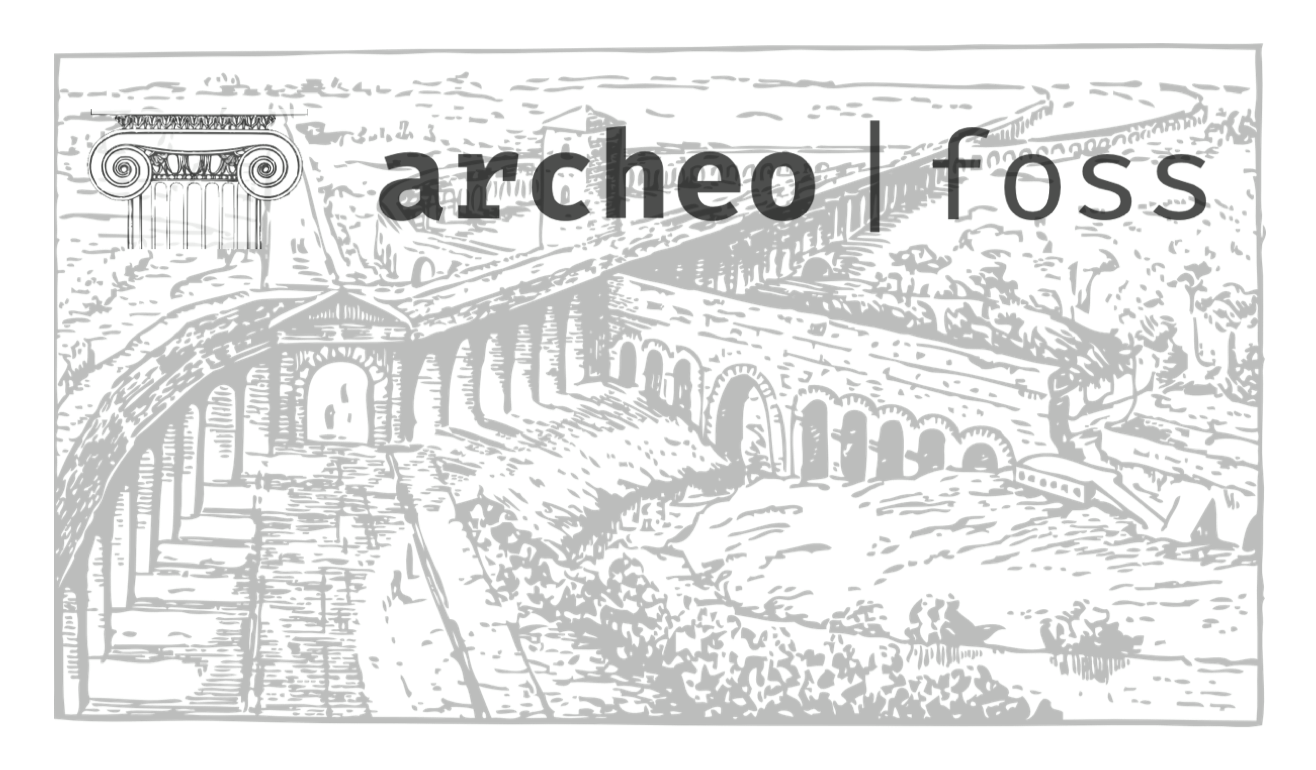 Due to the global coronavirus (COVID-19) outbreak, the 14th edition of the international conference ArcheoFOSS Open Software, hardware, processes, data and formats in archaeological research will be held online on October, 15th – 17th 2020.
The Conference will address a range of important topics and themes relating to data sharing, open tools, processes and formats in the archaeological domain.
We are inviting scholars, independent researchers, institutions, freelance archaeologists and professional companies involved in Cultural Heritage to submit original research or case studies by exposing the latest trends, theoretical or practical developments and challenges in the field. The Organising Committee strongly encourages abstract proposals focused on the following three thematic areas.
Theme 1. Use and Application of Free/Libre and Open Source (FLOS) Tools in Archaeology
The session covers all the aspects connected with the application of free/libre and open source tools, such as software and hardware solutions, as well as processes, in the archaeological scope.
Theme 2. Creation, use and Promotion of Open Data and Open Formats in Archaeology
The session encompasses themes such as the creation, publication and sharing of Open Data in archaeology, including commercial software. Particular attention will be given to the development and promotion of Open Formats.
Development and Customization of FLOS Software and Hardware Solutions for Cultural Heritage
The session hosts papers dedicated to the development and customization of free/libre and open source tools, with a special focus on software and hardware components and their effect on data, formats and processes.
For further details: https://2020.archeofoss.org/en/
When placing events on your calendar using these buttons, please check that time zone displays correctly.