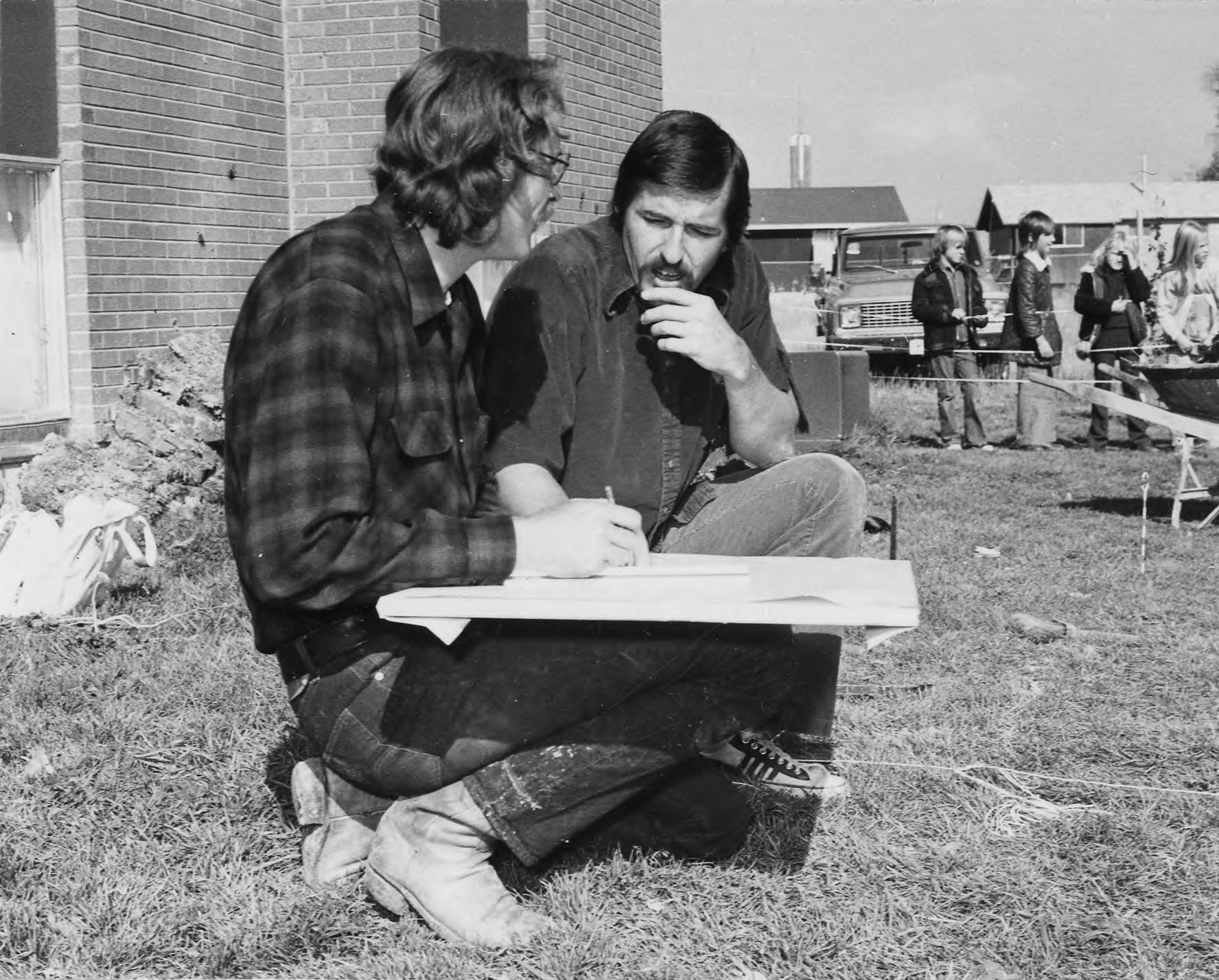 Utah Division of State History and Utah State Libraries are teaming up to bring archaeology-focused books to a book club near you! Book Buzz (https://library.utah.gov/book-buzz/) supports communities and education endeavors across the state by lending lending sets of titles to clubs, book groups, libraries, organizations, schools, and community centers. Each sets contains at least 15 copies that check-out for 8 weeks. In this partnership Utah State Libraries is connecting Book Buzz's network of readers with State History's curated knowledge to promote titles of local interest, offering Utah residents greater understanding of geographies, cultures, or periods of historical significance relevant to the areas around them.
We're launching four titles (1491, House of Rain, Ghosts of Gold Mountain, and Wisdom Sits in Places) to kick off an archaeological book club circuit, coinciding with International Archaeology Day in October 19, 2019. Book clubs who request these books will also receive discussion questions written and/or vetted by Utah archaeologists to help take your club meeting to the next level!
Utah State History and State Libraries thank our sponsors, Utah Professional Archaeological Council (https://www.upaconline.org/) and Utah Bureau of Land Management (https://www.blm.gov/utah) for making this service available.
When placing events on your calendar using these buttons, please check that time zone displays correctly.