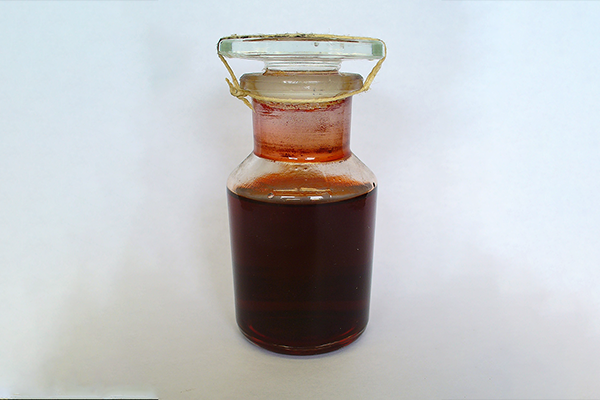 Cochineal, a tiny insect found on certain species of Oaxacan cacti, was harvested for millennia by Indigenous peoples to dye fabrics a vibrant red color. But following the European invasion of the Americas in the sixteenth century, it became a widely coveted, globally traded commodity that transformed textiles and art, and made Mexico a center for technological innovation. Cochineal: How Mexico Made the World See Red explores how this Indigenous technology changed the world, becoming an international symbol of power, while simultaneously disenfranchising its discoverers.
La cochinilla, un diminuto insecto que se encuentra en ciertas especies de cactus oaxaqueños, fue cosechada durante milenios por los pueblos indígenas para teñir las telas de un vibrante color rojo. Pero tras la invasión europea de las Américas en el siglo XVI, se convirtió en un producto ampliamente codiciado y comercializado a nivel mundial que transformó los tejidos y el arte, y convirtió a México en un centro de innovación tecnológica. Cochinilla: Cómo México Hizo que el Mundo Viera el Rojo explora cómo esta tecnología indígena cambió el mundo, convirtiéndose en un símbolo internacional de poder, al tiempo que privaba de derechos a sus descubridores.
When placing events on your calendar using these buttons, please check that time zone displays correctly.