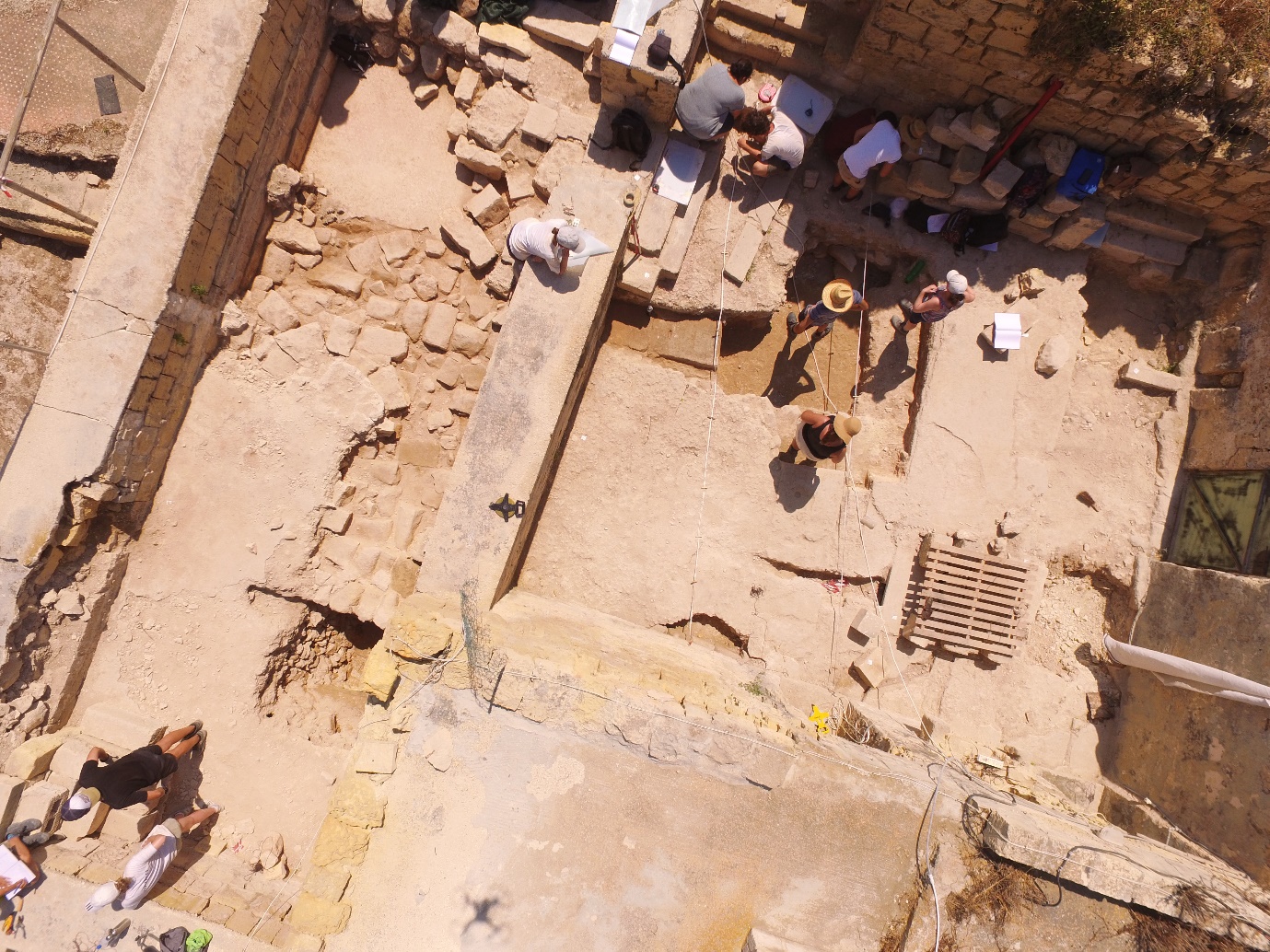 The multi-period sanctuary site of Tas-Silġ (Marsaxlokk) is arguably one of Malta's most important archaeological sites. Not only does the site retain substantial physical remains, but it preserves over four millennia of ancient construction activity, spanning the Late Neolithic period to the Early Modern era. In July 2019, Heritage Malta and the Department of Classics and Archaeology, of the University of Malta, collaborated on an new excavation project at the site, with the aims of exploring a section of the Roman temple and Early Modern farmhouse above part of it. It was quickly realised that the farmhouse sat directly on exciting and unexplored archaeological remains, revealing important new insights into the story of Tas-Silġ past. In this talk, the first results of this project will be presented, by outlining the main objectives behind the collaboration, the exciting new survey methods being adopted, and presenting some tentative updated interpretations about the site's numerous building phases.
A presentation by Dr Maxine Anastasi (Department of Classics and Archaeology, University of Malta)
Dr Ing. John C. Betts (Department of Classics and Archaeology, University of Malta)
Francesco Fontanelli (Field Archaeologist for Phoenician, Roman and Medieval Sites, Heritage Malta)
When placing events on your calendar using these buttons, please check that time zone displays correctly.