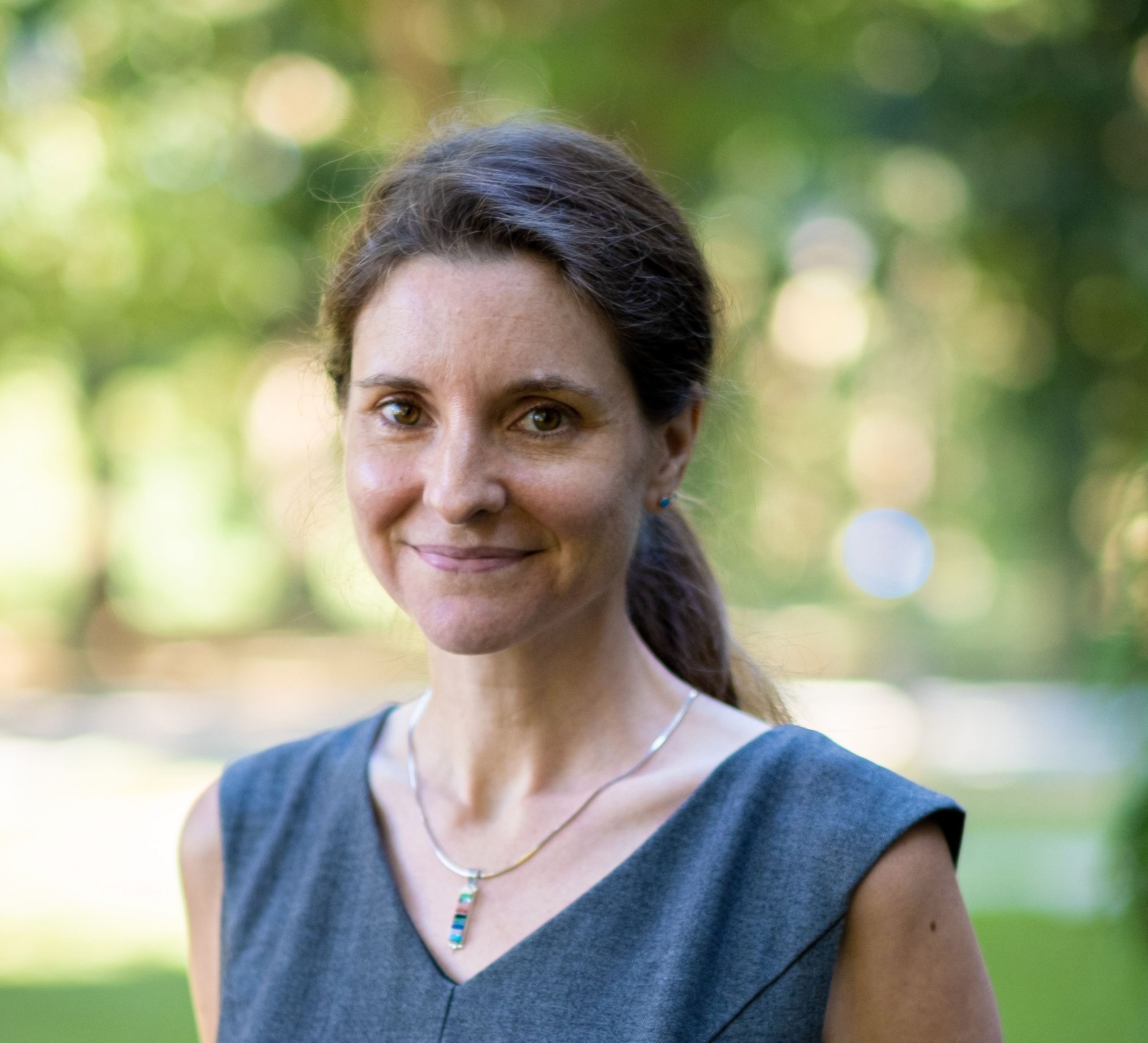 The university discipline of Egyptology has a strikingly diverse history, although it is not widely known among Egyptologists. The way that the history is currently transmitted, we encounter only the usual names: Sir John Gardner Wilkinson and George Rawlinson as early historians, the archaeologist Flinders Petrie, and James Henry Breasted and George Reisner, the first professors of Egyptology in American universities. What has been overlooked is the engagement of intellectuals of color in North America with the university discipline of Egyptology.
Prior to 1900, intellectuals such as Frederick Douglass and David Walker argued against racist, exclusionary views and used ancient Egyptian and Nubian cultures to argue for the humanity of black people at a time when others argued that Africa and people of African descent had no history. At the turn of the 20th century, when the young university discipline of Egyptology began to gain traction in the US, it provided additional evidence for history in Africa.
This talk by Dr. Vanessa Davies will discuss conversations that took place between 1900 and 1925 involving white Egyptologists who held university posts and scholars and writers of African descent in America. Those scholars of color uplifted people of African descent and countered attempts to dehumanize them. Their responses to Egyptology and to Egyptologists were quite varied. Although some were uninterested in connections with ancient Egyptian culture, others marshalled scholarly evidence of the glorious past of the Nile River Valley to construct an African history that would inspire black people in the Americas to understand their existence as valuable.
When placing events on your calendar using these buttons, please check that time zone displays correctly.