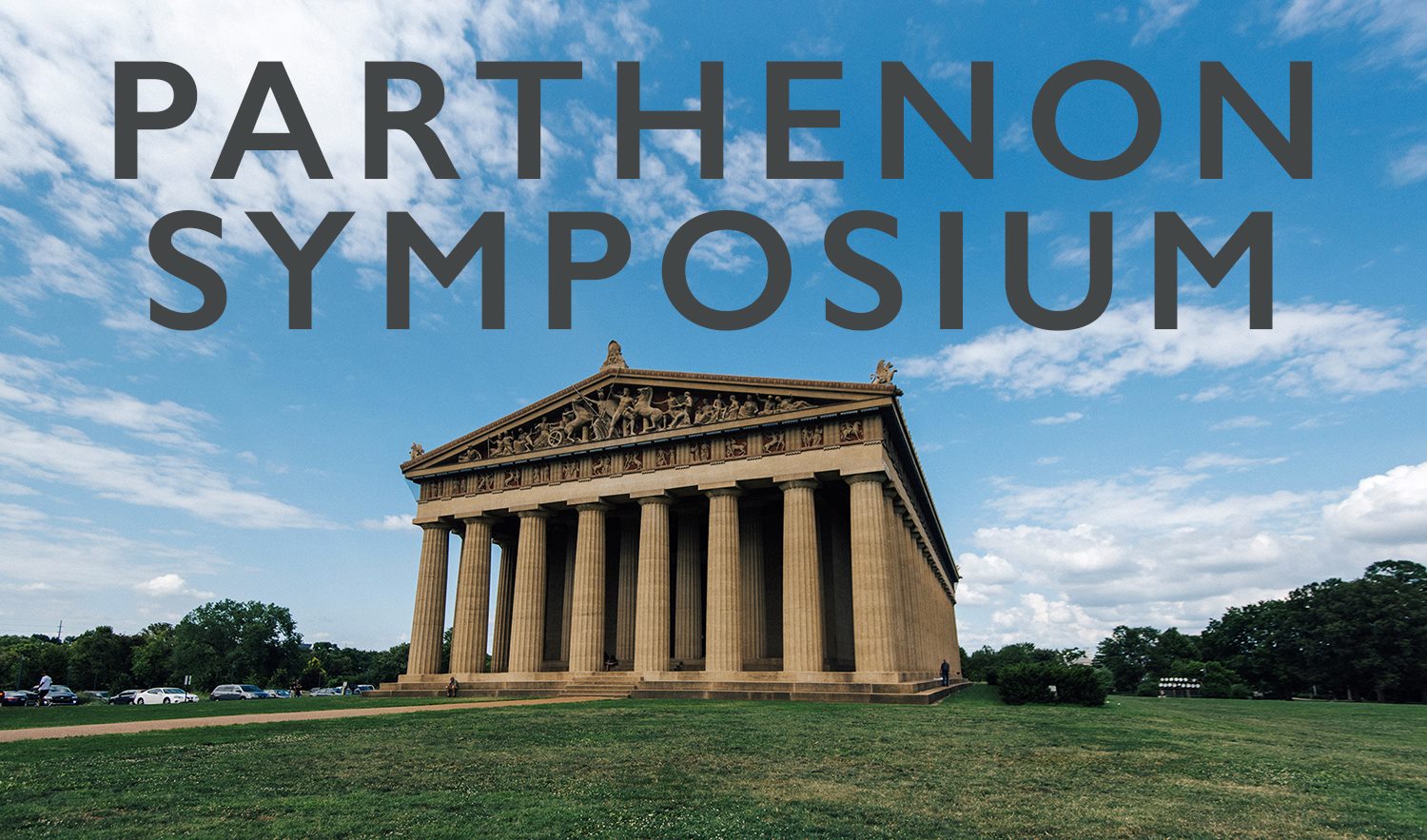 Film-screening: The Destruction of Memory, followed by panel discussion with filmmaker Tim Slade and Vanderbilt faculty
Over the past century, cultural destruction has wrought catastrophic results across the globe. This war against culture is not over it's been steadily increasing – but the push to protect, salvage and rebuild has moved in step with the destruction. Legislation and policy have played a role, but heroic individuals have fought back, risking and losing their lives to protect not just other human beings, but our cultural identity – to save the record of who we are. Based on the book by Robert Bevan, The Destruction of Memory tells the whole story – looking not just at the ongoing actions of Daesh (ISIS) and at other contemporary situations, but revealing the decisions of the past that allowed the issue to remain hidden in the shadows for so many years. The film has screened in more than 40 countries, and been the recipient to date of 4 film festival awards.
https://destructionofmemoryfilm.com
When placing events on your calendar using these buttons, please check that time zone displays correctly.