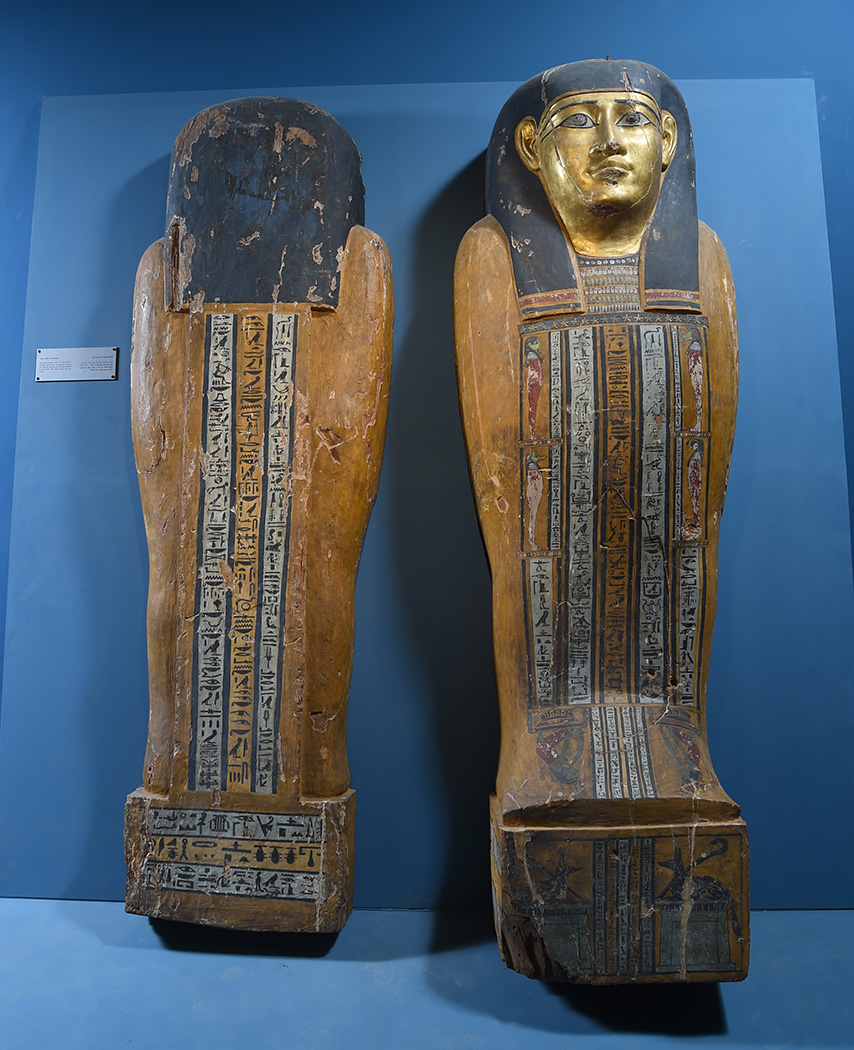 The Metropolitan Museum of Art owns two early Ptolemaic funerary papyri belonging to a Priest of Horus named Imhotep. A wooden coffin belonging to the same individual was known to have been excavated in 1913 at Meir by Ahmed Kamal, but its whereabouts were unknown. While researching the papyri, Dr. Kamrin discovered that this coffin, along with a beautiful inner one, was in the Mallawi Museum, and has now collaborated with Dr. Yasmin El Shazly to publish the coffin set. This lecture will tell the story of this discovery, and discuss what we have learned about Imhotep himself.
About the Speaker:
Associate Curator Janice Kamrin joined the Department of Egyptian Art in the fall of 2010. Her primary responsibilities within the department are for matters related to the museum database and technology in general; her research interests include funerary culture and the archaeology of Thebes in the Middle Kingdom and first millennium, with a focus on online publication of archival material. She is part of the department's Joint Expedition to Malqata, the New Kingdom festival-city of Amenhotep III. She received her B.A. from Bryn Mawr College and her Ph.D. from the University of Pennsylvania. Before coming to The Met, she lived in Egypt, where she directed several interrelated documentation and training projects at the Egyptian Museum, Cairo for the American Research Center in Egypt, and worked closely with Dr. Zahi Hawass on a variety of initiatives for the Egyptian antiquities service.
When placing events on your calendar using these buttons, please check that time zone displays correctly.