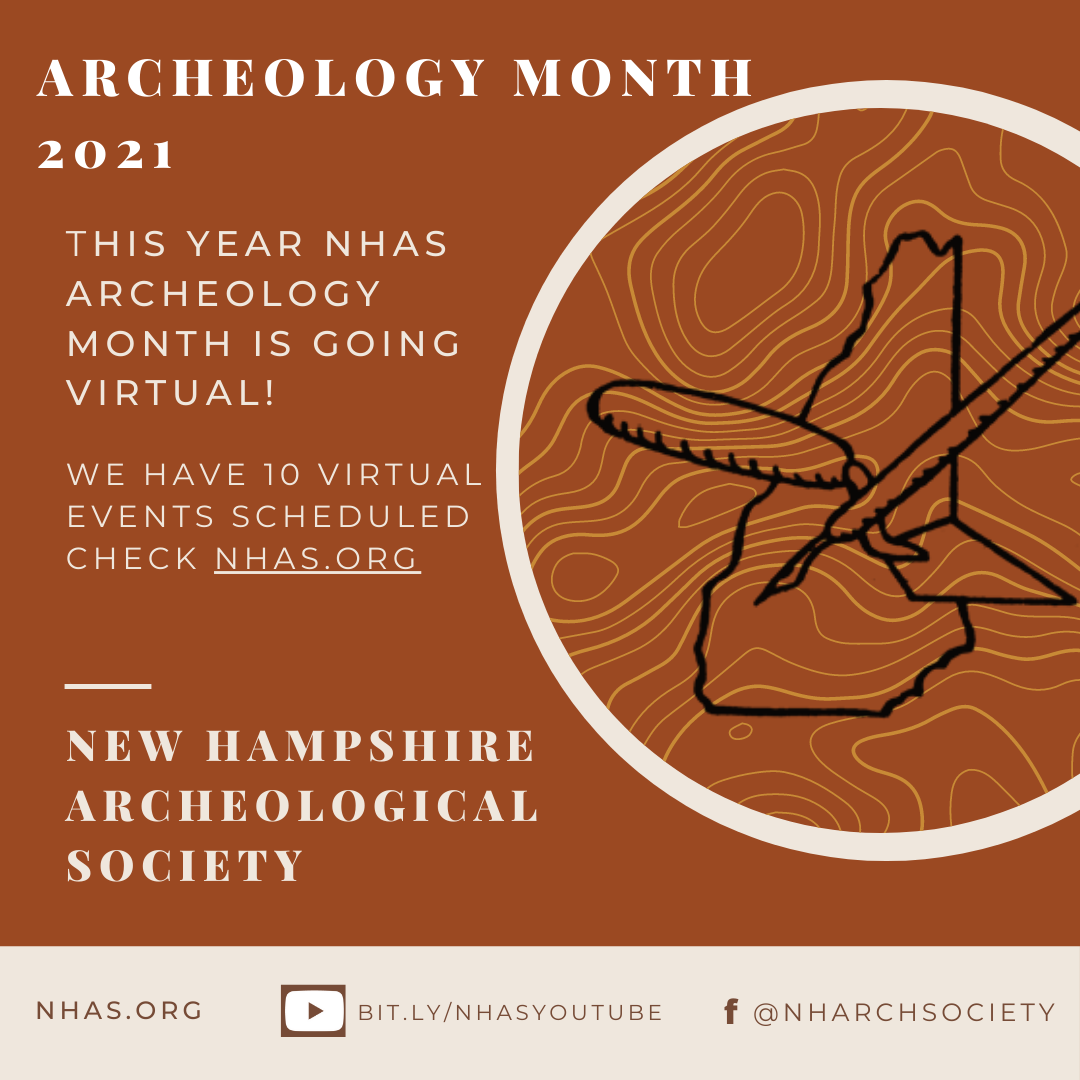 Since my time in SCRAP, I've followed the path of a few former SCRAPers and made my way to the University of Wyoming. My main goal with this presentation is to let everyone who has helped me get here know what I've been up to. Currently, my thesis work is just at the ground level, I'm gathering sources and formulating ideas to put to paper. My plan is to use a database formed by the University of Wyoming which has collected all Carbon-14 dates in the United States with information on the densities of obsidian from sites in the Greater Yellowstone Area to (hopefully) show trends of trade and population through time, building off of other projects and data already collected from the University to create original work using everyone's favorite stone.
Zoom link https://ccsnh.zoom.us/j/99411428607
When placing events on your calendar using these buttons, please check that time zone displays correctly.