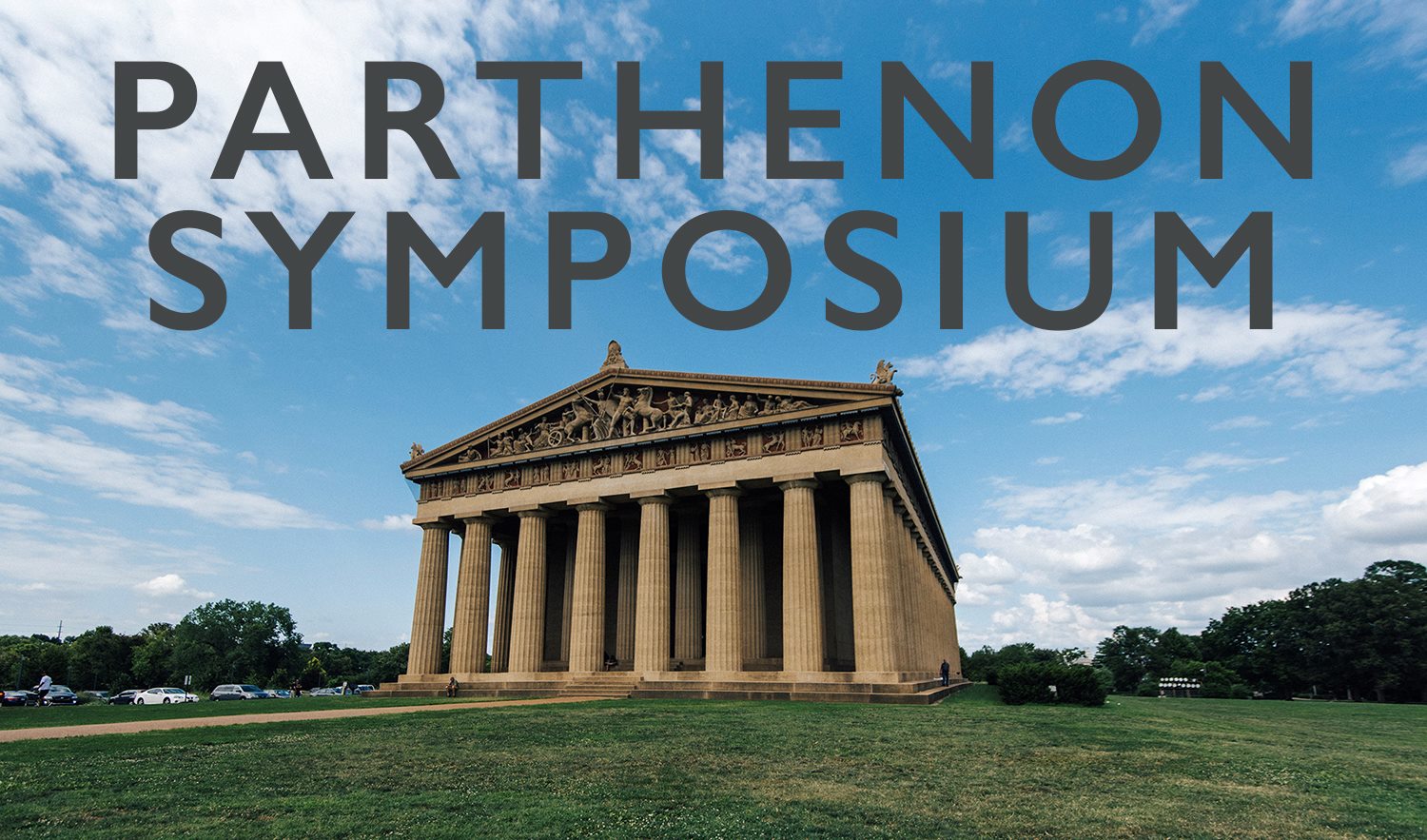 In conjunction with the exhibition Flood Lines by Tasha Lewis, the Parthenon is organizing a panel of expert speakers to discuss women and gender from ancient Greece through suffrage and civil rights movements in Tennessee. The overarching view of gender in ancient Greece and today will spark conversations on women, economy, and race. The Symposium is free and open to the public. Speakers and topics include:
"Home Economics: Women's Domestic Lives and Labor in Classical Greece"
By Katherine Harrington, Florida State University
"Amazons and Female Empowerment from the Ancient Acropolis to the Voting Booth"
By Denise McCoskey, Miami University
"Modern Paths to Democracy: Tennessee Women from the Underground Railroad to Tent City"
By Carroll Van West, Middle Tennessee State University & Center for Historic Preservation Director
"Lifting as We Climb: The Enduring Legacy of African American Women in Progressive Movements"
By Stefanie B. Rome, Fisk University
When placing events on your calendar using these buttons, please check that time zone displays correctly.