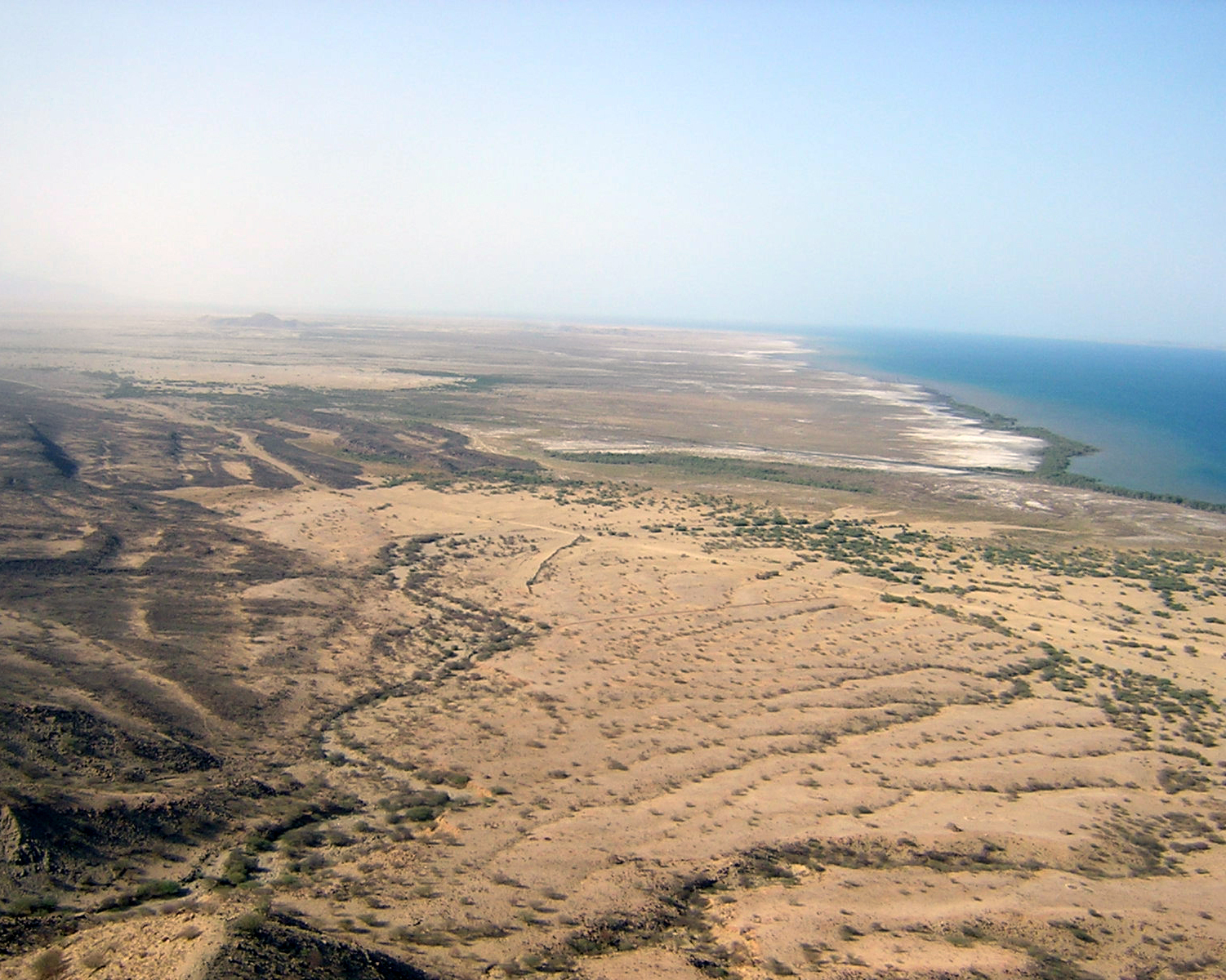 Lecturer: Professor Amanuel Beyin (University of Louisville)
Starting a little more than two million years ago, successive hominin lineages dispersed out of the ancestral homeland, Africa. While dispersing across different regions, hominins were exposed to new habitats and survival adversities. Those experiences helped our lineage to emerge as a resilient and adept species, which is evident in the technological ingenuity of modern humans. So, given that dispersal has been such a vital process in our evolutionary history, where do we trace the first glimpse of it? Due to its location at the nexus of northeast Africa, the Arabian Peninsula and the Levantine landmasses, the Red Sea basin occupies a pivotal position as a potential corridor for hominin movements between Africa and Eurasia. Drawing on results of his own fieldworks in the Red Sea coastal areas of the Sudan and Eritrea, in this talk, Dr. Beyin will discuss recent progress made in revealing the Stone Age record of the western littoral of the Red Sea, and the implications of the emergent data for recognizing the region as a viable hominin habitat and dispersal conduit.
When placing events on your calendar using these buttons, please check that time zone displays correctly.