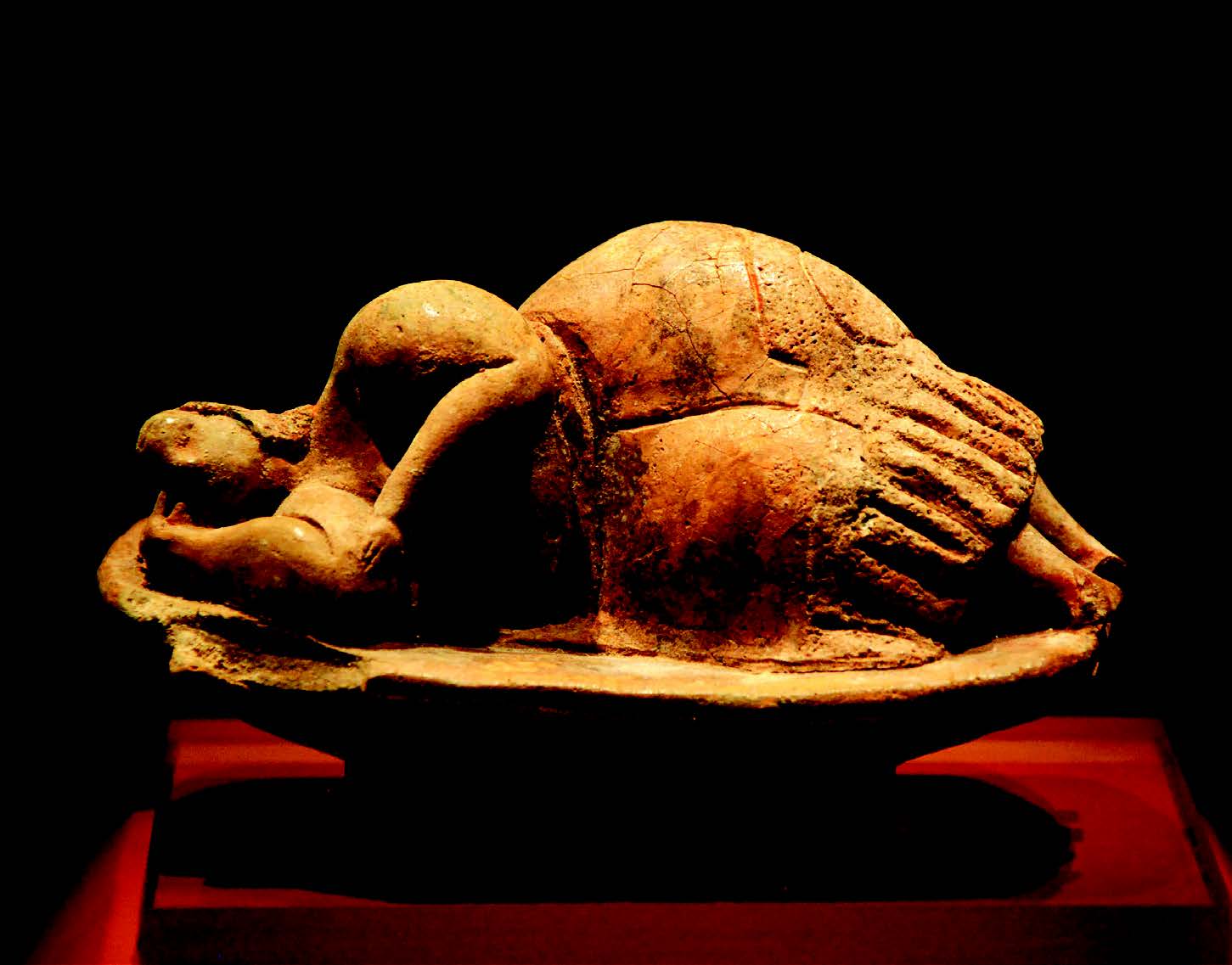 In celebration of International Archaeology Day, Her Excellency Ambassador Ms. Vanessa Frazier, the Permanent Representative of Malta to the United Nations, discusses the archipelago's prehistoric megalithic monuments. During this virtual tour, Ambassador Frazier will be accompanied by Dr. Josef Caruana, curator, Heritage Malta. The Tarxien Temples archaeological complex, a UNESCO World Heritage Site whose four freestanding structures date between 3600 and 2500 B.C.E., was discovered by a local farmer in 1913 and excavated from 1915 to 1919. Its central building is Malta's largest sacred prehistoric edifice. Also included in this unique online presentation are some splendid statuary from the National Museum of Archaeology in Valletta.
The event is FREE AND OPEN TO THE PUBLIC. To RSVP, please visit www.nationalartsclub.eventbrite.com.
When placing events on your calendar using these buttons, please check that time zone displays correctly.