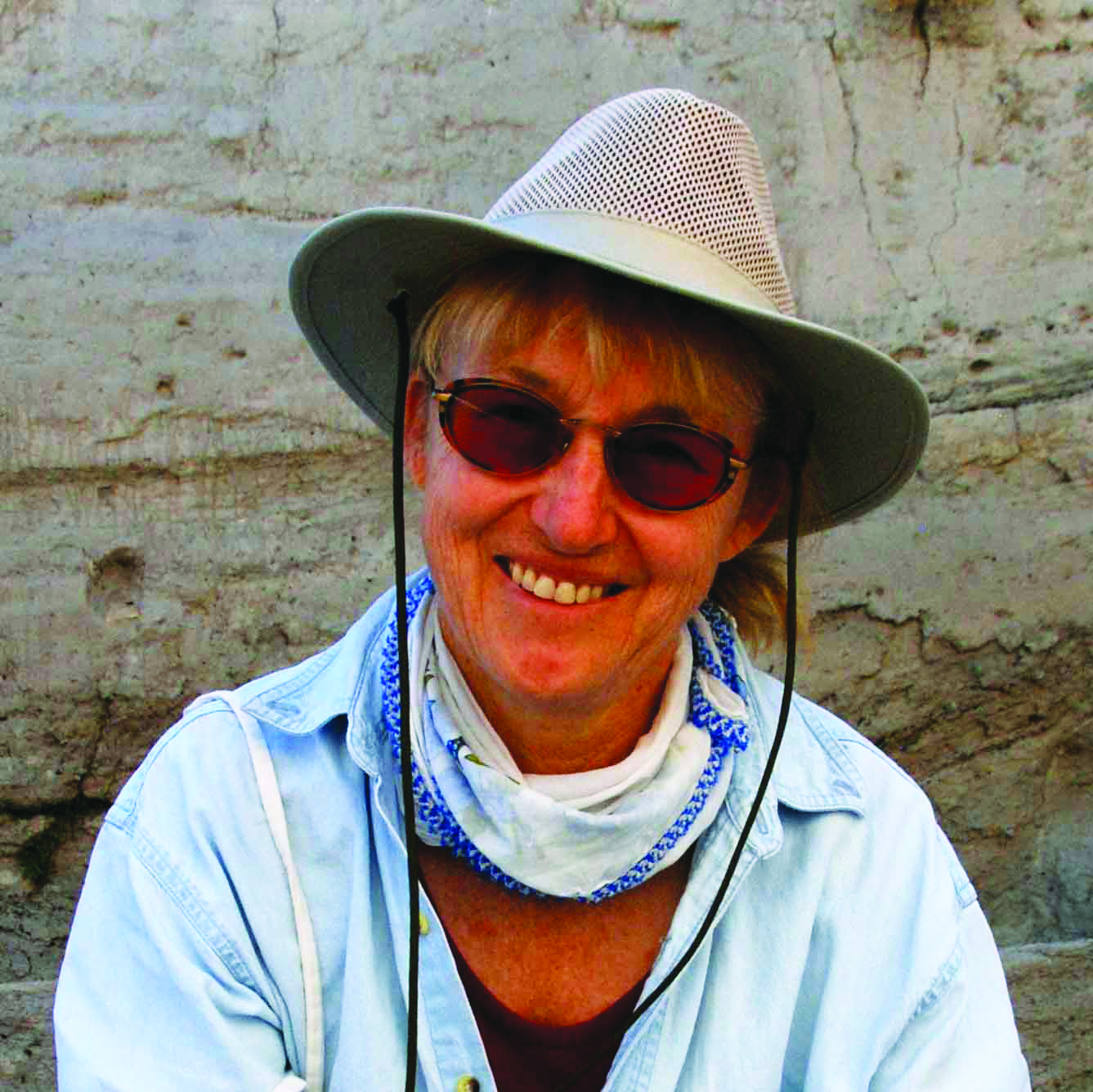 Free Virtual Lecture
Mary C. Stiner
Regents Professor, School of Anthropology, University of Arizona
Humans are the only animal species that bury their dead, and this practice is preserved in Paleolithic sites as early as 120,000 years ago. The emergence of burial traditions in this time period implies that both Neanderthals and early humans had already begun to conceive of the individual as unique and irreplaceable. Mary Stiner will discuss the archaeological evidence for burial practices in the Paleolithic, the earliest-known ritualized bridge between the living and the deceased in human evolutionary history.
Hallam L. Movius, Jr. Lecture. Presented by the Peabody Museum of Archaeology & Ethnology and Harvard Museums of Science & Culture.
Register for this free virtual event: https://harvard.zoom.us/webinar/register/WN_4CjXCRYwSWi_3TUDjDaGXw
To join the program, you will need to download the free Zoom app in advance. If you already have Zoom, you do not need to download it again. For details on how to improve your Zoom experience, visit the How to Attend an HMSC Program webpage.
When placing events on your calendar using these buttons, please check that time zone displays correctly.