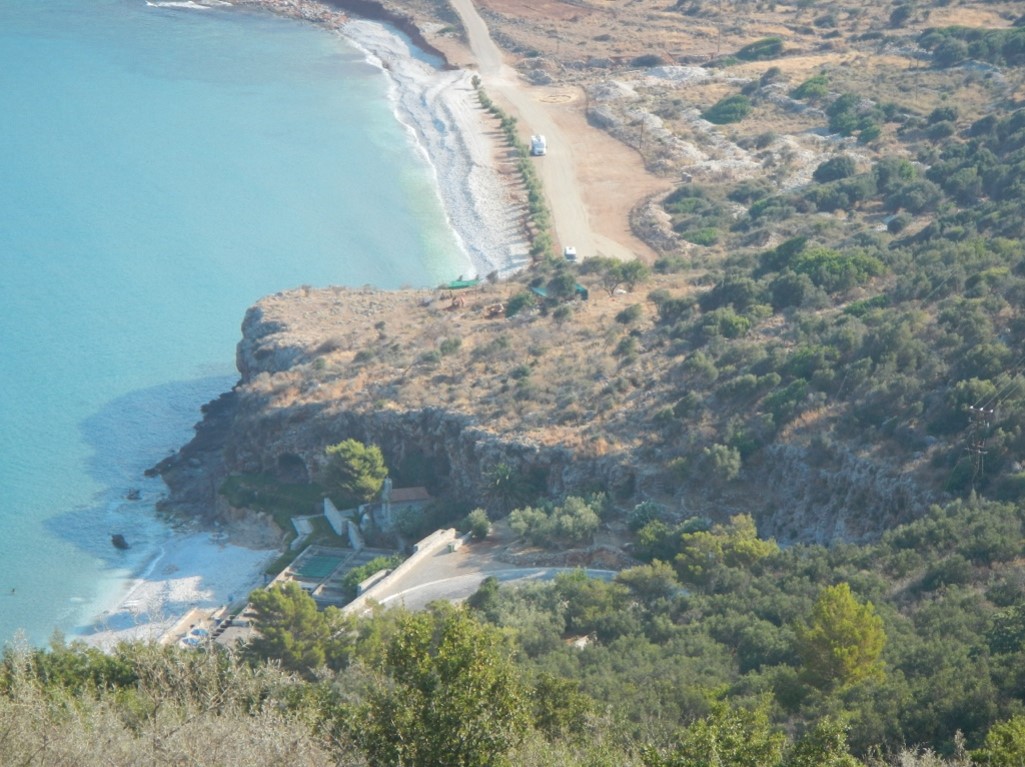 Lecturer: Professor Michael Galaty (University of Michigan)
In 2013, Diros Project members excavating at Final Neolithic Ksagounaki (occupied 4250-3800 BC), located outside the remarkable Neolithic cave site of Alepotrypa in Mani, Greece, revealed a circular monument that had been inserted into the existing settlement/mortuary complex, truncating several burials. To our surprise, the monument – an "ossuary" – was filled with secondarily deposited bones and Mycenaean artifacts from the Late Helladic III A-B phase (circa 1400-1200 BC). We now believe the ossuary was built in a single construction phase and that the builders had some knowledge of Ksagounaki, which attracted them to the location, and, perhaps, a cultural memory of the cave, which had been destroyed by an earthquake and sealed shut sometime after 3800 BC, almost 3000 years earlier. The Ksagounaki ossuary is unique in the Mycenaean world, and the origin of the bones and artifacts found within remains a mystery, deepened by the fact that there are no known Mycenaean sites anywhere in the Inner Mani.
When placing events on your calendar using these buttons, please check that time zone displays correctly.