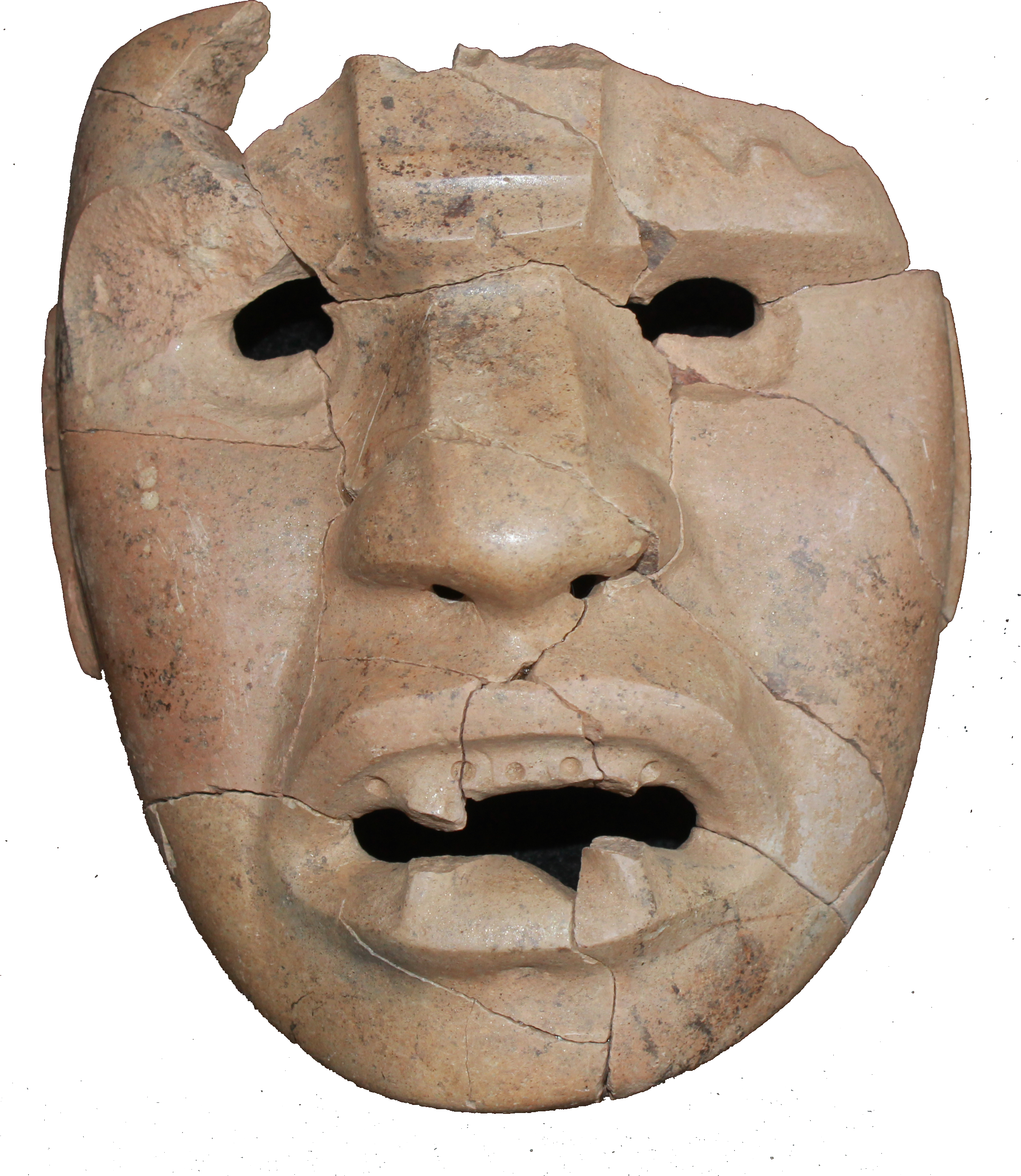 Jeffrey S. Brzezinski, Ph.D. (University of Colorado Boulder)
Recent developments in archaeological theory have demonstrated that the relationships between humans and things are far more complicated and instructive than previously thought. Of course, humans make things, but things also make us human. In this lecture, Dr. Brzezinski discusses the application of contemporary theories of material culture to a range of archaeological contexts from ancient Mesoamerica. By exploring the ways in which ritual paraphernalia, architecture, ancestors, deities, and even trash middens helped to mediate human lives and shape histories, we may come to a more nuanced understanding of our distant past.
When placing events on your calendar using these buttons, please check that time zone displays correctly.