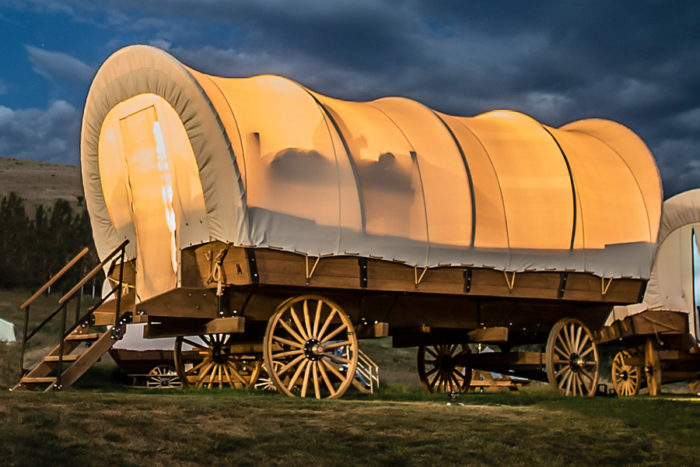 Calling all little cowboys and cowgirls! Join us during rodeo season!
Discover the story behind the rodeo by exploring horse cultures around the world. Learn how a beloved American tradition has roots in Bedouin and Native American cultures.
Activities for children and their families include:
Excavations
Science Activities
Tours: Bedouin tent, Tipi,
Covered Wagon
Forging Demonstrations
Horseshoeing Demonstrations
Art Projects
Raptor Demonstrations
Performances throughout the day!
When placing events on your calendar using these buttons, please check that time zone displays correctly.