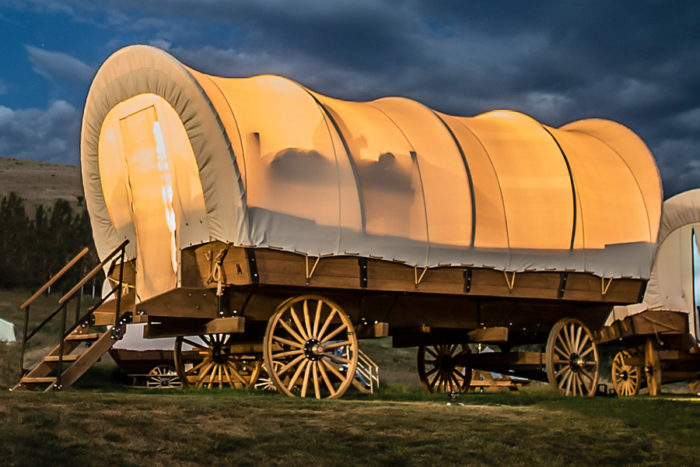 Calling all little cowboys and cowgirls! Join us during rodeo season!
Discover the story behind the rodeo by exploring horse cultures around the world. Learn how a beloved American tradition has roots in Bedouin and Native American cultures.
Activities for children and their families include:
Excavations
Science Activities
Tours: Bedouin tent, Tipi,
Covered Wagon
Forging Demonstrations
Horseshoeing Demonstrations
Art Projects
Raptor Demonstrations
Performances throughout the day!