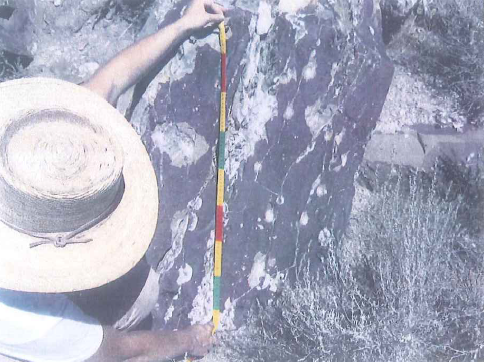 Help us preserve Utah County's rock art!
On-going damage from target shooting is threatening a prehistoric rock art site in Utah County. Although target shooting is prohibited in this area, accumulated debris from visitation makes the site an attractive place for shooting. Impact from bullets is destroying thousand-year old rock art – because the rock art is so old and difficult to see, shooters may not even know that they're causing irreversible harm.
Join Utah's Division of State History and Utah Public Archaeology Network on October 19, 2019 as we clean up trigger trash and educate people about Utah County's prehistory. Gloves and trash bags will be provided to participants, and we will spend one or two hours removing debris from the site. Afterward, archaeologist Elizabeth Hora will give a walking tour of the site and describe what life was like for the prehistoric artists.
Want to come help? Sign up here: https://forms.gle/dEm6pGMGEGUPh4417
When placing events on your calendar using these buttons, please check that time zone displays correctly.