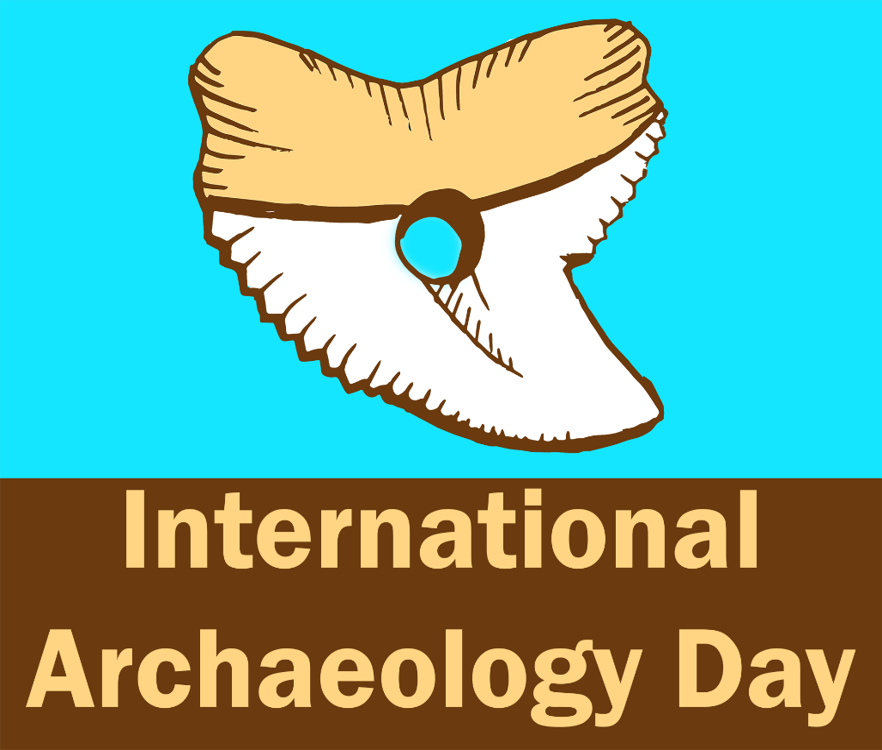 Join the 5th annual Southwest Florida International Archaeology Day virtual event, celebrating our area's rich cultural past with regional museums, archaeologists, and community organizations.
The Florida Public Archaeology Network and the Charlotte County Libraries and History Division host this local event to connect Southwest Florida with its long human history which reaches back thousands of years. This live online event will offer information on local heritage sites, archaeology-themes crafts, and presentations by renowned archaeologists discussing the unique archaeology of our state.
The Florida Public Archaeology Network's mission is to promote and facilitate the conservation, study, and public understanding of Florida's archaeological heritage. FPAN performs public presentations, school visits, public events, and helps our community stay up to date on local archaeology and history. For information, visit http://fpan.us.
History Services is part of the Community Services Department, Libraries & History Division of Charlotte County Government. The mission of History Services is to offer a variety of programs and services to educate the community about the rich history of the Charlotte County area while preserving and protecting the County's historical resources for future public use. For more information visit CharlotteCountyFL.gov.
When placing events on your calendar using these buttons, please check that time zone displays correctly.