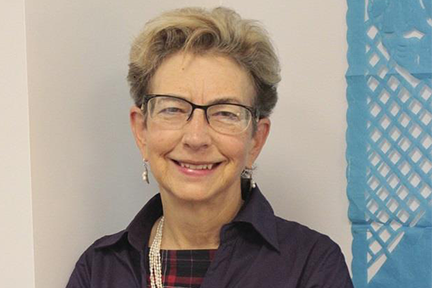 Maya female ceramic figurines from the island of Jaina in Campeche, Mexico, produced in the Late Classic Period (600–900 CE) are admired for their lifelike, poignant, and sometimes amusing characteristics. Long assumed to be elite women or moon goddesses, these figurines reveal a complexity of Maya social life, especially for women, that is rarely seen in other painted ceramics or monumental sculpture. They also offer insights into the culture of Jaina Island, including disturbing enslavement practices. Mary Miller will discuss various interpretations of Jaina figurines—including previously unrecognized roles and rituals for male and female figures—based on recent archaeological research and the analysis of hundreds of figurines from collections in Mexico, Europe, and the United States.
Mary Miller, Director, Getty Research Institute
Advanced registration required. Visit the event registration page to register for this free virtual event. Registration closes 30 minutes before start time.
2021 Tatiana Proskouriakoff Award Lecture
Presented by the Peabody Museum of Archaeology & Ethnology and Harvard Museums of Science & Culture
Jaina figurine courtesy Mary Miller
Share the Facebook event
When placing events on your calendar using these buttons, please check that time zone displays correctly.