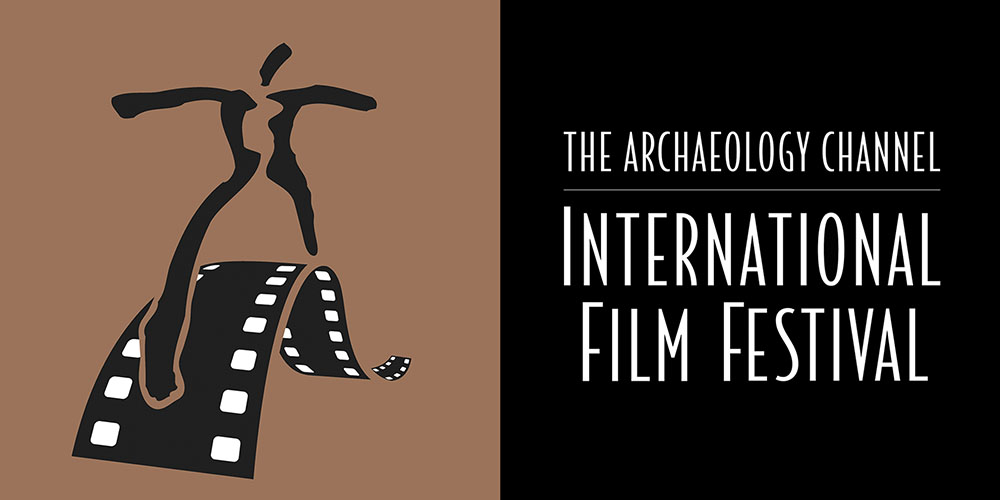 Join us for 5 activity-filled days of film screenings, banqueting and presentations on archaeology and cultural heritage! Films selected for the competition will be screened at the Shedd Institute, while those that were submitted but are not competing will be available to view in the Eugene Public Library, both in downtown Eugene.
As always, we are very excited about the content of this year's Festival. Over the years, we've reviewed many hundreds of film entrants from 93 countries. International participation and the quality of the films continue to grow. This year, we accepted 101 entries from 28 countries for the competition and grudgingly pared the list down to a screening schedule of 30 outstanding films that are among the best in the world. These films will take you around the globe: places as far apart as Chile and Kazakhstan and across the human timeline from hundreds of thousands of years ago in the Neanderthal era to the Normandy landings in World War II. As usual for our Festival, a hallmark of these films is diversity of topic, country of origin, running time, and filmmaking style.
When placing events on your calendar using these buttons, please check that time zone displays correctly.