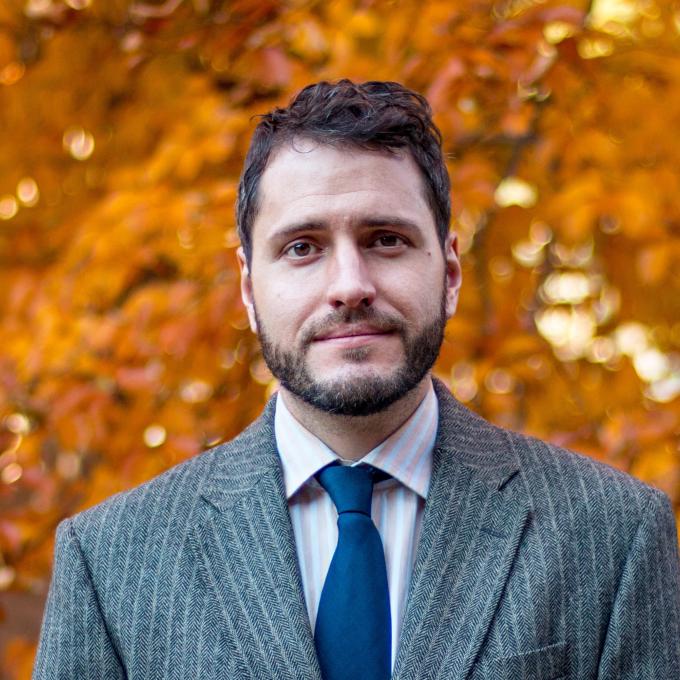 Lecturer: Maxime Lamoureux-St. Hilaire
During excavations in the regal palace at La Corona, Guatemala (2013-2016), Lamoureux-St. Hilaire discovered one of two looted Mayan hieroglyphic staircases, along with seven hieroglyphic monuments. This talk will contextualize this discovery within its glorious architectural and historical settings, discuss the looting, and reflect upon the ethical issues associated with museums— such as the Art Institute of Chicago—currently displaying looted Maya cultural heritage.
Link to join the webinar, no passcode needed (Please join before 7:30 PM ET!):
https://davidson.zoom.us/j/95168933468
Join Webinar
When placing events on your calendar using these buttons, please check that time zone displays correctly.