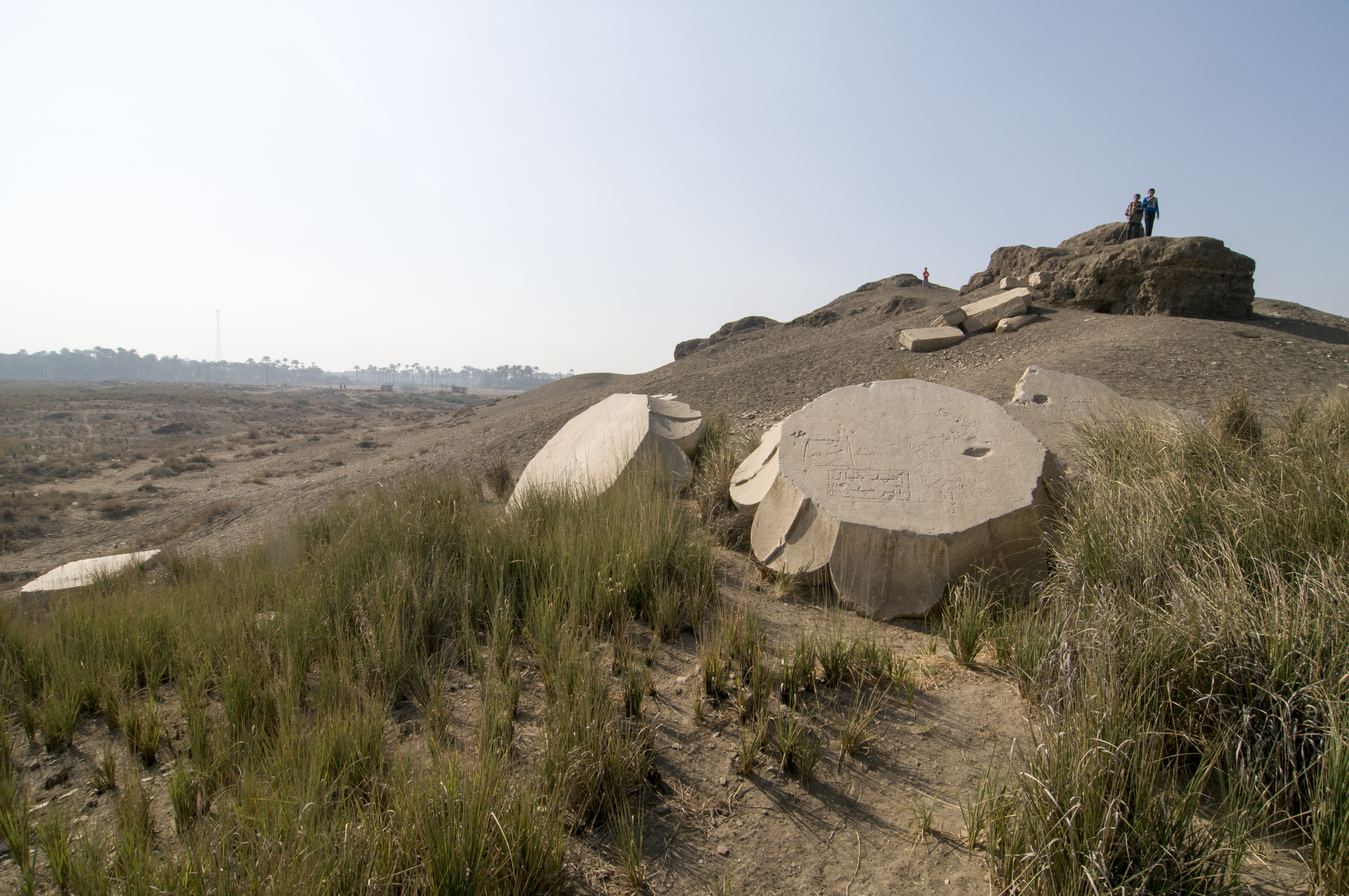 As part of the Russian Egyptological Institute program, a Russian team has been working since 2002 at Kom Tuman, a site near Mit Rahina where the well-known Temple of Ptah is located. The mission has been working at the Palace of Apries, a Persian era palace, where excavations have revealed a nearly continuous, 12 metre deep, cultural layer dating from the Old Kingdom through the 26th Dynasty to Persian occupation. It would appear that the site has remained in use for millennia, never having been flooded by the Nile. The team has excavated intact causeway pavers, staircases, foundation walls 8 metres thick, and lots and lots of white plaster, both on and off the walls. Artifacts discovered include definable pottery strata, bread ovens, inscribed stones, statuary, etc. This lecture will present the most recent result of the Russian team's excavations and what it suggests about the use of the Memphite area over time.
Dr. Galina Belova obtained her PhD from the Ancient History Department, Moscow Pedagogic University. She directed the Centre for Egyptological Studies of the Russian Academy of Sciences (CESRAS) from 1999 till 2015, and is currently its academic adviser. Dr. Belova is also the Director of the Russian Egyptological Institute in Cairo, and as such oversees several archaeological missions in Egypt, at Memphis (Palace of Apries), Alexandria (underwater Graeco-Roman excavations), the Fayum (Graeco-Roman remains), and in Luxor (New Kingdom tomb).
When placing events on your calendar using these buttons, please check that time zone displays correctly.