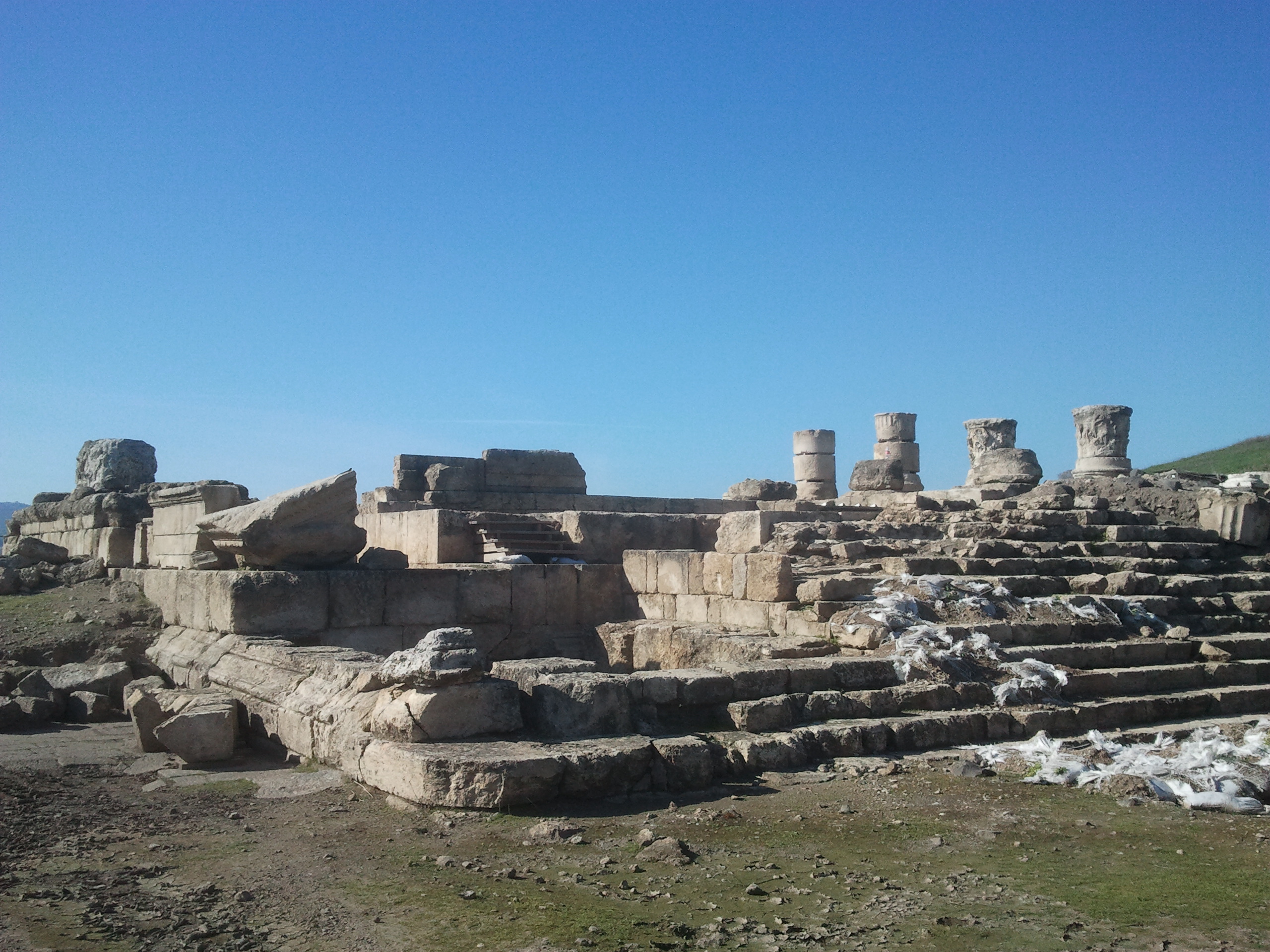 Excavations at Omrit in northern Israel (1999-2011 Temple Excavations and 2012-2017 Settlement Excavations) revealed a major Roman and Byzantine site featuring a 3-phase podium temple and highly decorated residential/commercial space. Debates continue as to whether or not the temple is the northern Augusteum mentioned by Josephus (Ant. XV, 363-64) as "near the Paneion" (modern Banias). This talk will provide an introduction to the site and a chance to investigate several unsolved mysteries about ritual activity at Omrit.
Daniel Schowalter is Emeritus Professor of Classics and Religion at Carthage College. His research interests revolve around archaeology and the religions of the ancient Roman world. He is co-director of the excavation of a Roman theater site at Mandeure in eastern France, and co-director of the Omrit Excavations in northern Israel. He serves on the steering committee for the "Colloquium on Material Culture and Ancient Religion, and is President of the Society for Ancient Mediterranean Religion." He is co-editor of Religion in Ephesos Reconsidered: Archaeology of Spaces, Structures, and Objects, (Brill, 2019).
When placing events on your calendar using these buttons, please check that time zone displays correctly.