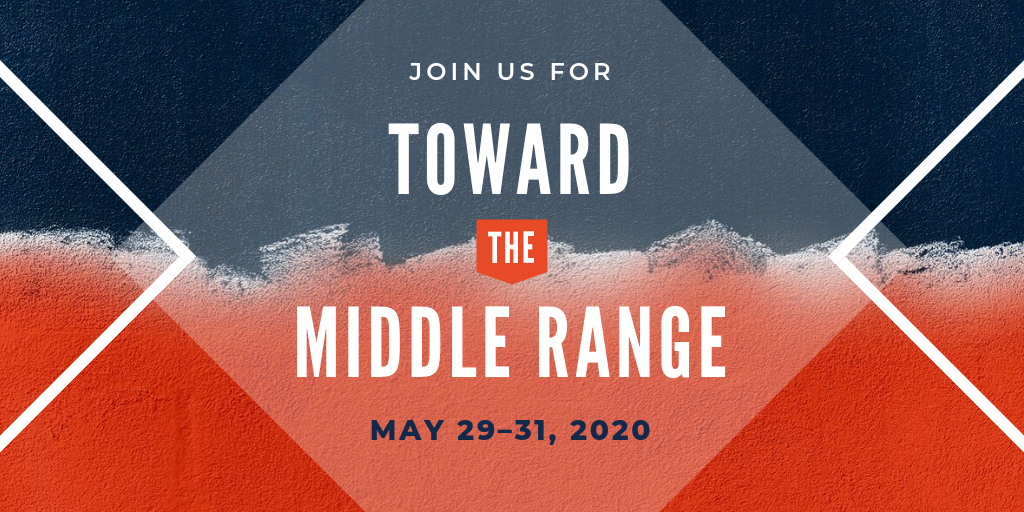 Toward the Middle Range will focus on the intersection of theory, method, and case study through the lens of the New Materialisms. As a study of human pasts, archaeology should be a process where various datasets (narratives) are woven together toward an inclusive science. But the question has always been: how can this be done? The so-called "New Materialisms" of thinkers such as Manuel DeLanda, Jane Bennett, Karen Barad, and others, ground things and places in the capacities of materials and matter, building toward the middle ground of a more integrated scientific archaeology. Through this theoretical framework, archaeologists can de-center anthropocentric interpretations, flattening the weight of places, things, knowledge, and persons to be part of the whole interpretive package. New Materialisms deal with the various vibrant1 and intra-acting2 properties of matter at multiple scales: the molecule, the mineral, the object, and the gathering of such into landscapes, sites, and assemblages.
We seek to challenge archaeologists to strive for this middle range and invite papers that work on historical understandings of things and places between both theory and practice and indigenous and non-native narratives. We seek to avoid distinguishing Western and Indigenous and, hence, also invite to the table Indigenous scientists from disciplines other than archaeology who have been successful in integrating the two. We invite scholars working in all areas of the globe, especially those who do research in the Americas. We invite those with an interest in new materialisms, middle range theories and practices, material cultures and sciences, and discussions on ways to equalize the weight of mainline and alternative scientific narratives.
Up to 15 participants—local, national, and international—will be selected for this two-day conference, which will feature both public and private sessions. Papers will be compiled into an edited volume.
When placing events on your calendar using these buttons, please check that time zone displays correctly.