Society Membership Benefits
Society Members receive exclusive benefits while helping the Institute further its outreach, education, and advocacy efforts.
Benefits include: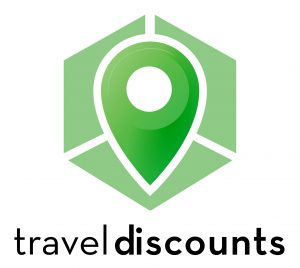 Access to the AIA Travel Discount Program
AIA members receive exclusive access to greater than 50% discounts on hotels, rental cars, and other entertainment options.
Affiliation with an AIA Local Society
Share the latest discoveries and meet archaeologists who are changing the way we look at the past.
ARCHAEOLOGY Magazine
All memberships include a one-year subscription to the publication that has been captivating audiences for over 70 years.
Eligibility for AIA fellowships and grants
AIA members are eligible to apply for a full range of fellowships and grants to support their archaeological research.
Discounts on Annual Meeting registration
The AIA-SCS Annual Meeting takes place in January each year.
Graduate Student Travel Grants
Eligible graduate students presenting at the Annual Meeting are eligible to apply for a travel stipend to attend the meeting.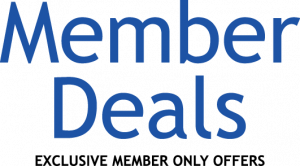 Access to our MemberDeals platform
AIA members receive exclusive discounts on movie, sport, amusement, and other entertainment tickets.
Unparalleled networking opportunities
The Annual Meeting is the largest AIA networking event of the year.
$100 off first AIA Tour as a member
Experience a place you've never been before on a tour led by a professional archaeologist.
Museum Discounts
Discounts provide a valuable incentive for AIA Members to visit museums more often. Over 70% of our members reported visiting a museum in the past year and even more expressed their fondness for museums. The AIA's Museum Partnership Program provides another great benefit for AIA Members, with discounts on admission, gift shop merchandise, and museum memberships.
Field School Discounts
Discounts on various Earthwatch programs and archaeological field schools listed in the Archaeological Fieldwork Opportunities Bulletin (AFOB)
The Archaeological Institute of America is honored to present AIA Society Members with the opportunity to participate in select Earthwatch Institute programs at a special discount of 10% off the listed tuition. In order to register for these discounted programs, Society Members should contact Earthwatch Institute at 800-776-0188 (toll-free US/Canada) and provide their AIA number (located on your member card).
Discount on JPASS
Receive a 50% discount on an annual plan of JPASS and gain access to the JSTOR archival collection – 1,500 journals, including the AJA.
Volunteer and leadership opportunities
The AIA has over 100 Local Societies throughout the United States, Canada, and Europe that host programming and carry out the AIA's mission in their communities. Join your Local Society to hear about the latest discoveries at a lecture, celebrate International Archaeology Day, and preserve the past through Society Outreach programs.
20% off Archaeology merchandise
Back issues of the AJA and ARCHAEOLOGY magazine available for sale along with other AIA publications and merchandise.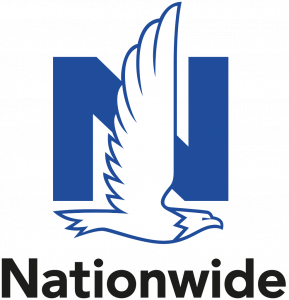 Insurance Discounts with Nationwide®
AIA has teamed up with Nationwide® to offer you special savings on insurance. Protect what matters to you for less with a member-only discount when you enroll in an auto or powersports policy. Plus, receive an additional discount when you bundle auto and home policies.
Protect all your sides with Nationwide's wide range of insurance and financial solutions. You'll benefit from guidance and support from a company that's been strong and stable for more than 90 years.
Membership in the world's largest archaeological organization
The AIA is the oldest and largest archaeological organization.