Updated Itinerary
Cities and Islands of Sweden, Latvia, Estonia, Lithuania and Finland aboard the all-suite Hebridean Sky
The height of summer, when sunlight extends into the evening hours and temperatures are mild, is the ideal time to explore the nations bordering the Baltic Sea. On this journey, we will have the good fortune to visit five of these nations aboard the all-suite, 59-cabin Hebridean Sky.
The scope of the experience will be grand, from the stylish capital cities of Stockholm and Helsinki to the quaint islands of Gotland, Saaremaa, and the Åland archipelago, with port calls to see marvelously untouched medieval quarters in Lithuania, Latvia, and Estonia. All along the way, we will experience privately arranged concerts, meals, and events to celebrate this corner of the world's unique heritage.
Your AIA host, archaeologist Elizabeth Pierce, has received superb evaluations from travelers on previous AIA-sponsored cruises, including one in the Baltic. She is part of a team of onboard experts who will offer a series of illustrated lectures and informal discussions along the way, including Steven Pifer, former U.S. Ambassador to Ukraine.
We are sharing this voyage with other organizations and capacity is limited, so I encourage you to contact AIA Tours today at aia@studytours.org or (800) 748-6262
to reserve your preferred cabin!
Experience four UNESCO World Heritage sites – Sweden's Hanseatic town of Visby and Drottningholm Palace along a lake in the suburbs of Stockholm; as well as the historic centers of Riga and Tallinn.
Customize your experience with excursion options geared to different interests and levels of mobility in multiple ports: Stockholm, Gotland Island, Riga, and the Åland Islands.
Delight in private musical events, including a medieval music concert in Tallinn, Estonia and a children's folkloric performance in Riga, Latvia.
Enjoy the quaint, low-key charm of Estonia's seldom-visited Saaremaa Island.
Discover lovely countryside and historic villages on three Baltic islands – Sweden's Gotland, Estonia's Saaremaa, and Finland's Åland Islands.
---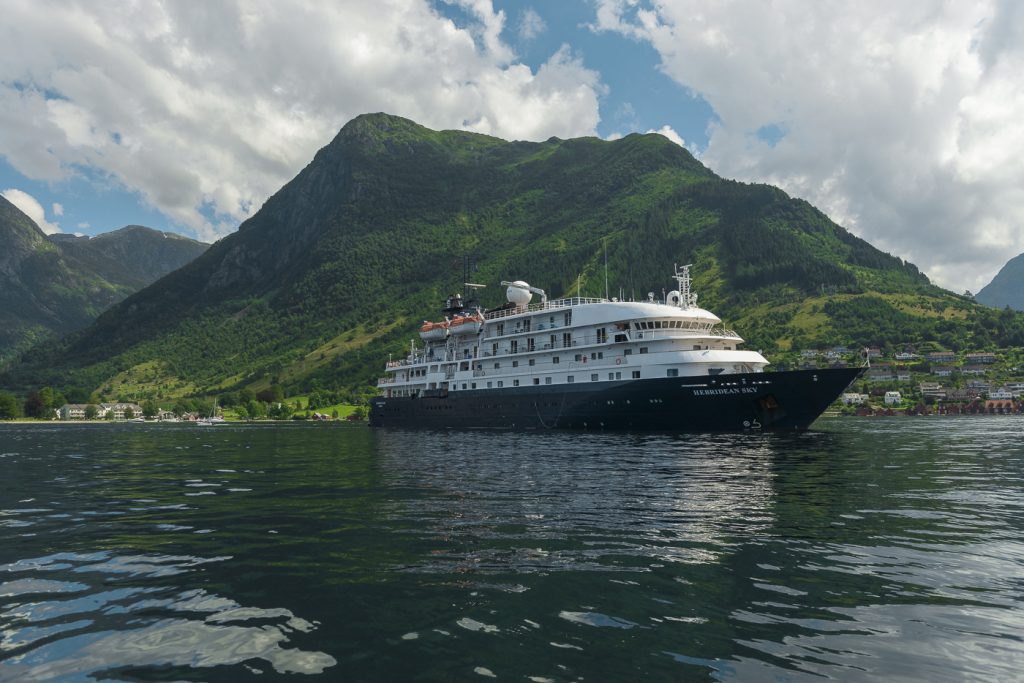 Pricing Per Person (9-nights)
Double Occupancy Cabins start at $7,990
Single Occupancy Cabins start at $16,490
Refer a Friend and you'll each get $1,000 off or a cabin upgrade!
For complete pricing and cabin information, download the brochure.