January 10, 2010
2010 AIA and APA Joint Annual Meeting – Anaheim, CA
---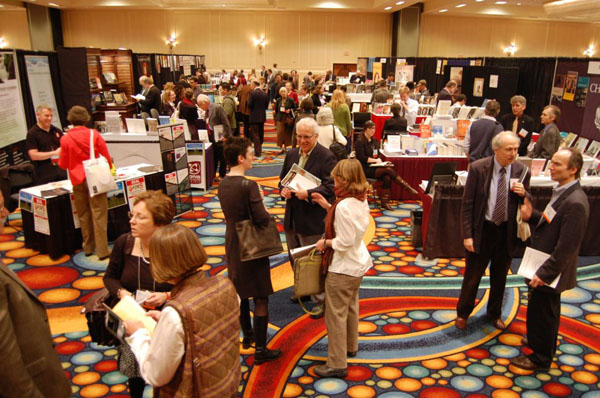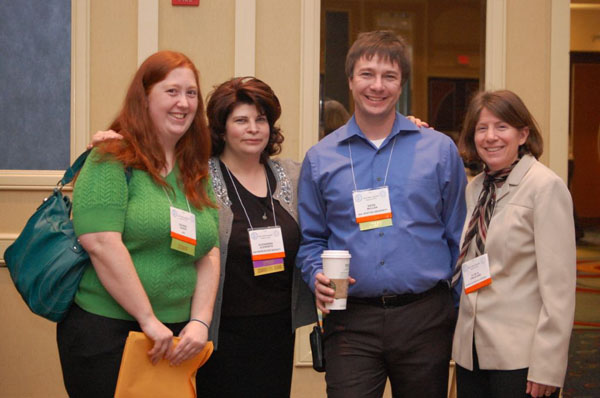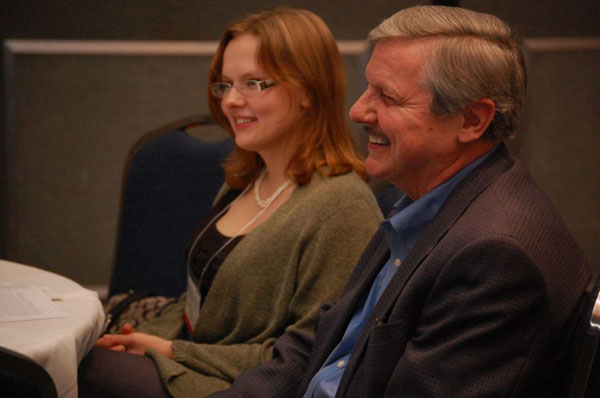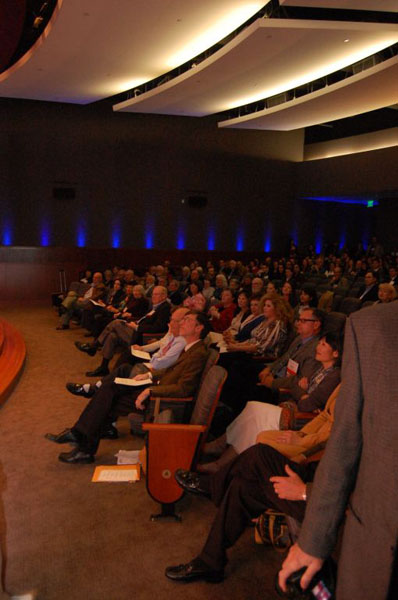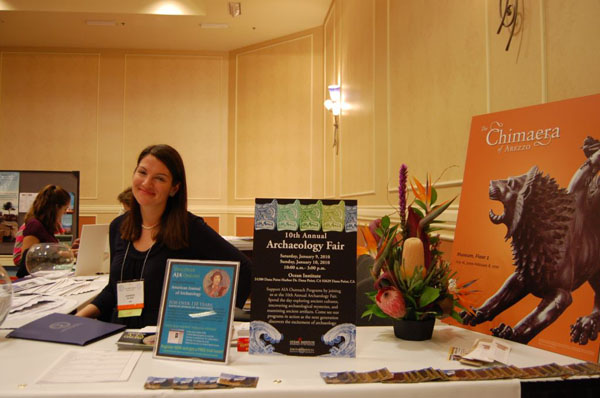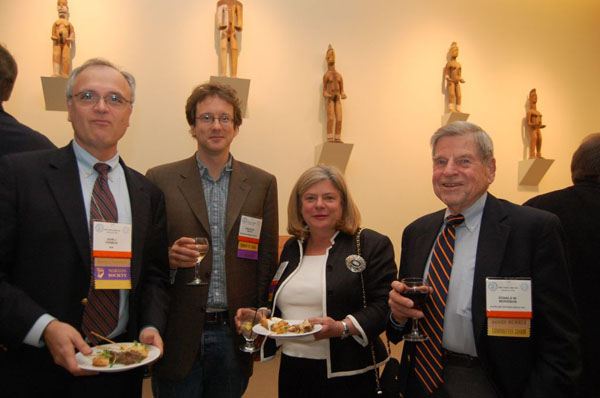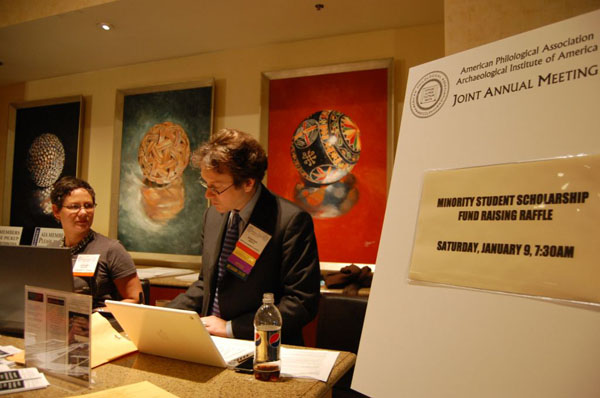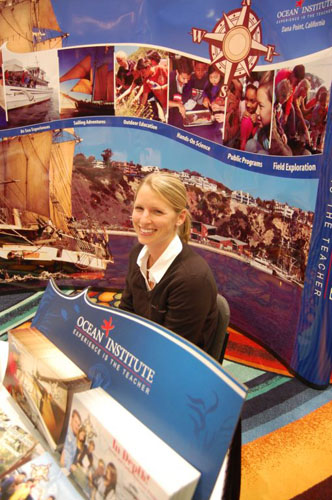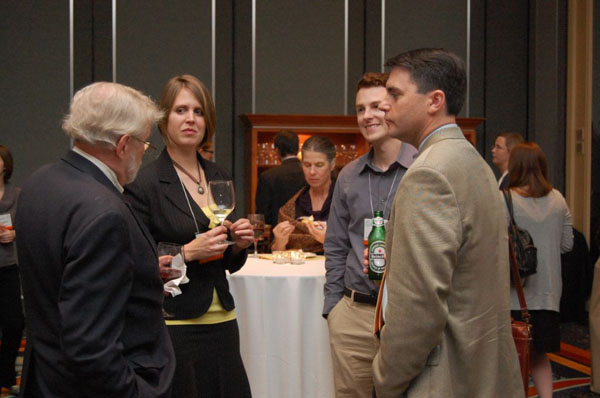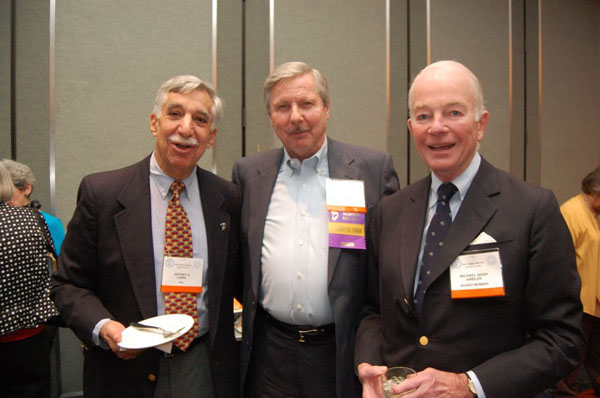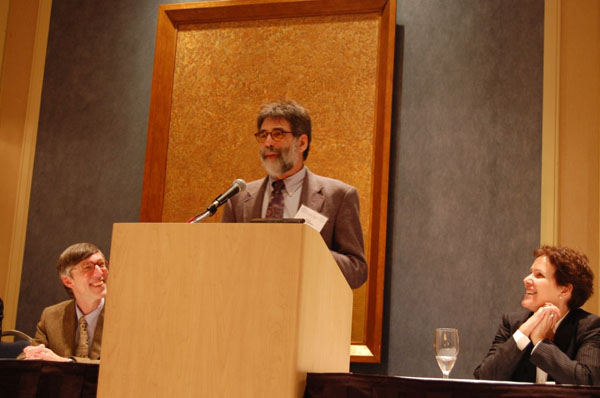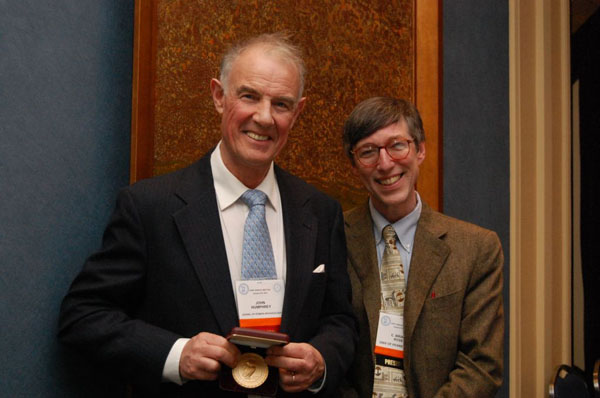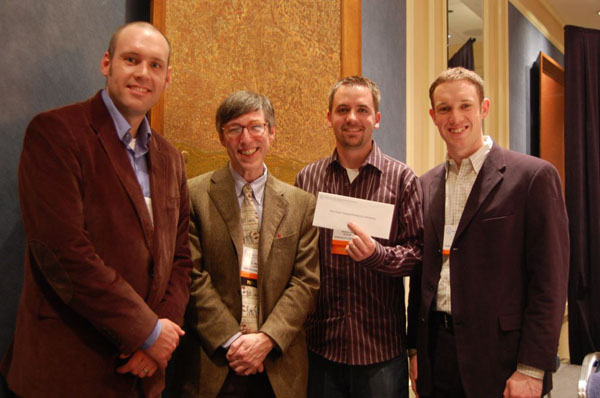 Thank you for joining us at the 2010 Joint Annual Meeting of the AIA and APA, which was the 111th Annual Meeting for the AIA and the 141st meeting of the APA. Over 400 archaeologists, classicists, epigraphers, art historians, and anthropologists presented their latest findings and discoveries from 2009 at the Anaheim Marriott Hotel in sunny California
Academic sessions were well-attended and covered a broad range of subjects from Aegean, Greek, and Roman topics to ships and shipping, ancient warfare, archaeology in Russia, Germany, Egypt and Turkey, and many other regions. In addition to sessions, there were informative workshops that dealt with techniques of site preservation, digitizing archaeological data, and career strategies for graduate students. Special Events included: the Opening Night Reception and Public Lecture by Thomas Levy at the Bower's Museums, the AIA Awards Ceremony, and the Presidential Plenary Session hosted by C. Brian Rose that discussed "Archaeology, Politics, and War: Italy, Greece, and Germany in World War II" with such distinguished speakers as Ortwin Dally, General Secretary, German Archaeological Institute; Christian Jansen, Professor of History, Technische Universitaet, Berlin; Giovanni Salmeri, Professor of Ancient Art History, University of Pisa; and Natalia Vogeikoff, Archivist, American School of Classical Studies, Athens.
The well-rounded program offered something for each of the 2000 attendees who enjoyed the 75 degree weather in-between shopping at over 55 booths in the Exhibit Hall and meeting with colleagues and friends in evening receptions, committee and interest group meetings. Attendees especially liked the hotel and the ease and convenience provided by the single floor layout of the meeting space.
The Academic Program was capped off by AIA's 10th Annual Archaeology Fair, which was held on January 9th and 10th at the Ocean Institute in Dana Point, California. For two days, archaeology was the main attraction at this beautiful beachside venue and the Fair was a huge hit with the 2,500 students and families who attended. Visit www.archaeological.org/education for more information about the Archaeology Fairs and the AIA's Education Programs.