February 17, 2012
2012 Joint AIA/APA Annual Meeting
---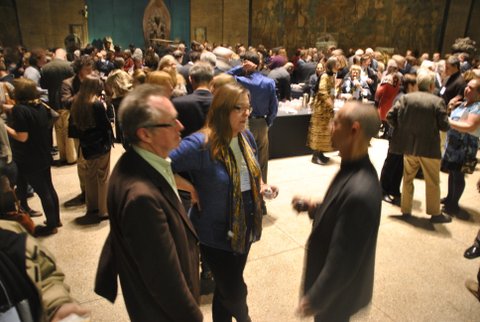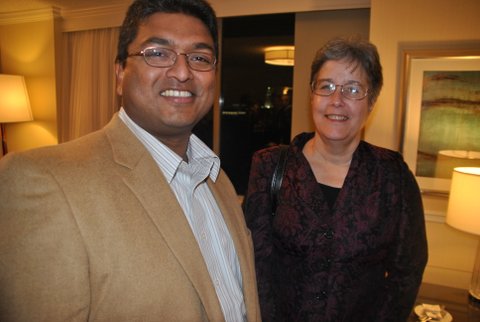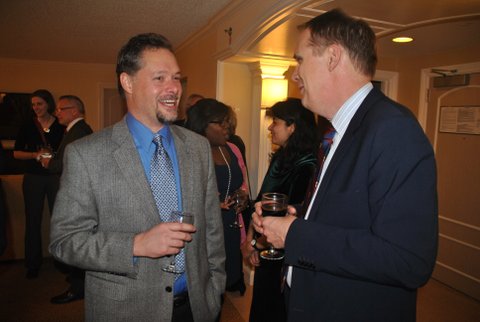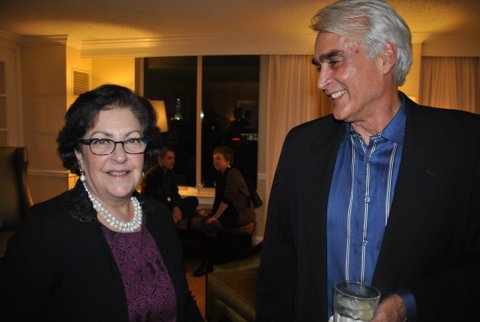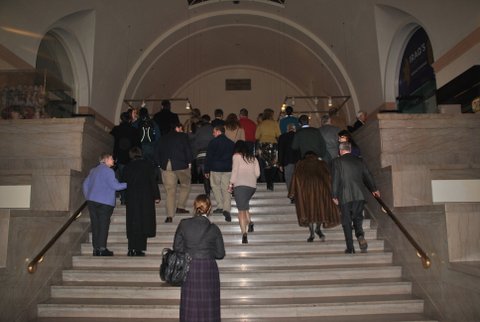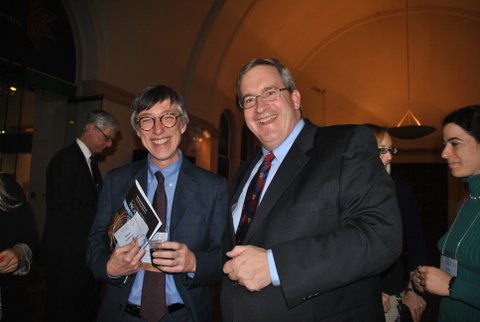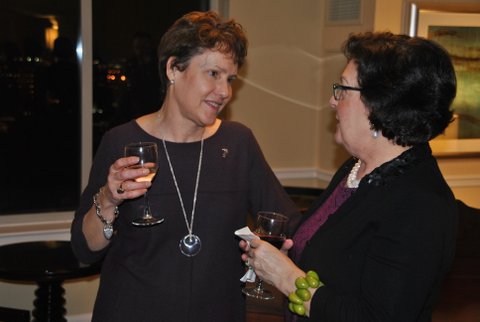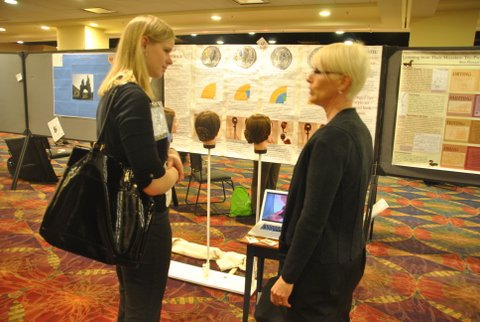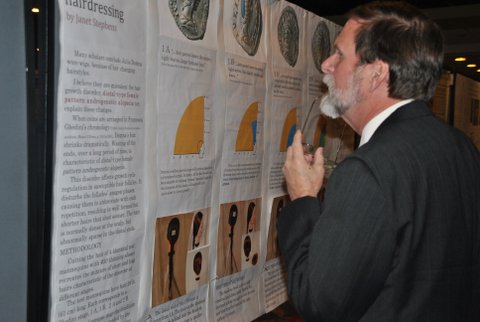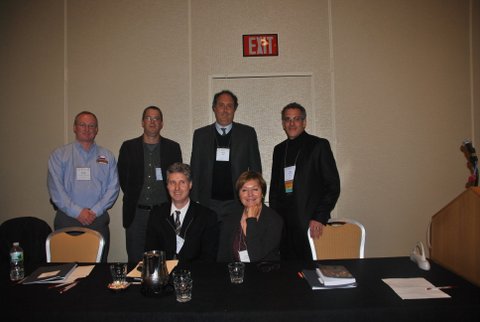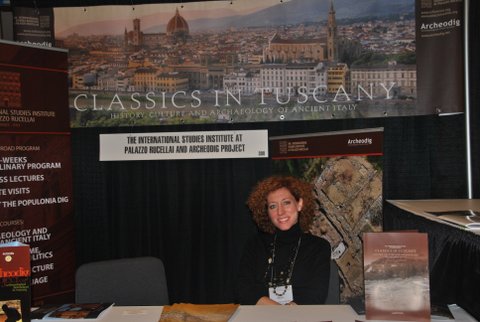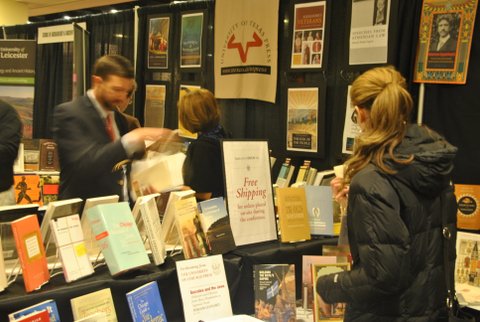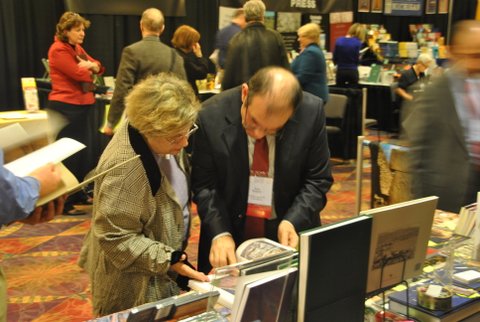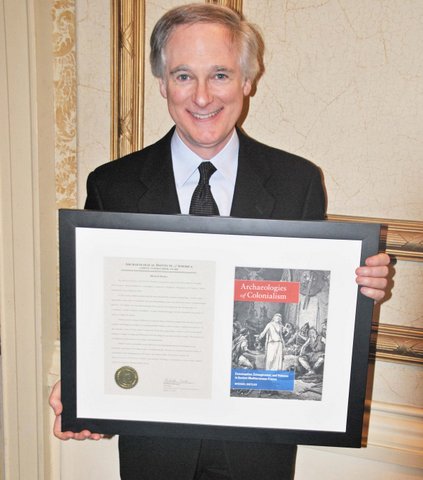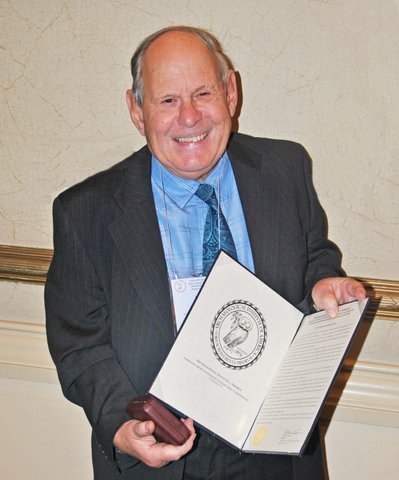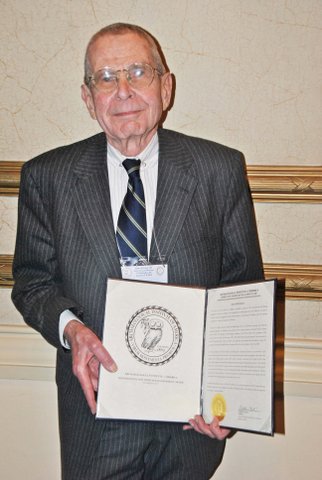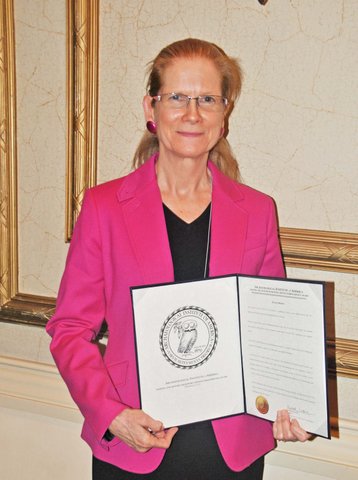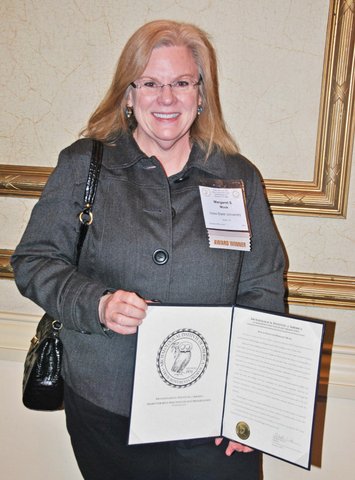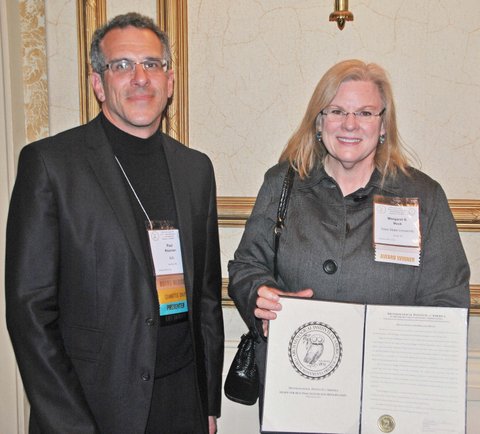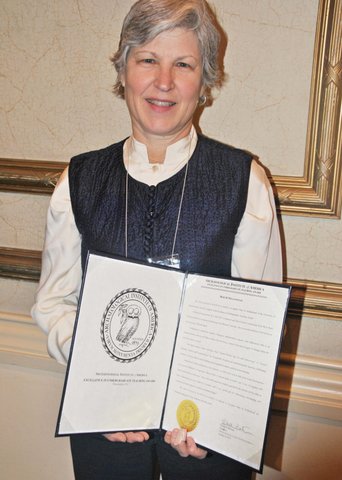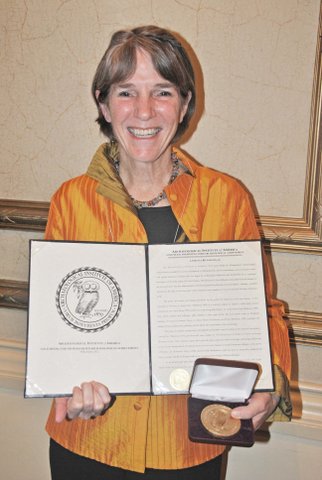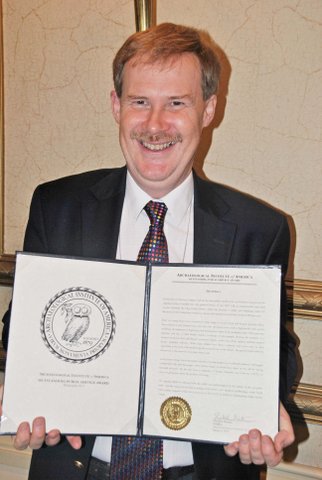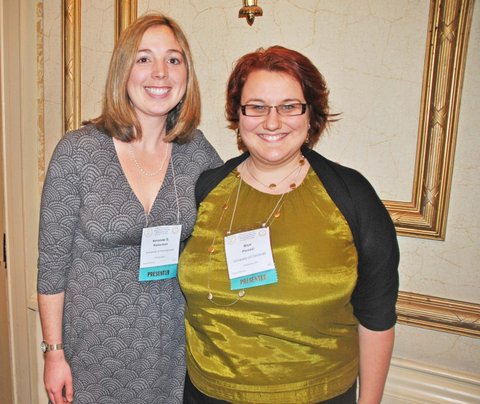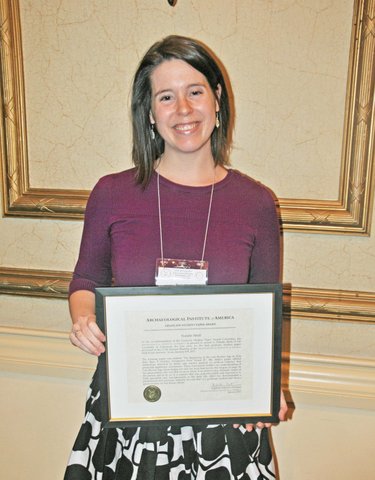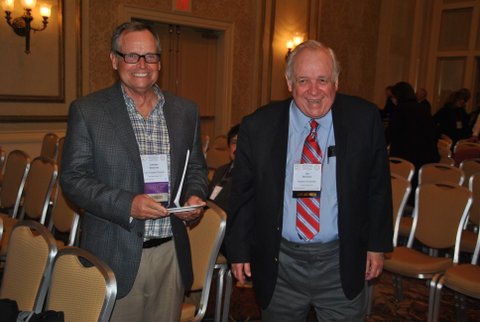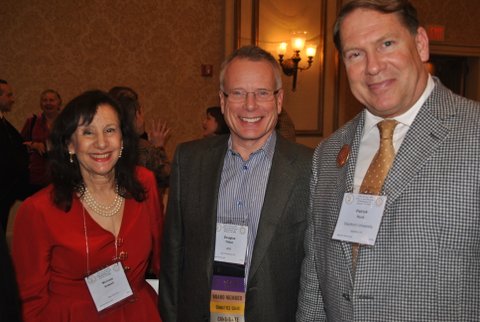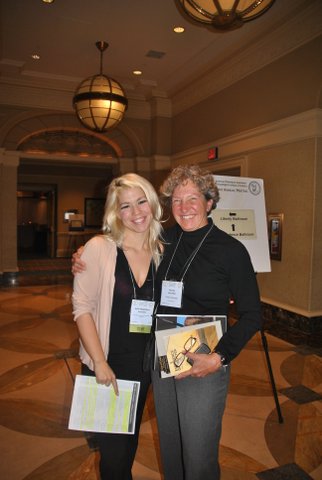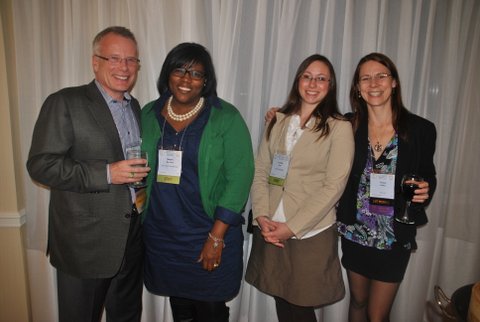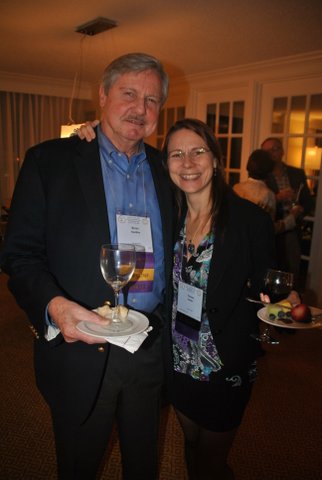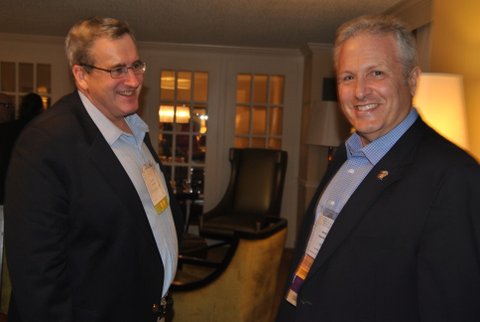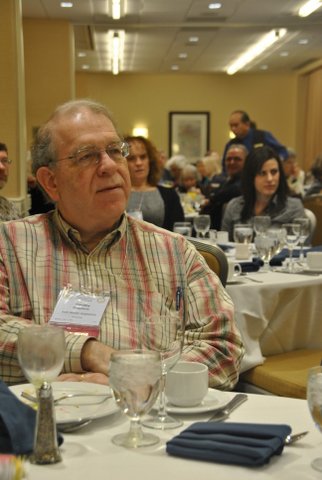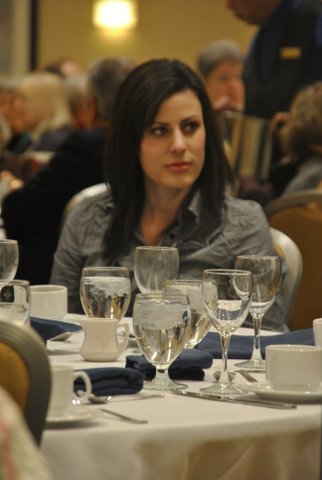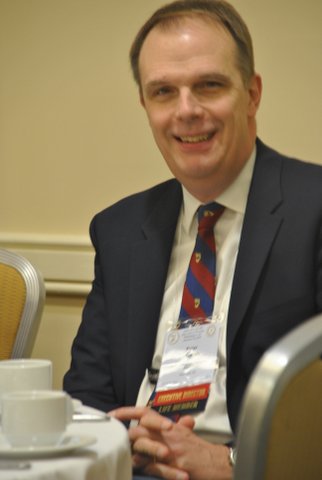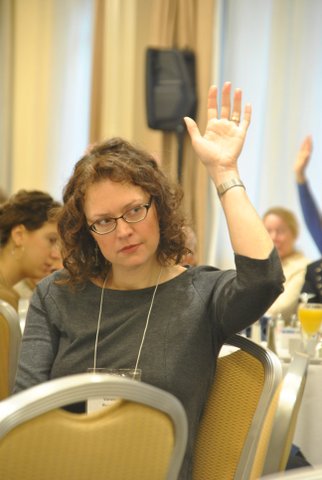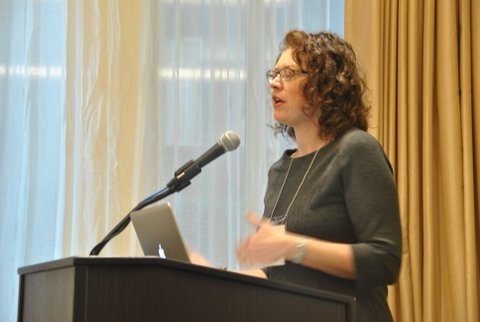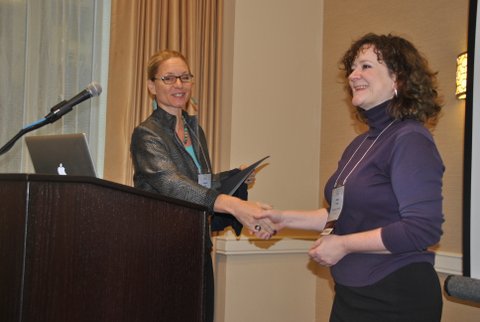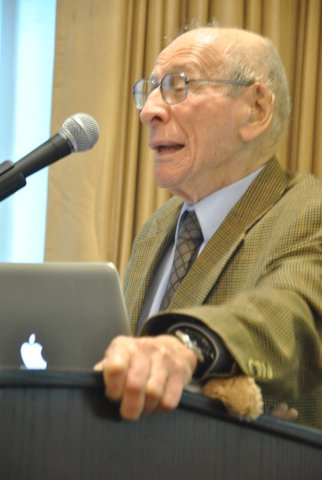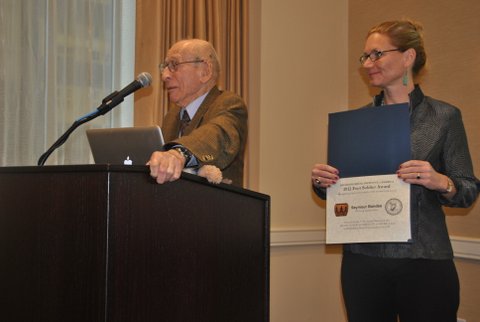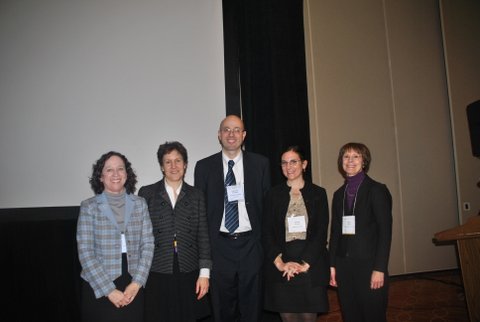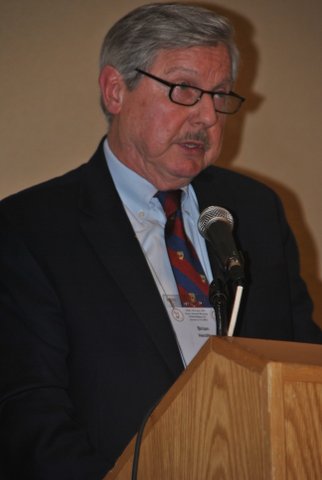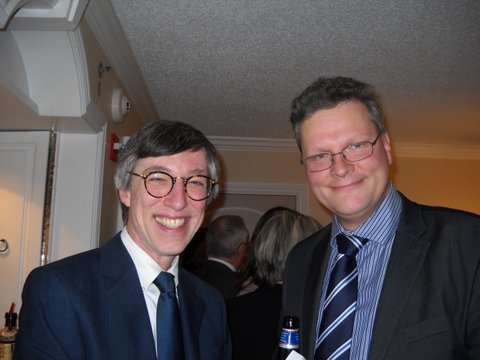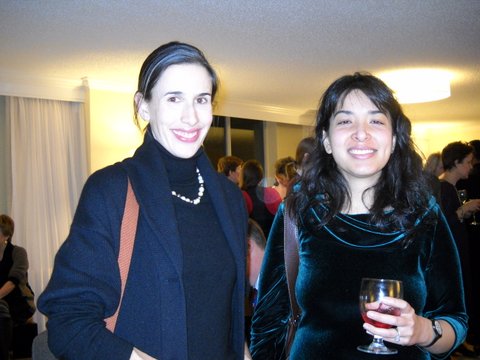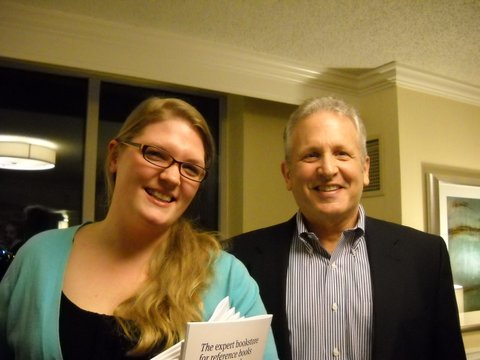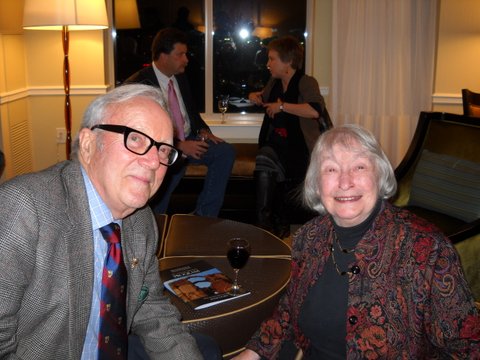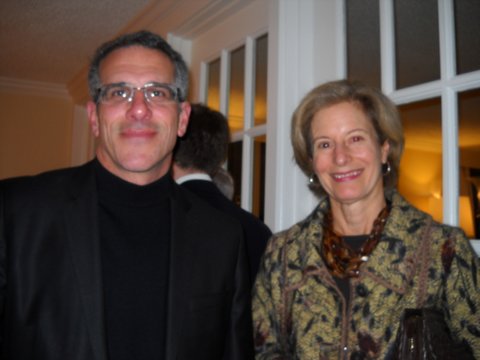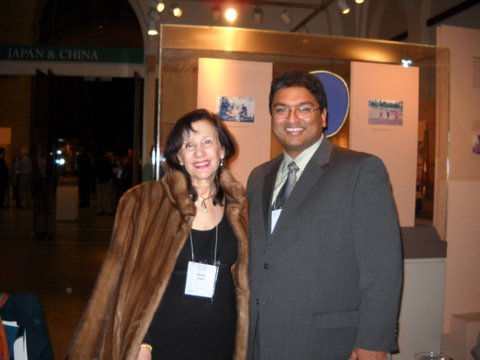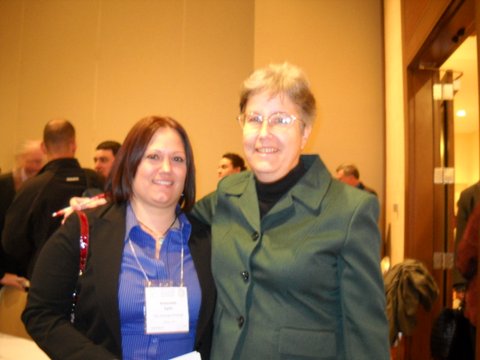 The 113th AIA/APA Joint Annual Meeting, held in Philadelphia, attracted more than 3,000 registrants who attended sessions led by more than 800 speakers and more than 200 discrete events presented by archaeologists, classicists, epigraphers, art historians, and anthropologists from across the globe.
A most unusual and entertaining opening night led off this year's Annual Meeting, with the lecture "Uncorking the Past: Ancient Ales, Wines, and Extreme Beverages," delivered by Patrick McGovern, Ph.D., Scientific Director of the Biomolecular Archaeology Laboratory at the University of Pennsylvania Museum of Archaeology and Anthropology. McGovern, the leading authority on ancient alcoholic beverages, brought us up to date on what we know about how humans created and enjoyed fermented beverages across cultures. The lecture was followed by a job well-suited to the archaeologists on hand: analyzing whether the microbrew "Midas Touch" beer, produced by the Dog Fish Head Brewery (and winner of the Bronze in Best Specialty Honey Beer category at the Great American Brew Fest in Colorado) was truly reminiscent of ales of old!
One of the most moving events at the Annual Meeting took place at the Society Representatives' Breakfast. There, Tom Morton, Vice President for Societies, warmly welcomed society officers and volunteers, and encouraged a lively exchange of "Blue Sky" ideas, which they will share with each other. At the Breakfast, one of this year's Foot Soldier Awards was presented to Seymour Bandes of the Long Island Society. This 91-year-old archaeologist said that he had served as a foot soldier in World War II, and was glad that he was able to still serve in that capacity today! The AIA also was pleased to present this award to Alison Futrell of the Society of Tucson and Southern Arizona.
The academic sessions, ably selected by the Annual Meeting Committee, chaired by Michael L. Galaty, focused on a range of topics which were diverse across time and across cultures. The "top five" most popular sessions were the Gold Medal Session; Recent Fieldwork in Aegean Prehistory; Contacts and Exchange in the Eastern Mediterranean; Pompeii and Ostia, and Fraught Antitquities: Fakes and Forgeries. Our thanks to PAMC members for presenting topics that were impressive both in subject categories and number.
The 12th Annual Archaeology Fair, held at the Franklin Institute on January 7, drew more than 1,000 attendees! Kids were encouraged to try on the armor and weapons of a Roman soldier, and also to make their own pectoral necklace like the Egyptian pharaohs.
The Inaugural Conference General Session, "Meet the Funders: A Panel Discussion Exploring How and Why Projects Get Funded," mapped the elements involved in getting projects supported, with tips from several of the nation's foremost funding organizations, including Ben Thomas, Director of Programs at AIA; John Yellen, Program Director of the National Science Foundation (NSF); Stefanie Walker, Senior Programs Officer of the National Endowment for the Humanities (NEH); and Karen Vellucci, Director of Grants at The Institute for Aegean Prehistory (INSTAP). Attendees were also able to benefit from individual advice from the panelists in the exhibit hall.
AIA President Elizabeth Bartman's Plenary Session: "Death and Burial," which brought together both Old and New World archaeologists, inaugurated presidential colloquia examining traditional archaeological subjects in the light of new theories, methodologies, and technologies.
Save the date for next year's Annual Meeting being held in Seattle on January 3-6, 2013.