October 17, 2012
2012 Photo Contest Winners
---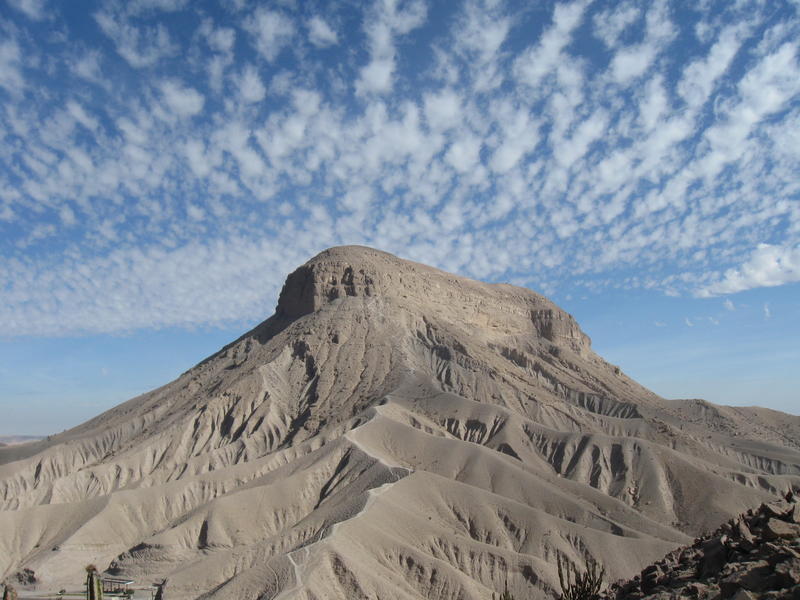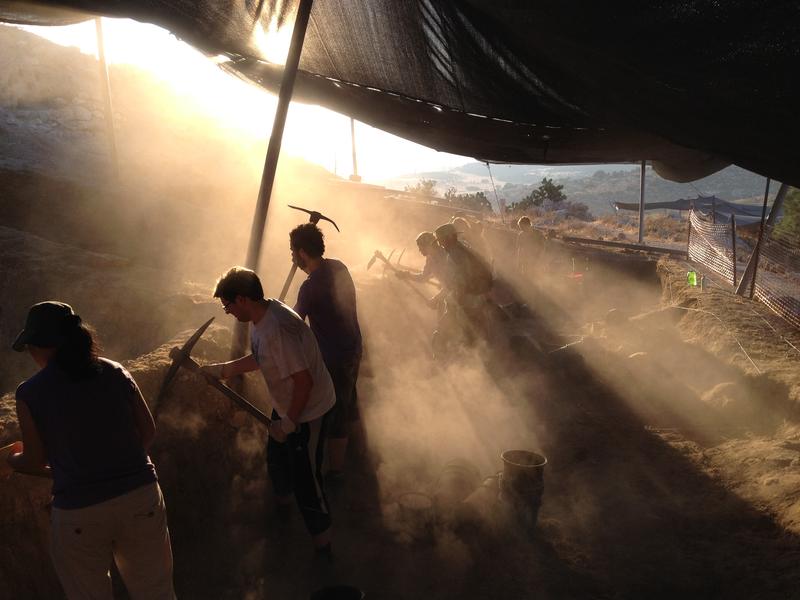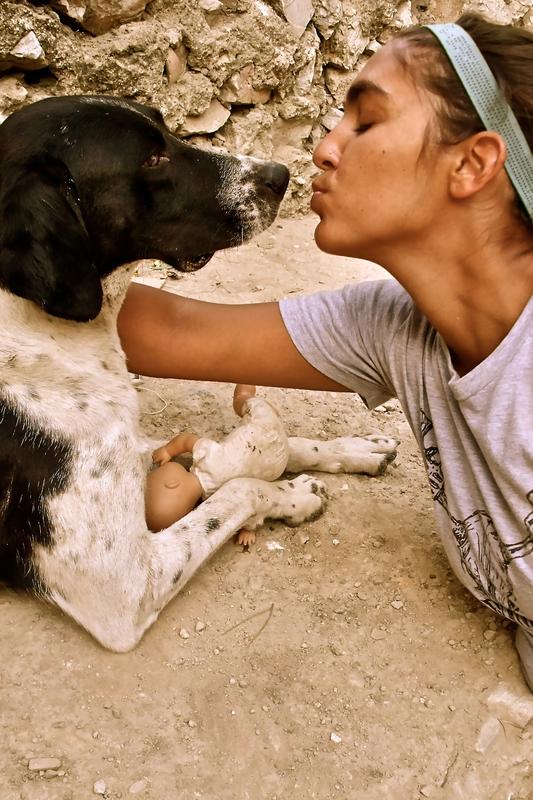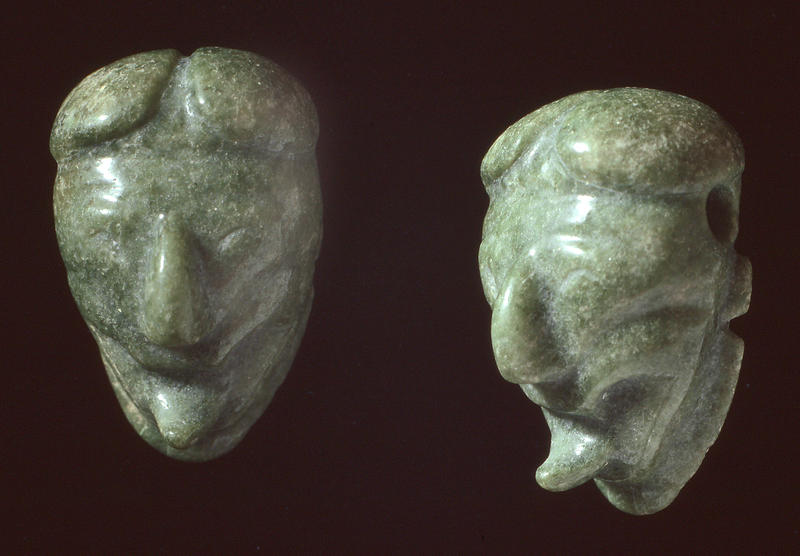 The second AIA photo contest has concluded. Thousands of votes were cast over a seven-day voting period for archaeologically-themed photos from five continents and twenty different countries. Submissions were divided into four categories: Archaeological Sites, Excavation, Field Life, and Fun Finds. Voters picked winners from each category. We want to thank all of you who participated in this year's contest—both for submitting your amazing photos and for voting. Look for photos from this year's contest in the 2014 calendar coming next fall!
View all photos
The 2013 Year of Archaeology Calendar featuring photos from last year's photo contest is now available. Order your copy today! Last year's winning photo is featured on the cover. Remember, all the proceeds from calendar sales will go directly to the AIA Site Preservation Program. Buy a calendar and support the preservation of archaeological sites like the ones featured in the calendar.
Archaeological Sites
And the winner is….
Matthew Piscitelli for his photo "Clouds Over Cerro Baul."
Excavation
And the winner is….
Nate Ramsayer for his photo "Getting an Early start at Tell es-Safi." Nate's submission was also selected as a special staff pick winner, and his photo will adorn the front of the 2013 AIA Annual Meeting program.
Field Life
And the winner is….
Chelsea Gardner for her photo "Marissa & Snoopy Take a Break"
Fun Finds
And the winner is….
Colleen Hanratty for her photo "Anthropomorphic Jade"
Congratulations to our 4 winners!