January 13, 2015
2016 AIA Annual Meeting Call for Papers – Dates Announced.
---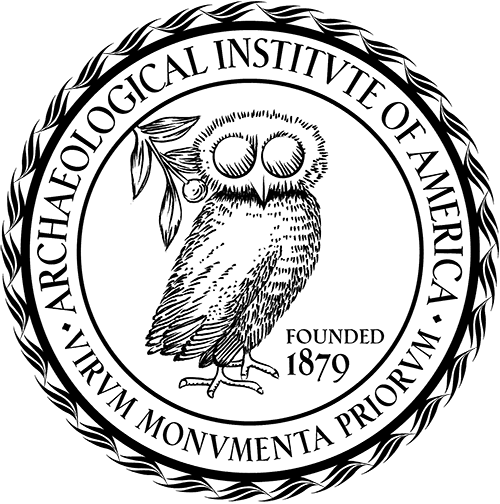 Call for Papers: The 2016 Annual Meeting will be held in San Francisco, CA from January 6–9 at the Hilton Union Square Hotel located at 333 O'Farrell Street, San Francisco, CA 94102. The academic program will begin on Thursday, January 7 and will conclude on Saturday, January 9.
Please save the dates for the 2016 AIA AM Call for Papers:
Sunday, March 8, 2015 and Sunday, March 22, 2015 (with $25 fee)
Workshops, colloquia including joint AIA/SCS colloquia, undergraduate submissions, and any
open-session submissions needing an early decision to acquire a visa or obtain funding.
Sunday, August 2, 2015 and Sunday, August 16, 2015 (with $25 fee)
Workshops, open session paper and poster submissions, and any provisionally accepted colloquia and workshops that are resubmitting.
Sunday, November 15, 2015
Roundtable proposals and Lightning Session submissions.