December 17, 2015
2016 Educators' Conference
---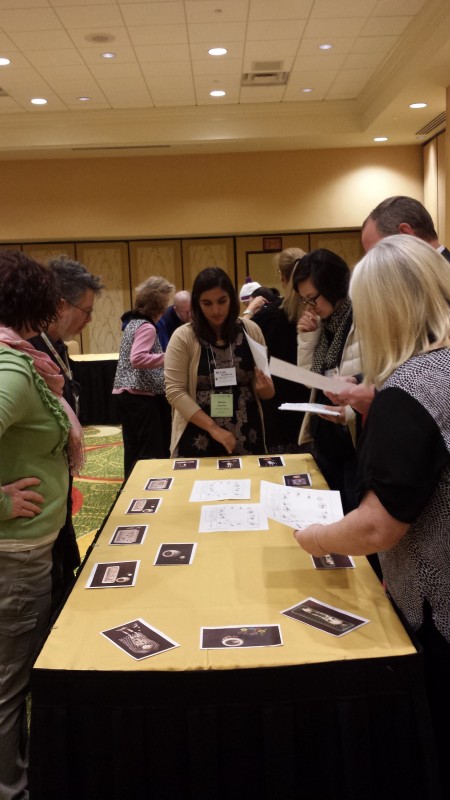 The Educators' Conference will take place on Saturday, January 9 as part of the 2016 AIA and SCS Joint Annual Meeting in San Francisco, CA. 
Registration for the Educators' Conference is included as part of the general Annual Meeting registration. Visit www.archaeological.org/annualmeeting for registration details and to book your hotel rooms at the discounted conference rate. 
This one-day conference is titled, "Next Steps: A Working Conference for Archaeological and Heritage Outreach Professionals" and will include: 
Heritage Education: Establishing a Statement on Ethics

Formalizing the Discipline: Going Beyond Anecdotes to Generate Research, Assessments, and Publications

Lightning Show & Tell (back by popular demand!)
We look forward to seeing you in San Francisco!