January 18, 2018
2018 AIA Award Winners
---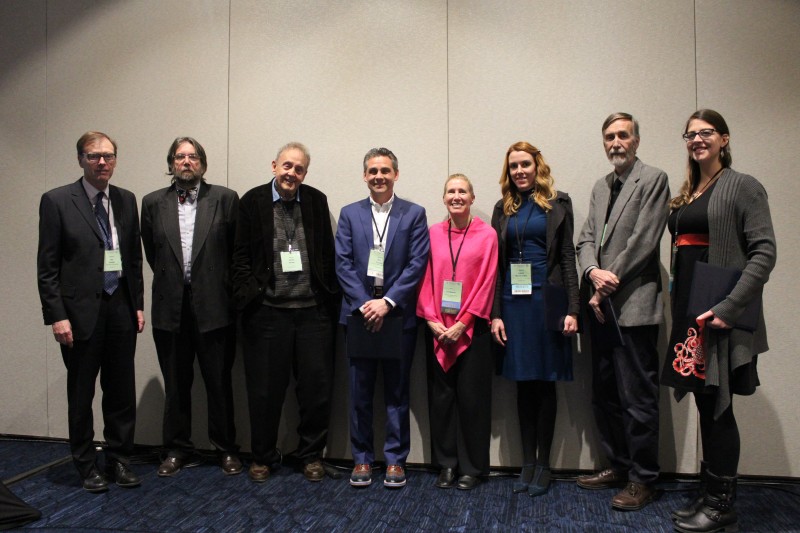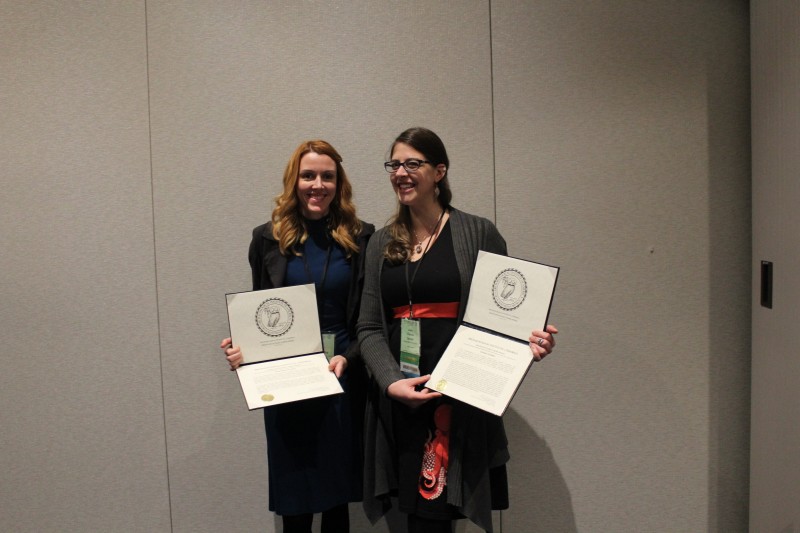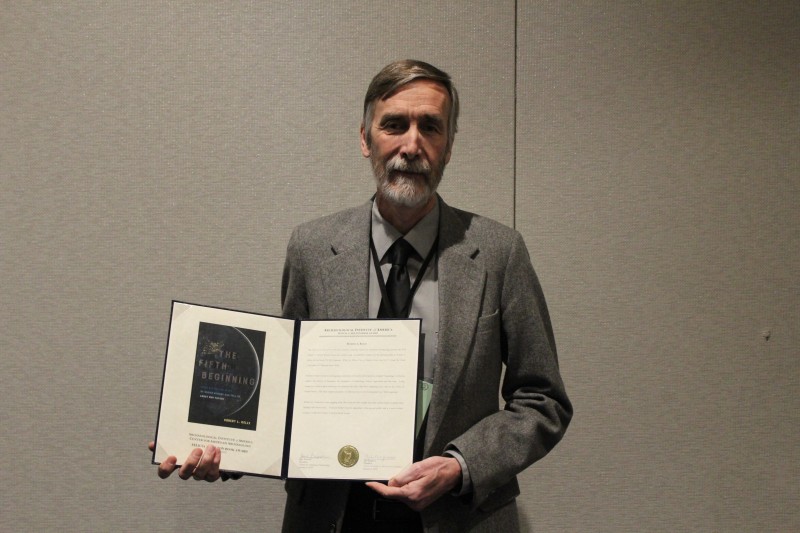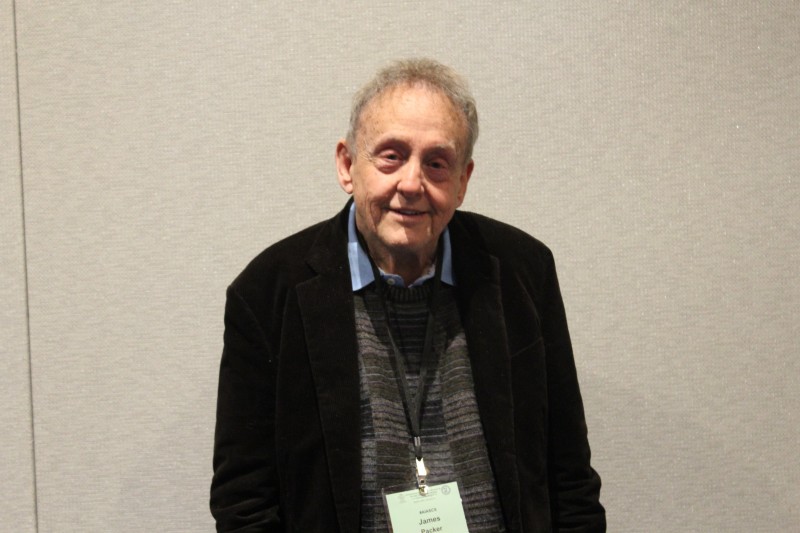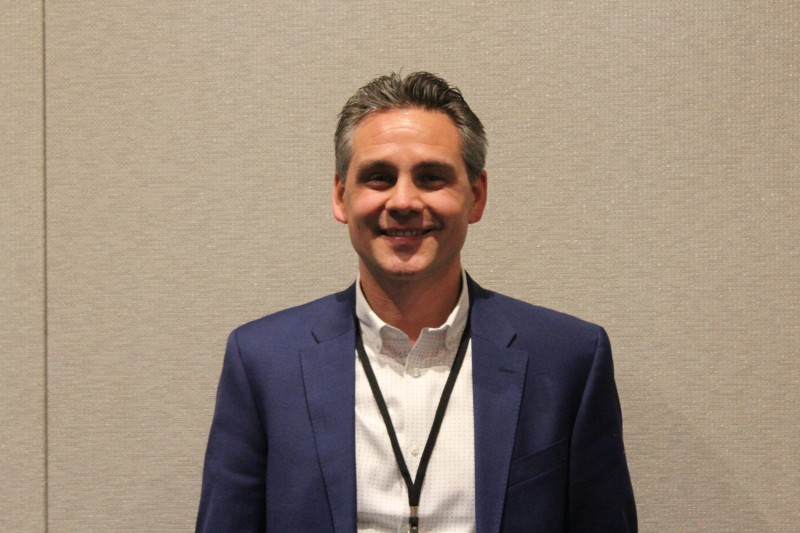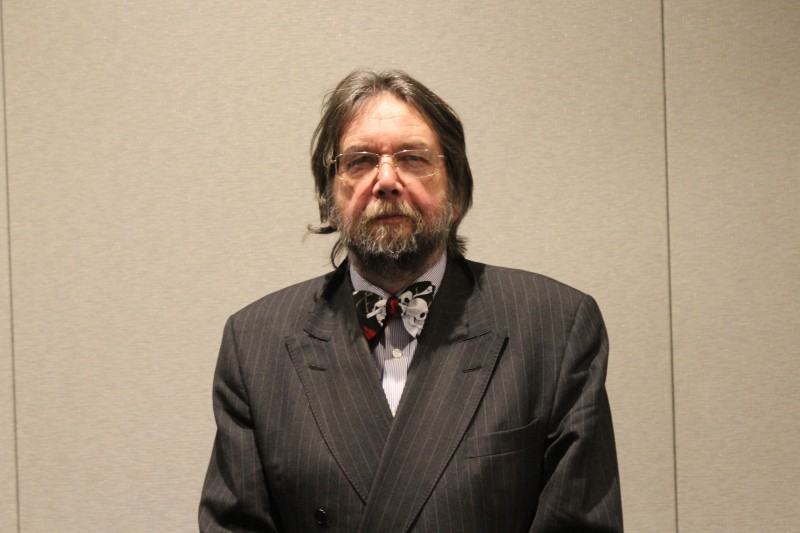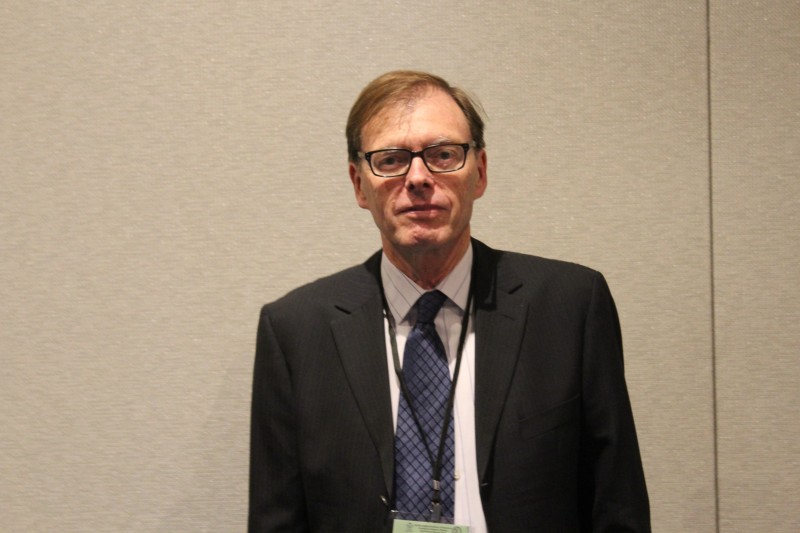 The Archaeological Institute of America is pleased to announce our 2018 Award Winners.
Gold Medal Award for Distinguished Archaeological Achievement
Ian Hodder, Stanford University
For his work in post-processual archaeology, which has profoundly shaped the field, incorporating and adapting perspectives from a wide range of disciplines to explore questions of power relations, agency, ideology, and meaning. 
Pomerance Award for Scientific Contributions
Mark Pollard, University of Oxford
For his contributions to archaeological sciences, starting with his work on corrosion of medieval glass and ranging widely across a number of domains linked with Physics and especially Chemistry as applied to archaeology.
Martha and Artemis Joukowsky Distinguished Service Award
Robert Littman, University of Hawaii
For his 40 years of service to the AIA, including membership on the Governing Board and serving as founder and president of the AIA Hawaii Society.
James R. Wiseman Book Award
Gilbert J. Gorski and James E. Packer, The Roman Forum: A Reconstruction and Architectural Guide (Cambridge University Press, 2015)
For the book's successful combination of a coffee-table book format with a scholarly encyclopedia that will serve as a reference work on the desks of all students of Roman architecture and topography
Felicia A. Holton Book Award
Robert L. Kelly, The Fifth Beginning – What Six Million Years of Human History Can Tell Us About Our Future (University of California Press, 2016)
For the book's intriguing examination of four key developments, termed "beginnings", in the six million year history of humanity: the emergence of technology, culture, agriculture and the state.
Excellence in Undergraduate Teaching Award
David Soren, University of Arizona
For his over two decades of teaching at the University of Arizona where he brings archaeology to life as few have done before. 
Outstanding Public Service
Bonnie Magness-Gardiner, FBI
For her tireless advocacy for cultural heritage preservation in the United States and abroad and its importance in the lives of the world's citizens.
Outstanding Work in Digital Archaeology Award
The Pompeii Bibliography and Mapping Project
For its work in producing a landscape of publications for the site, integrating centuries of scholarly work with the space of the city itself to create a unified, biodirectional interface.
Graduate Student Paper Award (presented at the 2017 Annual Meeting)
Chelsea Gardner, University of British Columbia, "Money, Marbles, and Chalk: The Ancient Quarries of the Mani Peninsula" (winner)  
For her paper's work in challenging previous attempts to associate Manian marble with a major stone trade already famous in antiquity.
Laure Marest-Caffey, University of California at Berkeley, "Reconstructing Networks from the Archive of Seleukia on the Tigris: Ruler Portraits on Hellenistic Seals" (honorable mention)
For her paper's application of network analysis to examine degrees of connectivity between the imagery on Seleucid seals, and demonstrated that Hellenistic ruler portraits were deployed by members of the favored elite, rather than connected with specific administrative offices or titles.