December 16, 2017
2018 AIA Calendar for Sale!
---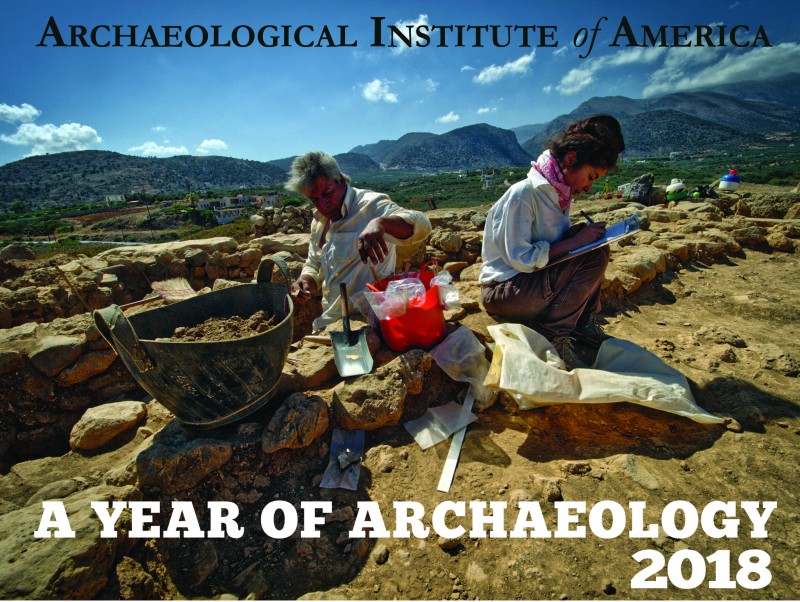 Explore the world of archaeology with the Archaeological Institute of America's "A Year of Archaeology" calendar. Each month of the 2018 calendar features an archaeological photo from the AIA's Online Photo Contest. All proceeds benefit the AIA's Site Preservation Program.
Calendars are available for $20 each. Shipping and handeling to domestic locations is free; Canda – $3.25; all other international orders – $7.00. 
Purchase one today at www.archaeological.org/calendar.