August 18, 2022
2nd Annual Holton Lecture featuring Sarah Parcak
---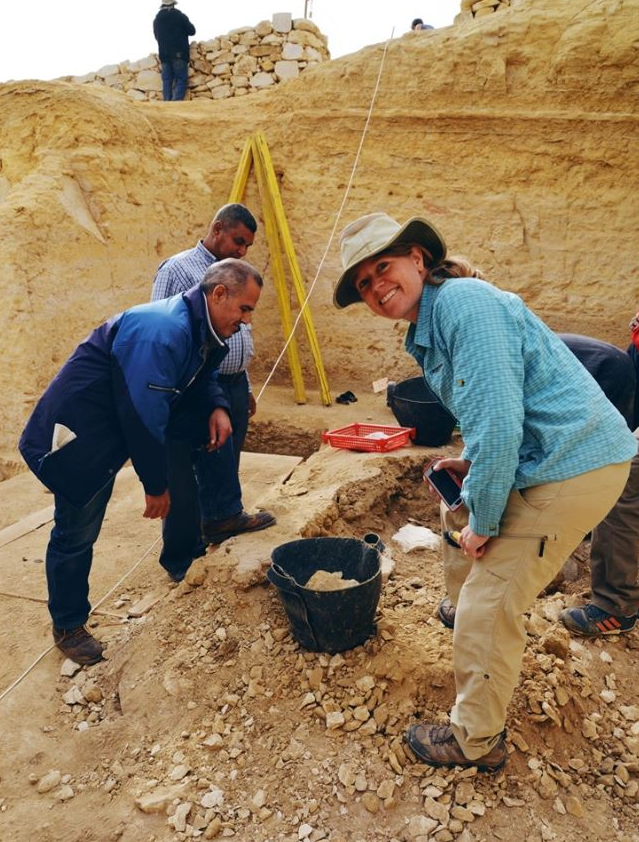 We invite you to join us for the 2nd annual Felicia A. Holton Lecture taking place virtually on Tuesday, August 23 from 2 – 3 pm ET on Zoom.
This year's Holton Lecture features Dr. Sarah Parcak, who won the 2022 Felicia A. Holton Book Award for her book Archaeology from Space: How the Future Shapes our Past.
Dr. Parcak will talk about how Archaeology from Space was conceived and share perspectives on how to interpret the past for the general public. She hopes the lecture will inspire other archaeologists to write books and articles that engage with the broader public.
Register Now