October 1, 2018
AIA 2019 Calendar for Sale!
---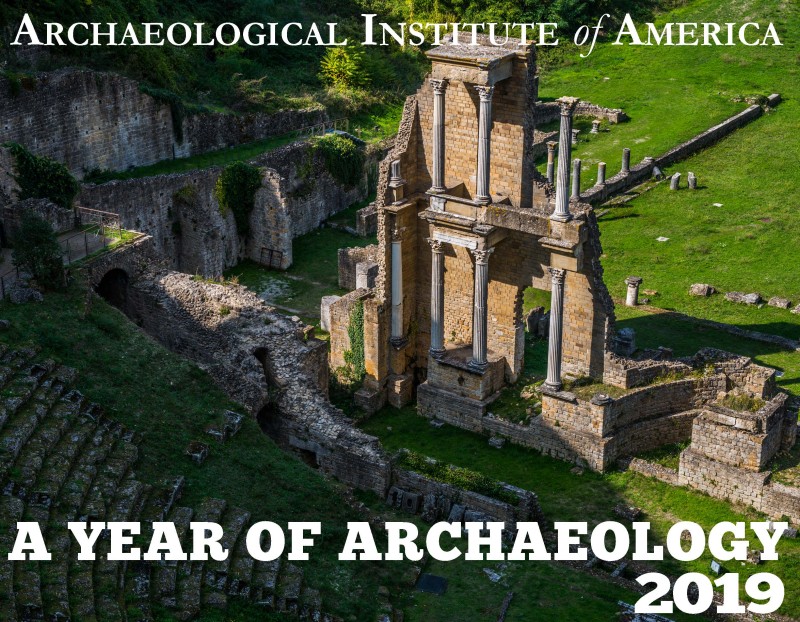 Order your 2019 AIA Calendar today! 
Explore the world of archaeology with the Archaeological Institute of America's "A Year of Archaeology" calendar. Each month of the 2019 calendar features an archaeological photo from the AIA's Photo Contest. All proceeds benefit the AIA's Site Preservation Program. Buy one today and support the protection of archaeological sites for years to come.
Calendars are available for $20 each. Purchase the calendar here.
Also, AIA Tote Bags are still available for sale at a newly reduced price. Purchase one today here!