August 1, 2022
AIA 2023 Calendar Now on Sale 
---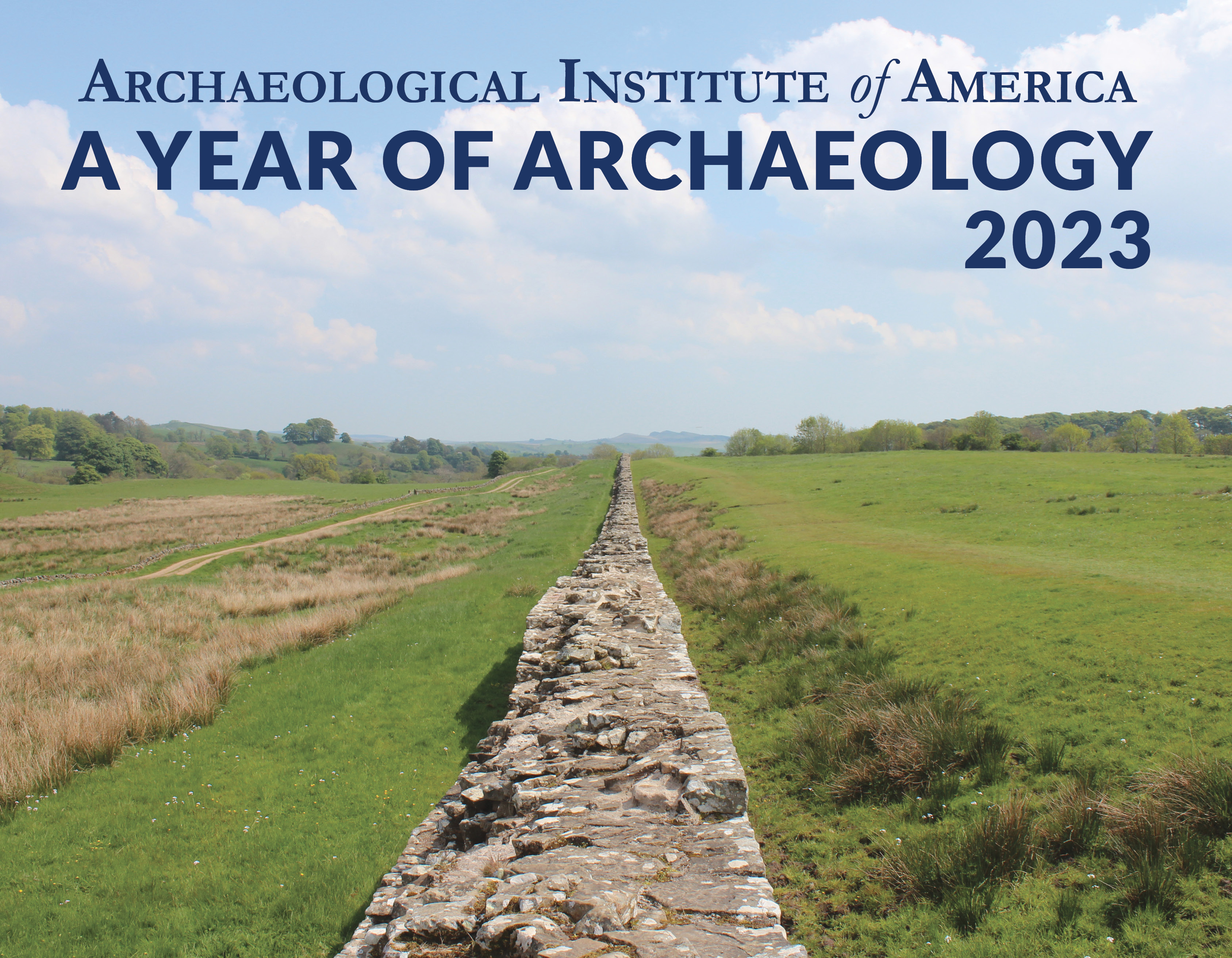 The AIA's 2023 "A Year of Archaeology" calendar is officially on sale!
Don't miss your chance to see the outstanding photography featured in this year's calendar. All the photos used in the calendar come from submissions to the AIA's Photo Contest. Check out this year's winning photos.
Proceeds from the sale of the calendar support the AIA's Site Preservation Program. The Site Preservation program works to safeguard the world's archaeological heritage for future generations through direct preservation, raising awareness of threats to sites, education, and outreach, and by facilitating the spread of best practices. To date, the AIA has supported nearly three dozen preservation projects on five continents!
Purchase a 2023 calendar today and explore the world of archaeology while supporting the protection of archaeological sites for years to come.
Purchase the Calendar Now