April 6, 2016
AIA/AAMD Workshop Recap
---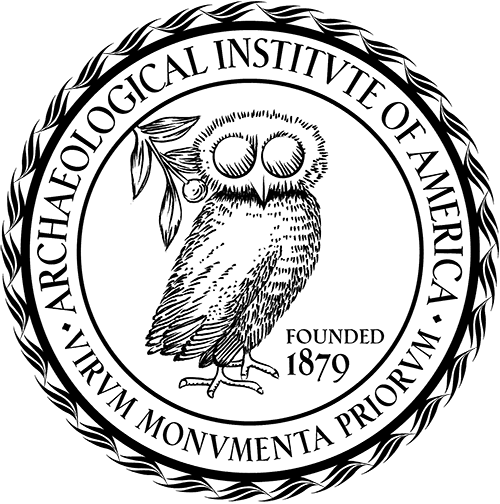 On April 4, 2016, a day-long workshop on establishing the provenance of archaeological material was held in Philadelphia, PA at the University of Pennsylvania Museum of Archaeology and Anthropology (Penn Museum). The session was co-led by Dr. C. Brian Rose, James B. Pritchard Professor of Archaeology and Curator-in-Charge of the Mediterranean Section of the Penn Museum and Dr. Victoria Reed, Monica S. Sadler Curator of Provenance at the Museum of Fine Arts in Boston.
The workshop was designed to provide guidance on provenance research and due diligence for museum representatives from around the country. Twenty-five museum curators, registrars and archaeologists attended the session. This pilot program was a joint effort of the AIA and the Association of Art Museum Directors (AAMD), the first collaboration of its kind. The AIA and AAMD are planning further collaborations that will build on this exciting and innovative initiative. Travel grants were provided by the generous support of the Samuel H. Kress Foundation.
A full report on the workshop is forthcoming.