March 19, 2020
AIA Announces 2021 Gold Medal Award Winner
by AIA
---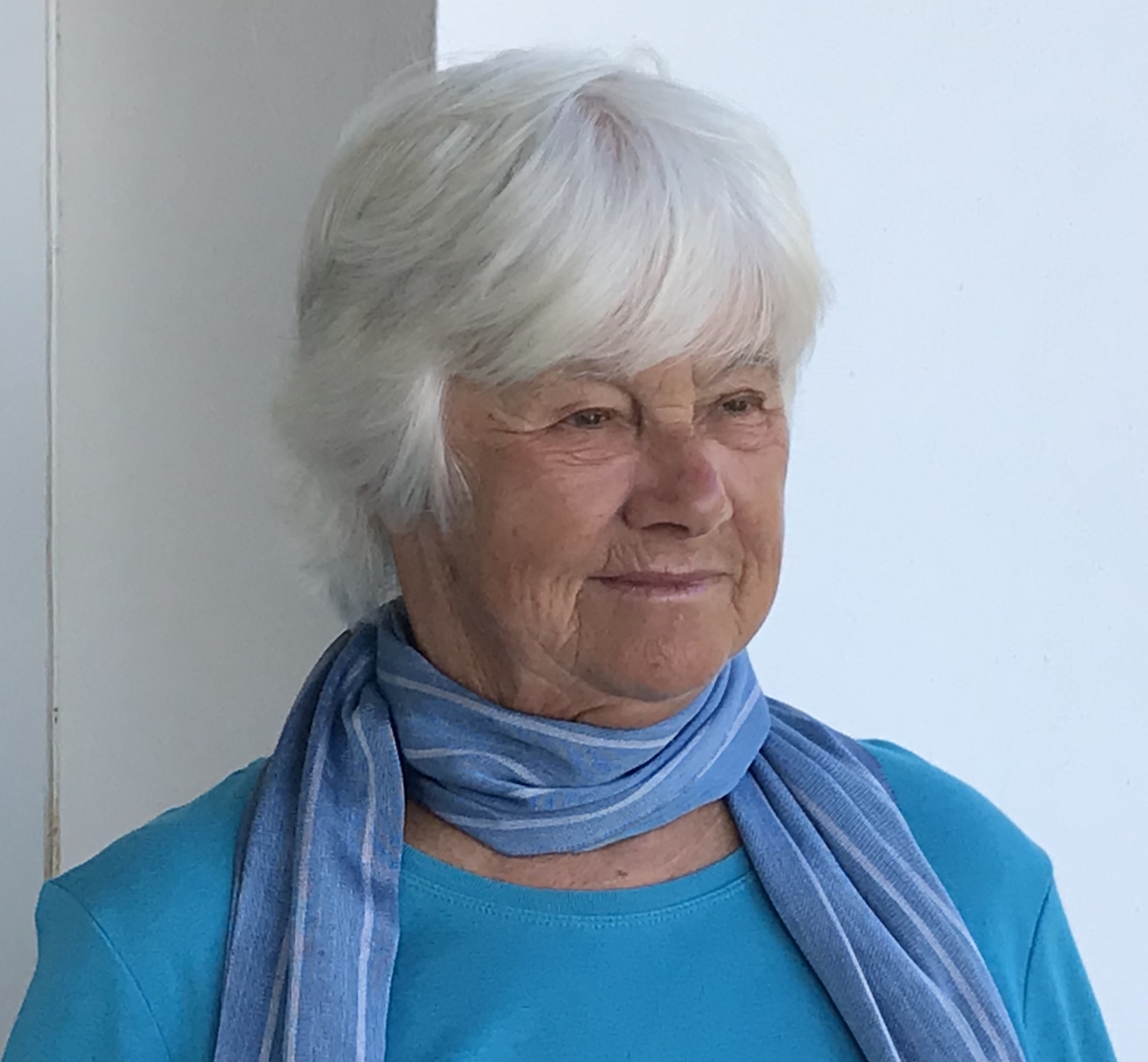 The AIA's Gold Medal Committee has selected Dr. Katherine M.D. Dunbabin, as the 2021 recipient of the Institute's Gold Medal Award for Distinguished Archaeological Achievement. This Award, presented each year at the AIA-SCS Annual Meeting, recognizes distinguished contributions to archaeology, primarily through research and/or fieldwork. The Gold Medal Award for Distinguished Archaeological Achievement is the highest honor the Institute bestows.
Dr. Dunbabin was instrumental in establishing the subject of mosaics as a valid and free-standing field within Roman Art and Archaeology, and she has become an unrivaled leader and model within North American and international ancient mosaic studies. Her revolutionary studies on mosaics have become classics in the field, her lasting contributions to scholarship remarkable.
With an extraordinarily active career spanning over fifty years, her publications continue unabated during retirement. Her early work documented and organized a vast range of material; her later work interprets mosaics in dining and performance contexts to inform us about Roman life and culture broadly construed. Traveling widely to assemble data, she incorporates mosaics of the empire, including North Africa and Spain, into consideration of Roman life and culture.
The results of her meticulous scholarship are sharply illuminating, described by colleagues as "refreshing, often a ray of light cutting through the murk of speculation, returning the object or artwork she is discussing to its role in its original physical and social context." The very high standard of scholarly research she has set has been a model and an inspiration to three generations of art historians and archaeologists. And indeed, through her publications and her exemplary teaching record, she has taught many about evidence and its use, research and scholarship, and collegiality.
Dr. Dunbabin is renowned for her kindness, openness, and willingness to share ideas. Her stellar personal as well as professional merits have produced extraordinary new insights into the art and life of antiquity.
At the 2021 Annual Meeting, Katherine Dunbabin will be presented with the medal and a citation documenting her outstanding achievements. In addition, a symposium will be held in her honor. More information about the award and past recipients is available here.