January 19, 2011
AIA Archaeology Fair in Texas
---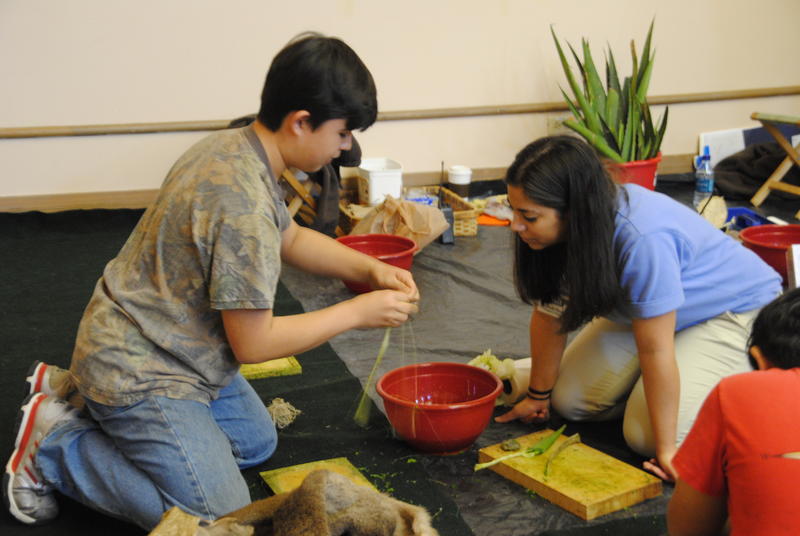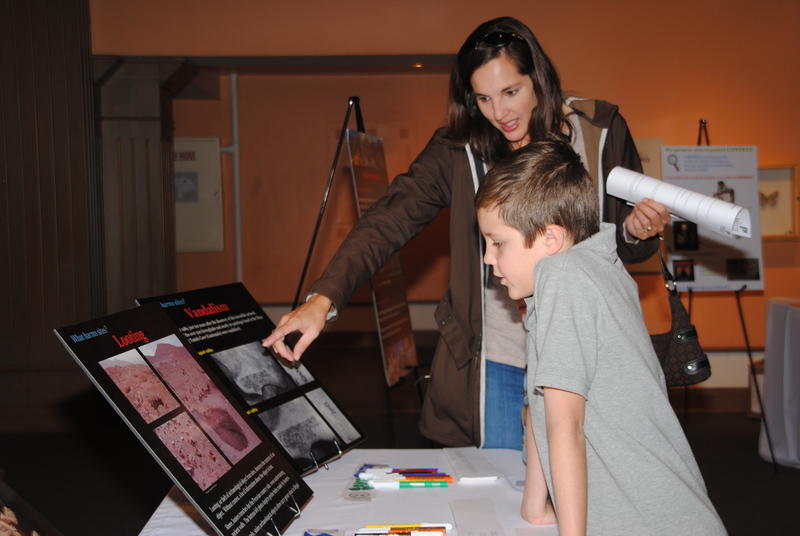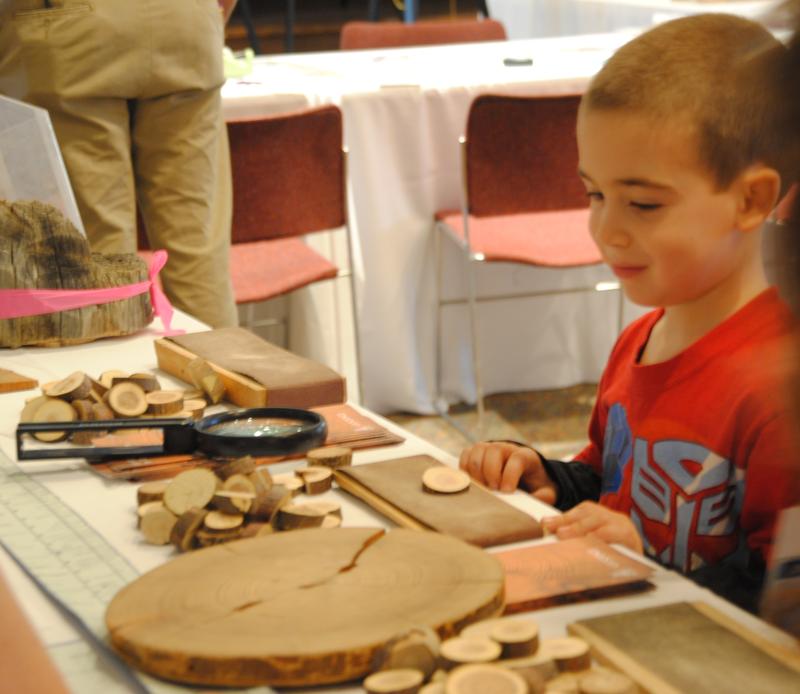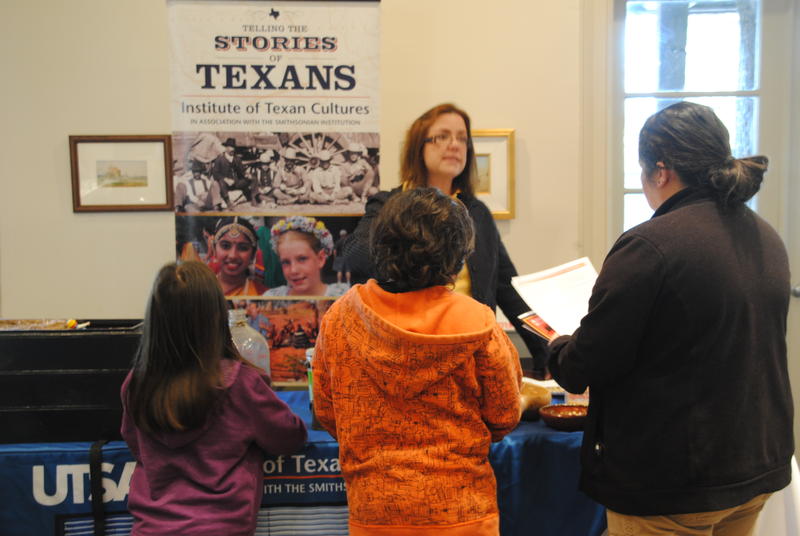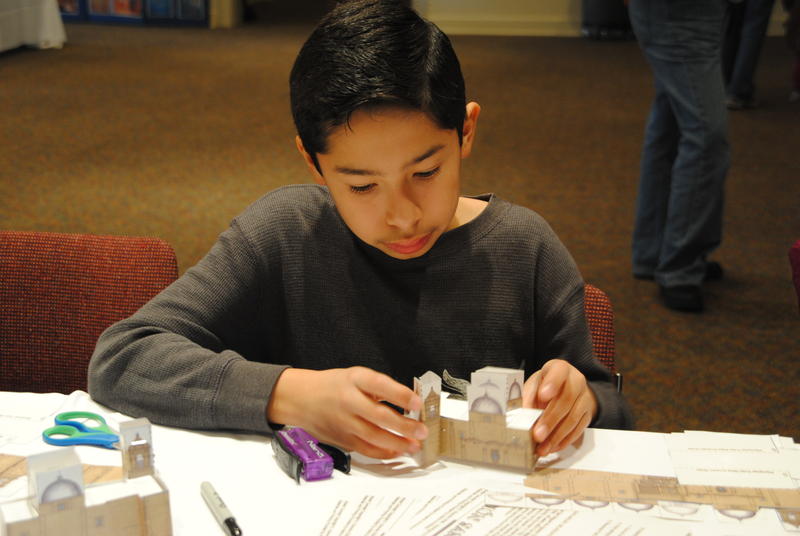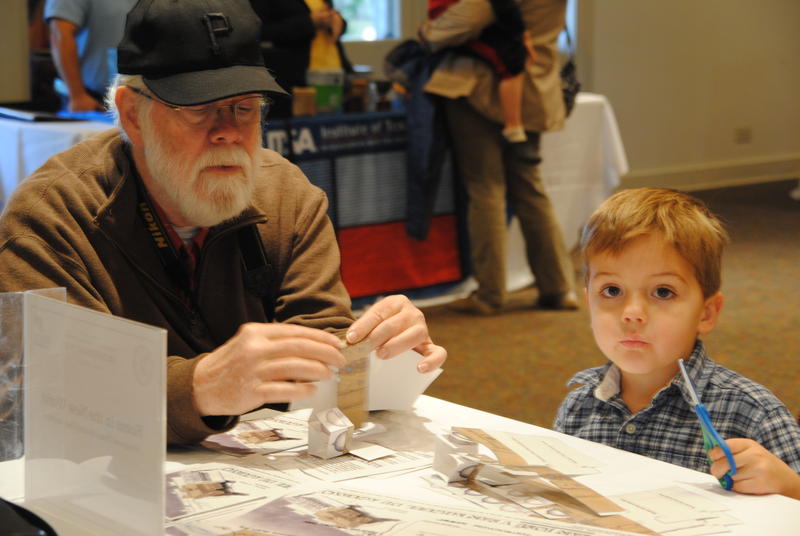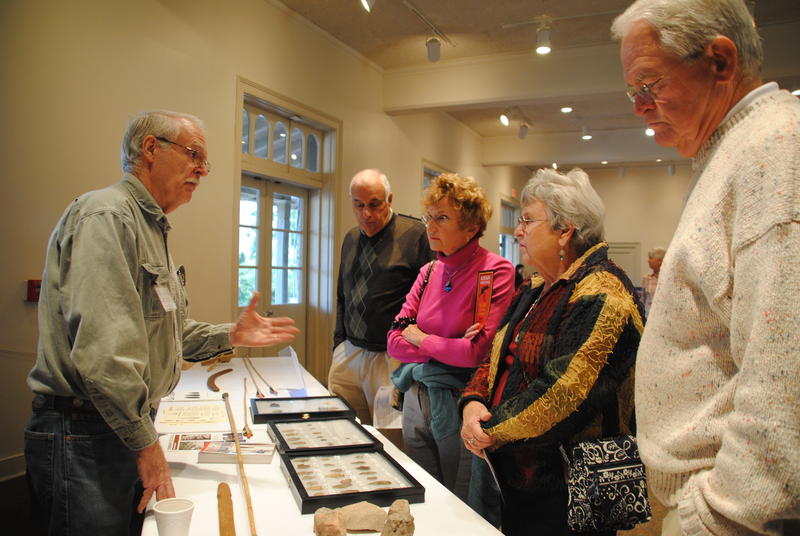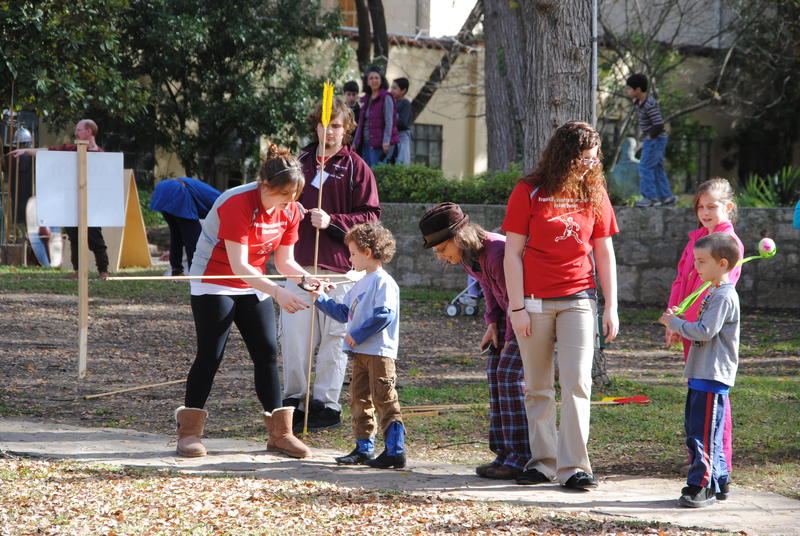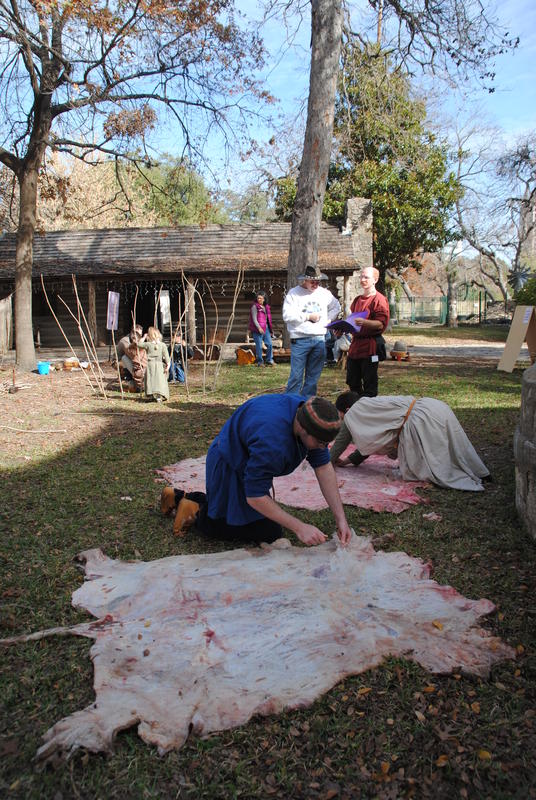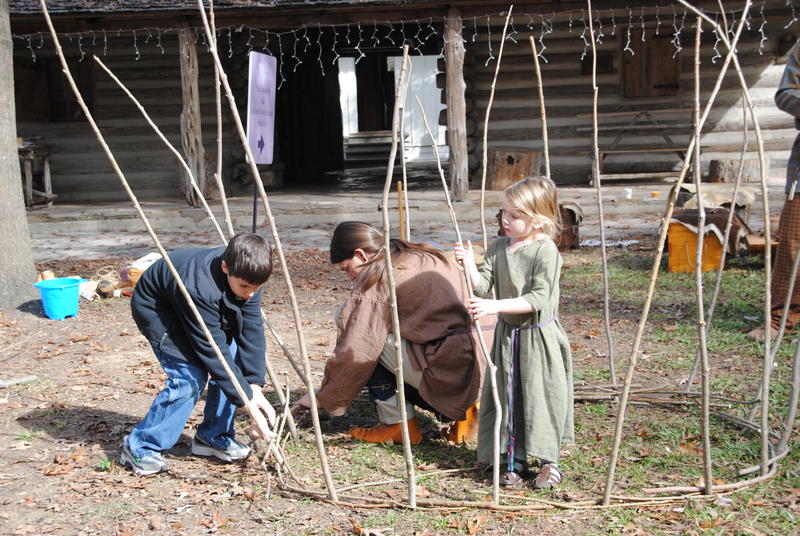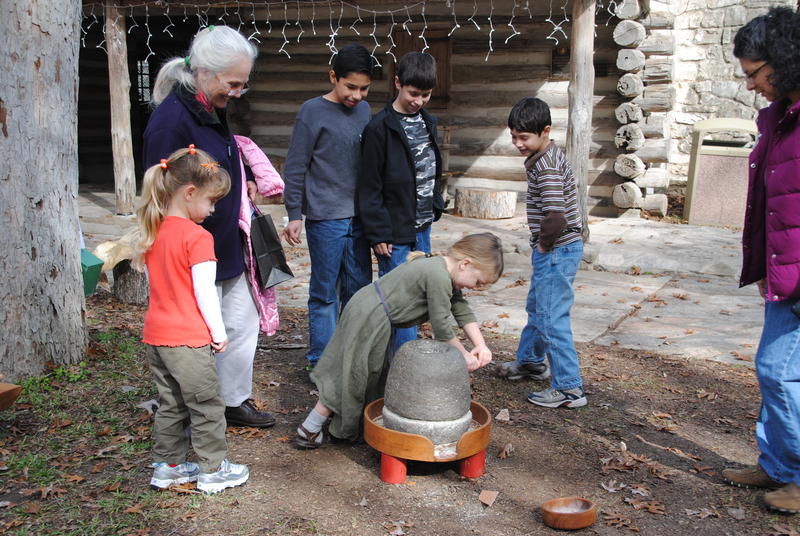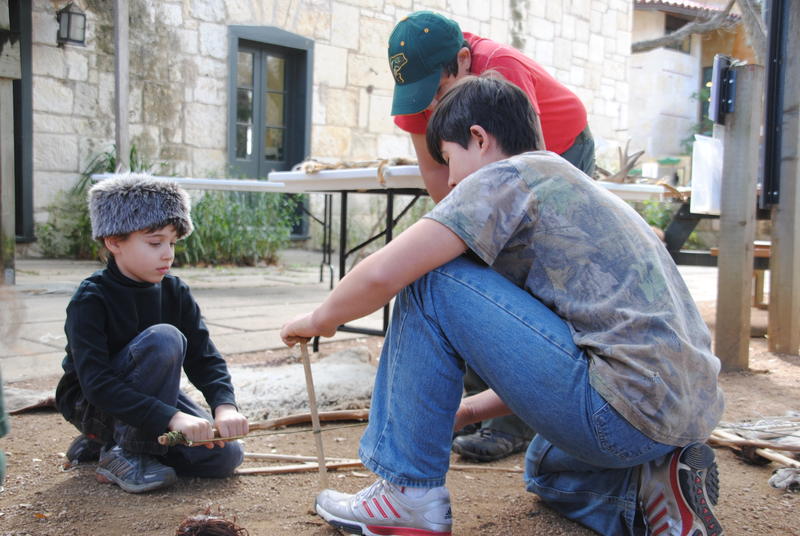 In the words of its attendees, the 11th Annual AIA Archaeology Fair was "awesome," "wonderful," "great," and "far too short."   A phenomenal time was had by all (presenters included) on Friday and Saturday January 7th and 8th as approximately 15 presenting groups from across Texas and the United States gathered to teach visitors about archaeology, history, and ancient craft traditions and engineering.
Almost one thousand people attended the Archaeology Fair this year.  Activities included everything from hide tanning, to tree ring dating, to ancient fire-starting techniques. (See complete list of activities and presenters.) The AIA made quite a splash among San Antonio's media outlets, garnering mentions on local television channels WOAI and KENS, San Antonio's National Public Radio station, the San Antonio Current, and the San AntonioExpress-News. 
Archaeology Fairs are a part of the AIA's outreach mission and are organized by the national office twice a year (at the Annual Meeting and in Boston).  Many AIA local societies, including Milwaukee, Staten Island, and Toronto, are now starting to host their own Archaeology Fairs, often through the support of AIA Society Outreach Grants.  For more information on how to host your own Archaeology Fair or the Society Outreach Grant program, please contact education@aia.bu.edu. 
The AIA would like to especially thank all of the Witte Museum for co-sponsoring this year's fair and the Witte Museum's staff, especially the Education Department, for their hard work to ensure that everything ran smoothly at the fair.